Matt Grimes | We can feed off excitement
21st May 2021
First team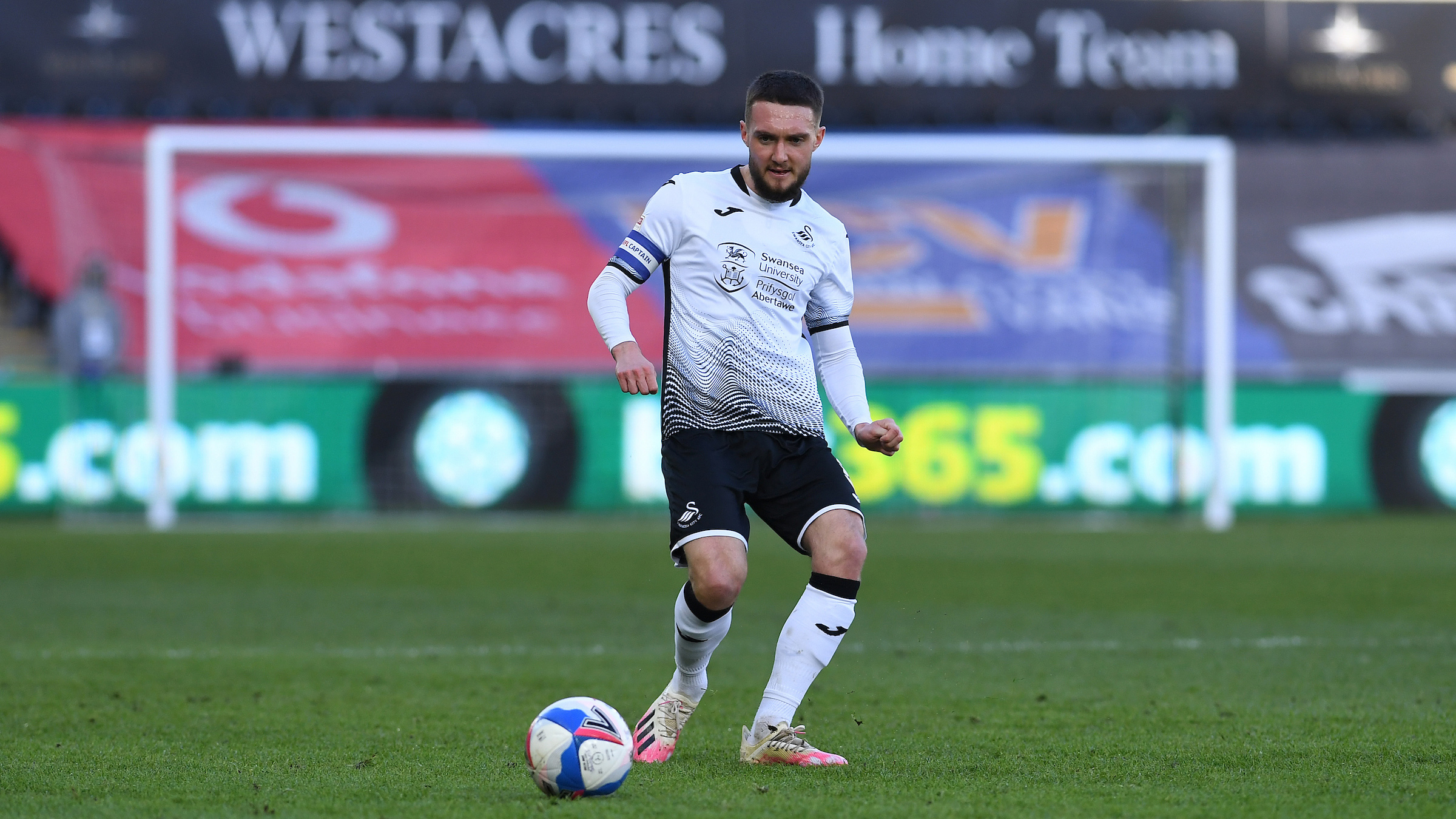 Matt Grimes wants Swansea City to feed off the excitement and nervous energy of the play-offs when they host Barnsley in the second leg of their semi-final on Saturday.
Fans will return to the Liberty Stadium for the first time in 14 months as the Swans host the Tykes holding a 1-0 lead from Monday's first leg at Oakwell.
This is not new territory for Steve Cooper's side, who held a 1-0 lead going into the second leg of the semi-final against Brentford last term.
On that occasion a 3-1 reverse saw Swansea miss out on an appearance at Wembley.
Skipper Grimes believes the pain of that experience is something that drives on those who remain part of the squad, and he wants them to use it to make sure they make the most of the opportunity.
"The overriding emotion is excitement. These are massive games so a little bit of nerves is always good," he said.
"The 46-game season builds you up into the final three games of the play-offs, and all the hard work you've done you want to put on a show in both legs and hopefully the final.
"Last year it was my first time in the play-offs and a lot of the players' first time. In some ways we knew what to expect but, in others, we didn't.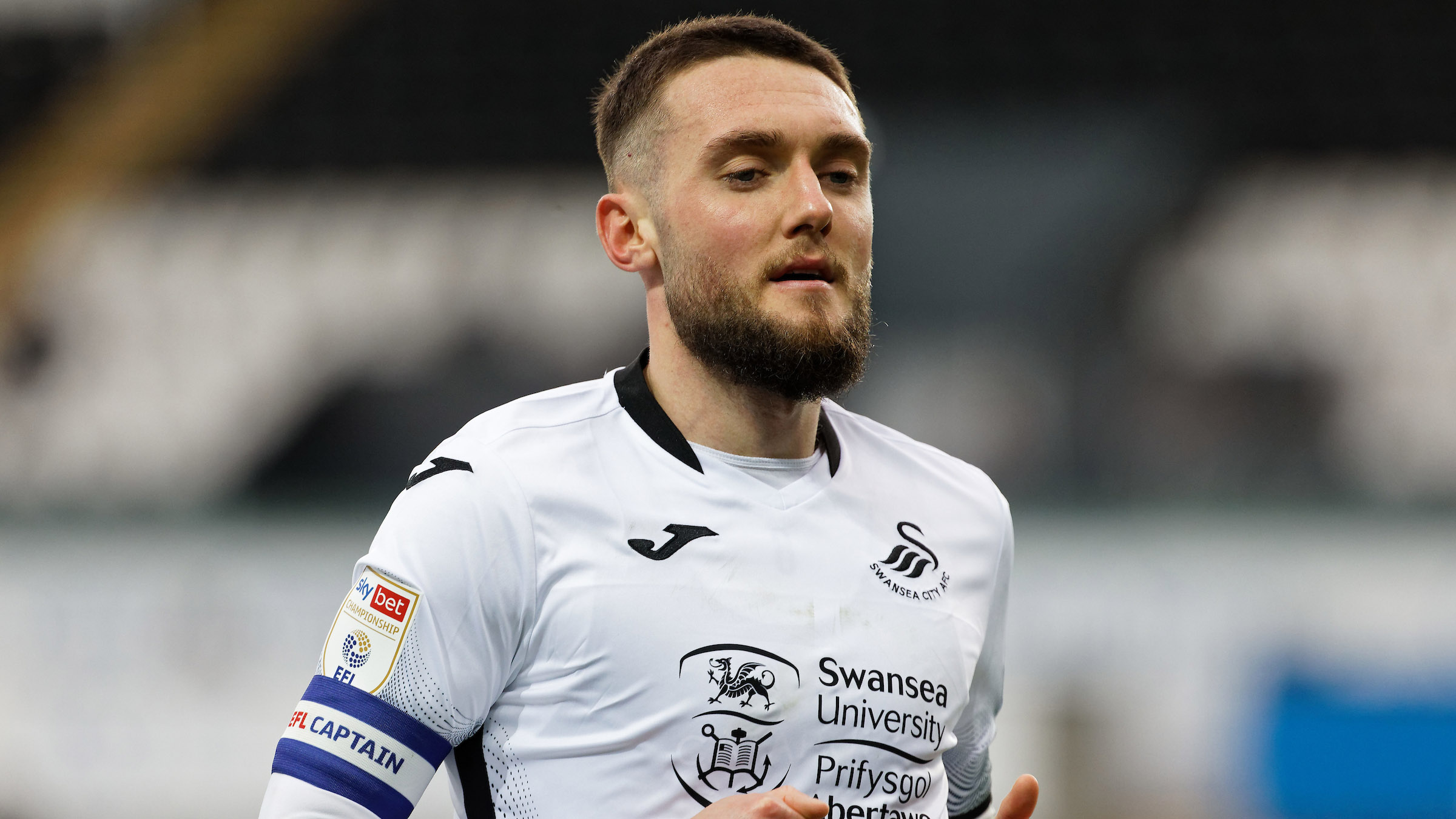 "This year it will be very different. We have got a lot of players who have been there and done it.
"This year we have gone from strength to strength as a team. We have had more points, more clean sheets, better defensive record, so from that point of view I do think we are better equipped this year.
"I think there is so much that goes into games. They are massive games so experience of big games obviously helps.
"The lads who experienced it last year, it holds us in good stead going into this year.
"But you need to have your best game. You need to turn up on the day and you need some real quality because Barnsley are a very tough opponent.
"We have to be excited about the challenge and the opportunity, and we have to be at the top of our game."