Matt Grimes | We gave ourselves a mountain to climb again
28th December 2022
First team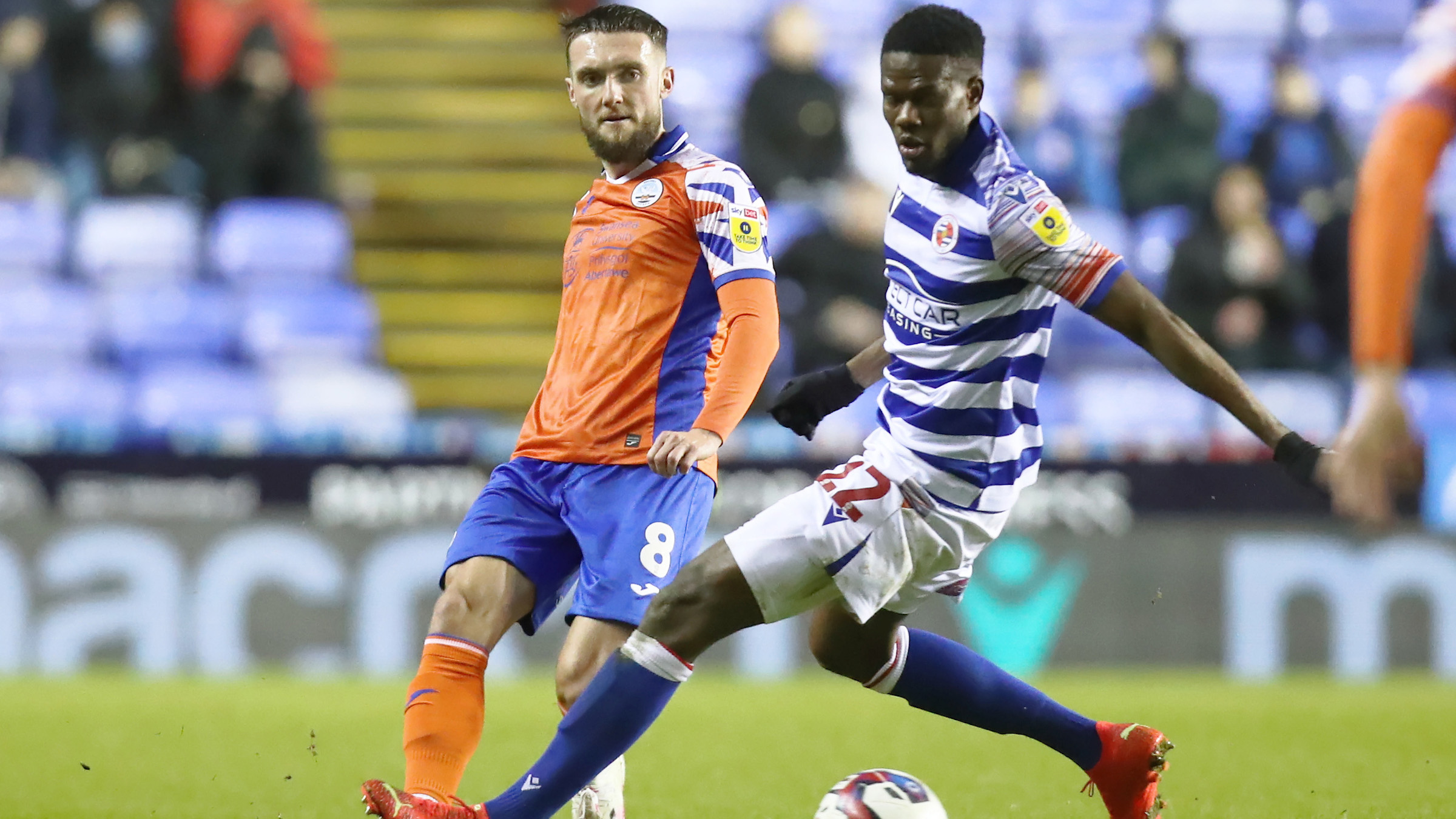 Captain Matt Grimes has warned Swansea City they have to start delivering on the pitch if they don't want their aspirations for the season to slip through their fingers.
The Swans fell to a 2-1 defeat at Reading on Tuesday night after Andy Carroll and Tom Ince gave the Royals handy lead.
Liam Cullen pulled one back and the visitors pushed for a late leveller, but they weren't able to recreate their heroics at Coventry 10 days earlier and find an equaliser.
It's the ninth time in 11 games that the Swans have gone behind and, while they have become adept at picking up points from losing positions, Grimes knows it is something they have to stamp out of their game.
"We're not shying away from it – we're not starting games well enough at all and it's something we need to get better at quickly," he said.
"We gave ourselves a mountain to climb again. We concede two sloppy goals and we made a late charge at the end, but ultimately it's not good enough.
"We're creating chances in most games, but we just keep giving ourselves too much to do and we've said that for a while now.
"We have a lot of conversations about it, but they're pointless if we're not doing it on the pitch. That's what we need to do, we need to start delivering on the pitch.
"The fans were fantastic as they always are but we're not giving them enough, we're not giving the manager and staff enough at the moment. We're letting everyone at the club down and it's up to us to put it right.
"Hopefully starting Friday, we'll do that."
The Swans face two promotion hopefuls in four days at the Swansea.com Stadium with a visit from Watford on Friday evening before they host current table-toppers Burnley on Monday afternoon.
"We need to show a reaction," Grimes added.
"It's eight games without a win. We need to realise that we have a great opportunity this season, because at the moment we're letting it slip away.
"We don't fear anyone. We've played every team in the league now and I don't think we've been second best in many of them games.
"We have two games against two of the better teams in the league and we'll be working hard to be ready to go."