Matt Jones thanks Swansea City after taking up new FAW role
2nd June 2020
Academy
Former Wales international Matt Jones has thanked Swansea City for giving him the platform to take on an exciting new role with his beloved country.
Jones, 39, stepped down from his coaching role in the Swans Academy last week to take up a newly created role at the FAW as Cymru's under-18 manager.
The new age-group team is due to participate in UEFA competition later this year, and fills the development gap needed between the current under-17 and under-19 squads.
It ended a long association as coach and mentor with the club that started part-time with the under-13s; developed into a full-time role with the under-16s and concluded when he stepped in midway through the season to help coach the under-23 side following the departures of Gary Richards and Cameron Toshack for Cyprus.
"It's been a fascinating and thoroughly enjoyable experience,'' explained the Llanelli product, who earned 13 Wales caps between 1999 and 2003 before injury cut his career short after spells at Leicester and Leeds.
"I can't thank everyone enough for the help they've given me over the last few years. The coaches, staff and players have all shared their knowledge and experience with me openly to help me learn and develop.
"The standard of coaching throughout the academy is first class. A lot of that is down to the coach education programme in place because it stretches and develops them.
"Swansea has been really driven in its coach development plan and, as a result, they know how to get the best out of the players.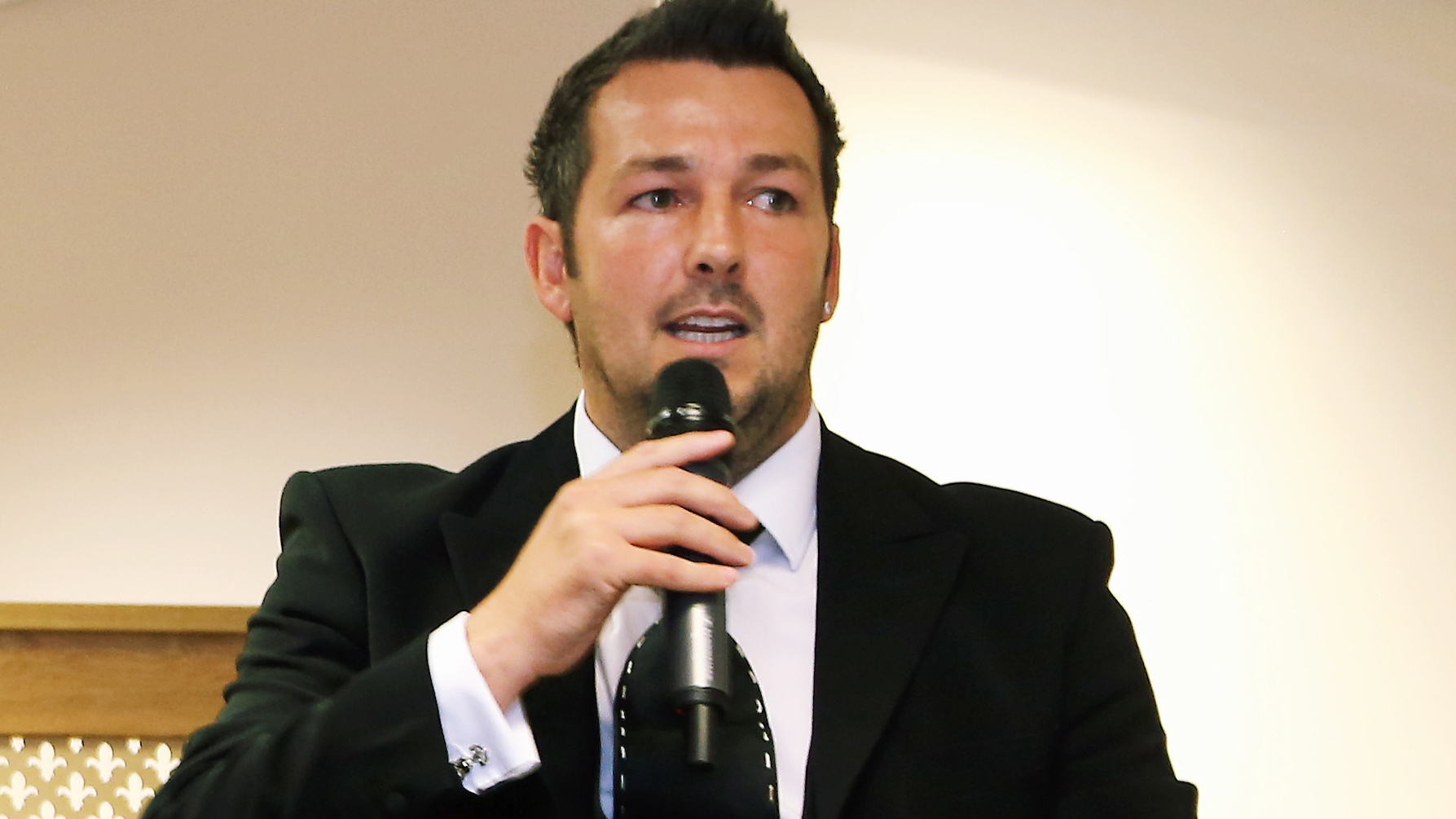 "As a result, I firmly believe that Swansea City has a huge future with the players coming through the system. There are exciting times ahead.''
The stream of good luck messages Jones has received since announcing his departure from Swansea may have surprised him, but it only confirmed how well thought of and respected he was at the club.
He initially planned to leave earlier in the season for family reasons but stayed on to help fill the gap in the under-23s' set-up until the Coronavirus pandemic curtailed the campaign.
"It was a decision I made for my family,'' he explained.
"I have a wife and four young children, and I needed to start prioritising them.
"I am the type of person who believes that if you are dedicated to a role then you have to make sacrifices. Because I was 100 per cent committed to my role at Swansea, I was neglecting my family, which couldn't continue.
"Obviously the role with the FAW is different, so I will be able to devote more time to my family, which is important to me.''
Not that Jones has any regrets about joining Swansea, although he is still surprised how he eventually developed into a full-time coach.
"After finishing football, I started to develop a career in the media,'' added Jones, who also spent a year playing and coaching at his hometown club Llanelli.
"It was a challenge I needed because I really struggled after my playing days came to an end. I found it difficult to adjust and suffered serious depression. It was a tough time for me.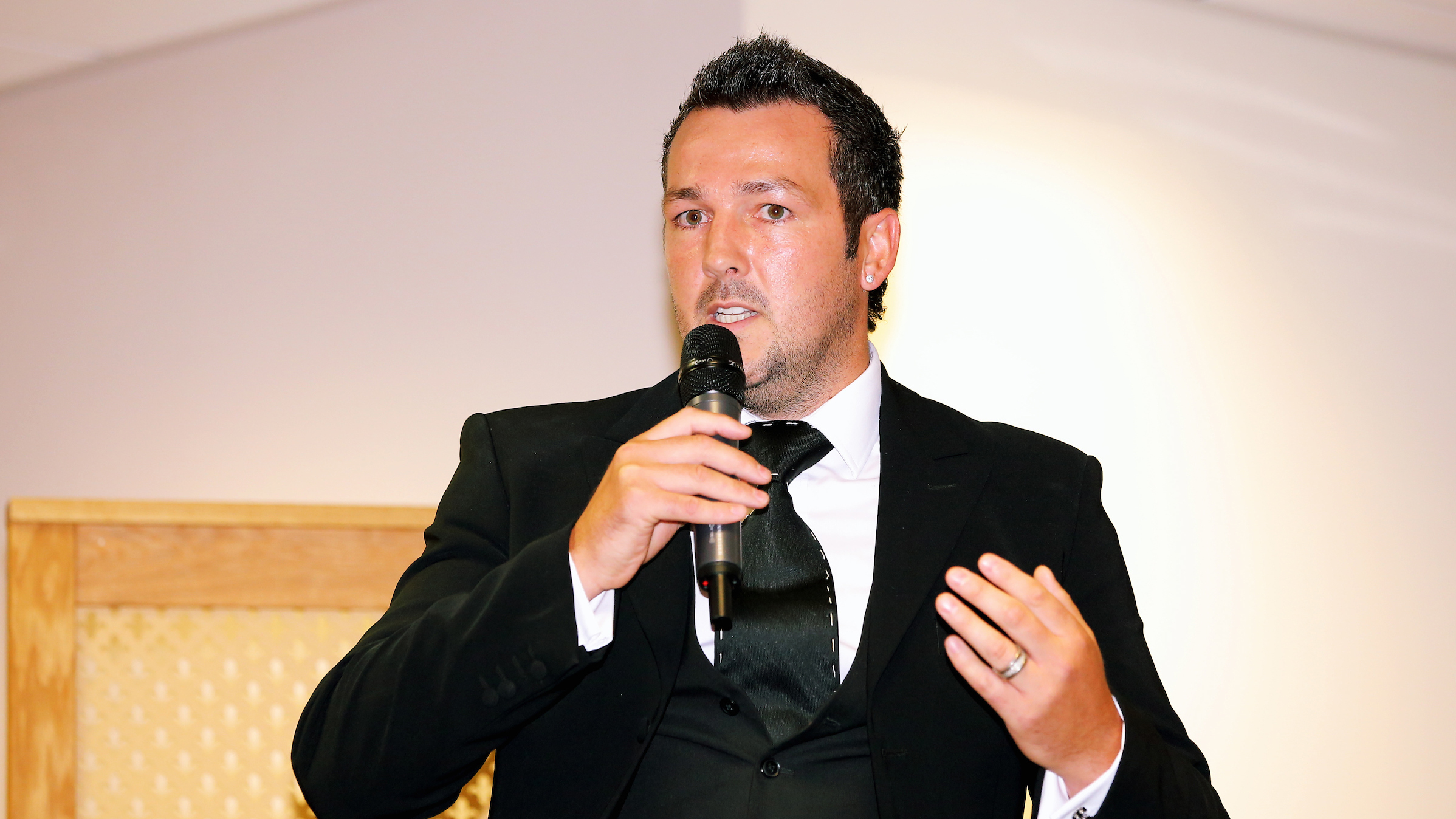 "I was doing my coaching qualifications and the club asked me to help out on a part-time basis with the under-13s.
"To be honest, I wasn't looking to become a coach at the time, but I thought the insight would help me improve my media career.''
But having gone into it to improve his punditry, Jones turned into a full-time coach instead.
"Within a short space of time I found myself working full-time with the under 16s,'' he added.
"People in the academy set-up will tell you that it is probably one of the hardest jobs in football because of the complexities the kids are going through at that time in their life trying to deal with education, GCSE exams, changing hormones, football and the obvious pressures of scholarship decisions that build levels of anxiety and stress. 
"It was draining, but thoroughly satisfying when you saw them developing as players and people.''
Jones was also full of praise for first-team head coach Steve Cooper who he believes is "going from strength to strength and creating the right culture at the club", with the young players regularly invited up to Fairwood to eat and mix with their senior heroes.
"Steve tried everything to keep me, along with the chairman (Trevor Birch), but appreciated it was a family decision," concludes Jones.
"Once he knew I had made up my mind he was a valuable support; reassuring me about my new role, plus talking through his own experience as England Under-17 manager and providing me with valuable information that will help me in my new role.
"They both told me the door is always open at Swansea for me and invited me back in for a catch up in a few weeks' time.''
And with a number of the young Swans set to feature in the new Wales Under-18 squad, he should be a regular visitor to SA1.