Meet the officials | Birmingham City
17th March 2022
First team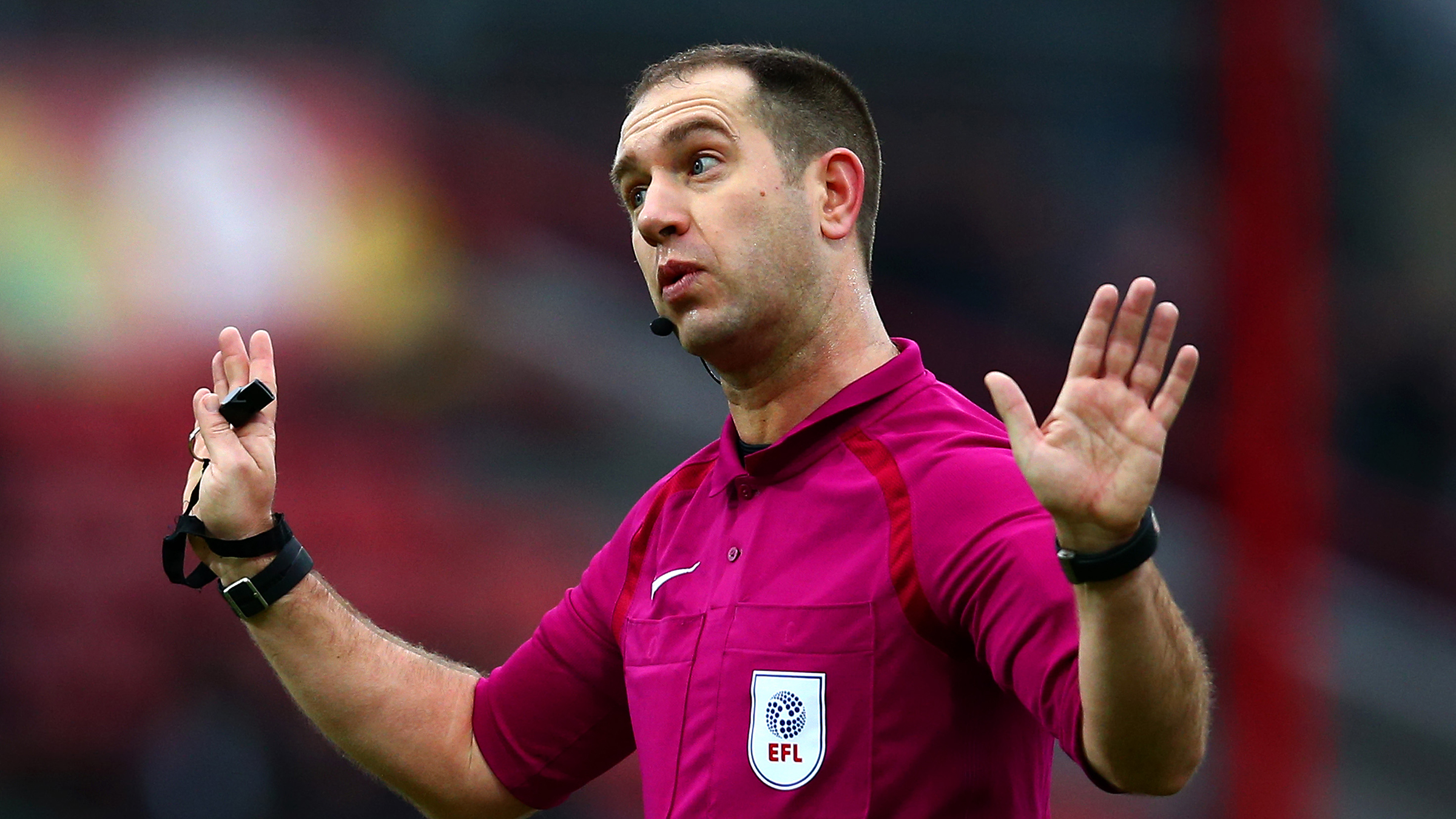 Jeremy Simpson will the referee when Swansea City host Birmingham City at the Swansea.com Stadium.
The Lancashire-based man is a late replacement for Andy Davies who had originally been appointed to the match.
A Select Group 1 and Fifa International assistant referee between 2008 and 2012, the 47-year-old ran the line in the Champions League and Europa League before switching the flag for the whistle.
Simpson was added to the National List of Referees during the 2011-12 season and was added to the Championship rota for the following campaign.
This will be the second Swans game he has overseen this season. He was in charge when Russell Martin's team travelled to Stoke City in February. On that occasion, he handed out seven cards including a red for Ryan Bennett.
On Saturday, Simpson will be assisted by Graham Kane and Adam Crysell. Tom Reeves will be the fourth official.