Meet the officials | Blackpool
10th March 2022
First team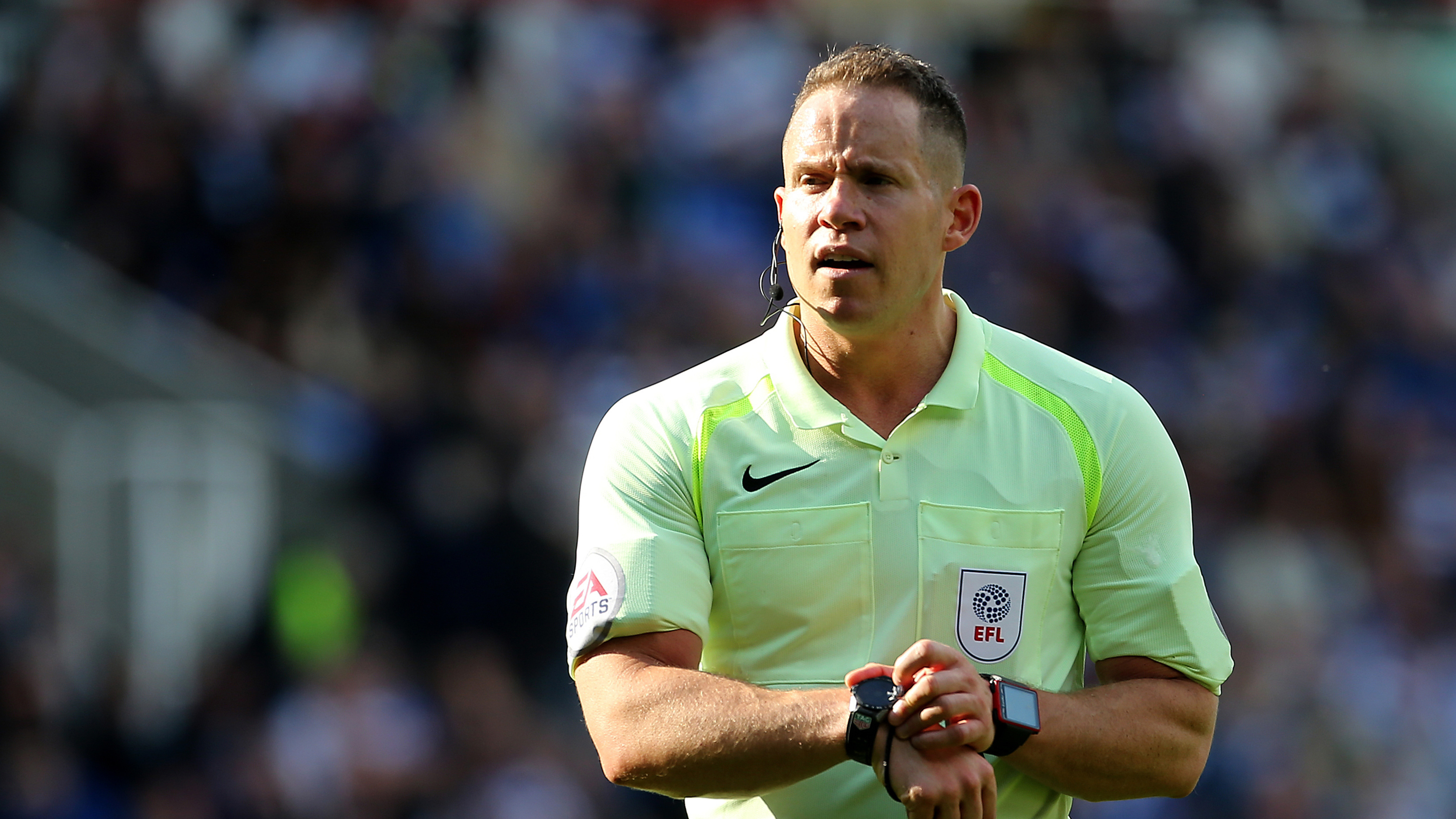 Stephen Martin will be the man in charge when Swansea City travel to Bloomfield Road to face Blackpool on Saturday.
The Staffordshire-based official started refereeing in 2003 and first ran the line in an EFL match just four years later. In 2008, he was added to the EFL assistant referee list and the National League referee list.
It was a rapid rise for the son of a former Football League referee and by 2012, he was a regular with the whistle across the EFL.
He has taken charge of more than 250 games since and was added to the Select Group 2 of officials in 2015.
He last oversaw a Swans game in December 2020, handing out one yellow to each side as Swansea beat Queens Park Rangers 2-0 at the Kiyan Prince Foundation Stadium.
In the current campaign, Martin has handed out 79 yellow cards and four reds in 25 games.
Martin will be assisted by Geoffrey Liddle and Matthew McGrath. Darren Handley is the fourth official.