Meet the officials | Bristol City
16th March 2023
First team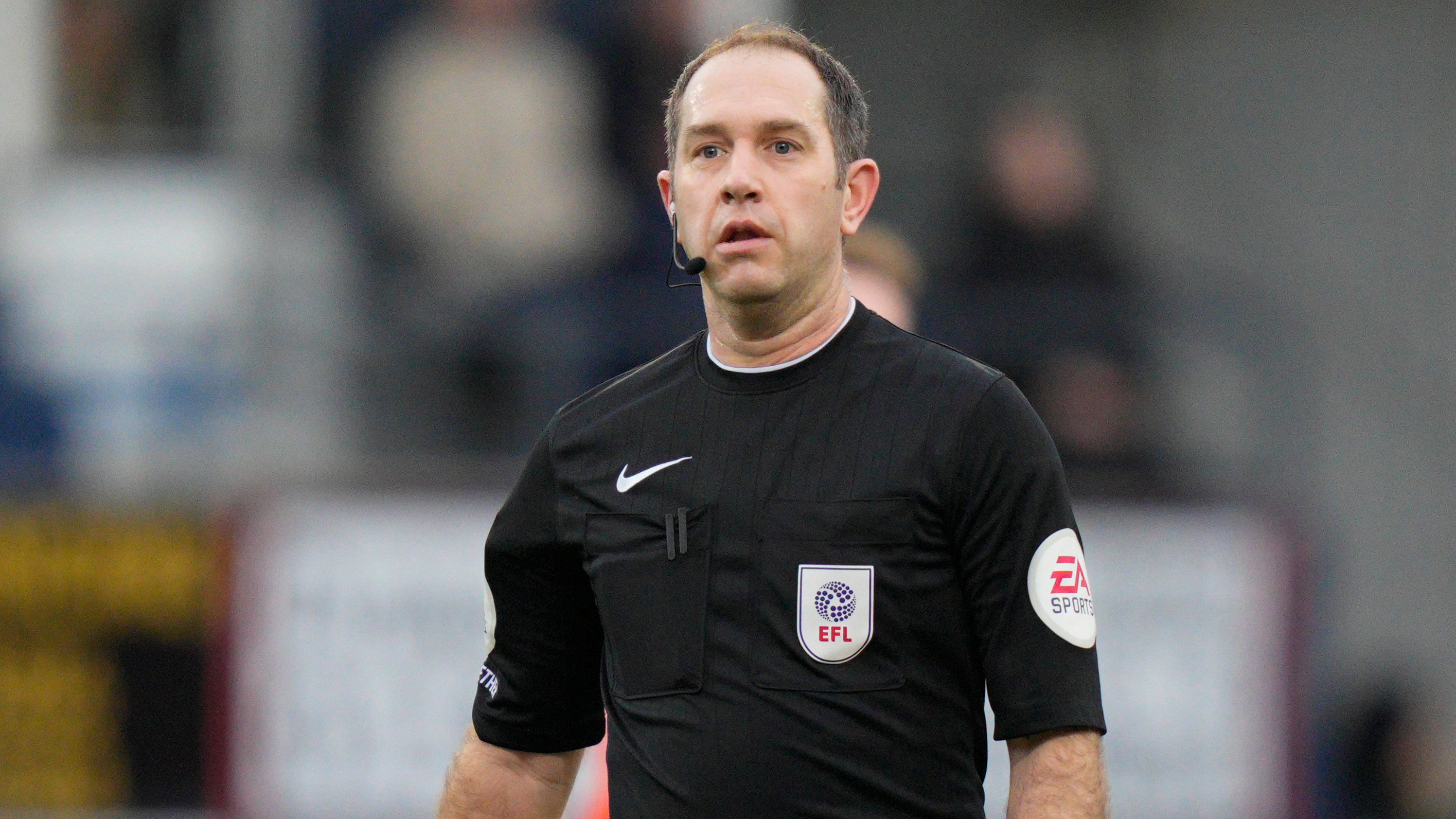 Jeremy Simpson will be the man in charge when Swansea City host Bristol City on Sunday March 19 at the Swansea.com Stadium.
It will be the second time this year the Lancashire-based official took charge of a Swans match having presided over proceedings in Swansea's 4-3 defeat to Birmingham City in February.
Despite being included on the National List of Referees in 2012 and taking charge of his first Championship match in February 2013, this will be just the seventh time he has overseen a Swansea game and just his third trip to SA1.
Simpson's journey as an official began as an assistant. He gained promotion to PGMOL as an assistant referee during the 2005-06 season. He progressed quickly and by 2007 was promoted to Select Group 1 (working in the Premier League) and the FIFA international list.
But in 2010, Simpson switched his focus from the flag to the whistle and took charge of his first EFL match two years later. He has been included in the Select Group 2 officials list since its inception in 2016.
So far this season, Simpson has taken charge of 22 matches handing out 100 yellow cards. Luton Town's Tom Lockyer is the only player to be sent off by Simpson this year.
On Sunday, he will be assisted by Jonathan Hunt and Craig Taylor. John Busby will be the fourth official.