Meet the officials | Hull City
14th September 2022
First team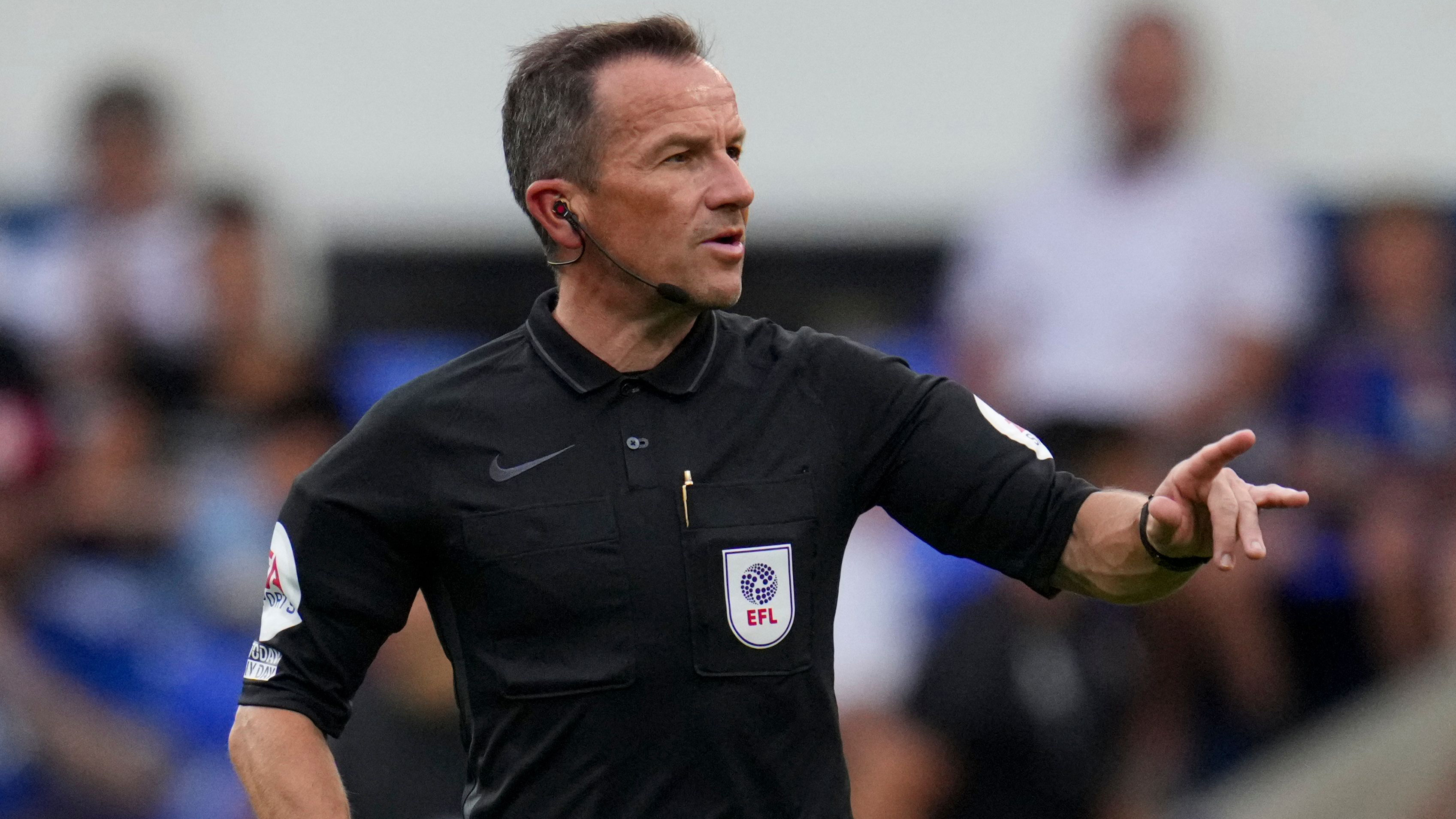 Keith Stroud is the man in charge when Swansea City host Hull City on Saturday (12.30pm kick-off).
After two years as a Premier League assistant referee – during which he was included in FIFA's list of approved assistants - the Hampshire-based official swapped his flag for the whistle and refereed his first Football League game in 2004.
Two years later, he took charge of his first Premier League match and ,in 2007, he was included on the referee panel for that division.
He spent three seasons at the top level but he now mostly oversees matches in the Championship, occasionally taking charge of games in the top flight.
The 2022-23 season marks his 19th as an official in the EFL, and Saturday's game will be the 26th time he has taken charge of a Swans fixture.
The first game was a League Two contest against Northampton Town back in March 2005, while the most recent was a Championship clash with Bristol City at the Swansea.com Stadium in February.
He also blew the whistle during the Swans 1-0 win over Brentford in the 2020 Championship play-off semi-final first leg, and their 1-1 draw with the same club in the League One play-off semi-final first leg in 2006.
So far this season he has taken charge of seven matches, handing out 38 yellow cards and two red.
On Saturday, Stroud will be assisted by Ian Cooper and Sam Lewis. Craig Hicks will be the fourth official.