Meet the officials | Hull City
25th April 2023
First team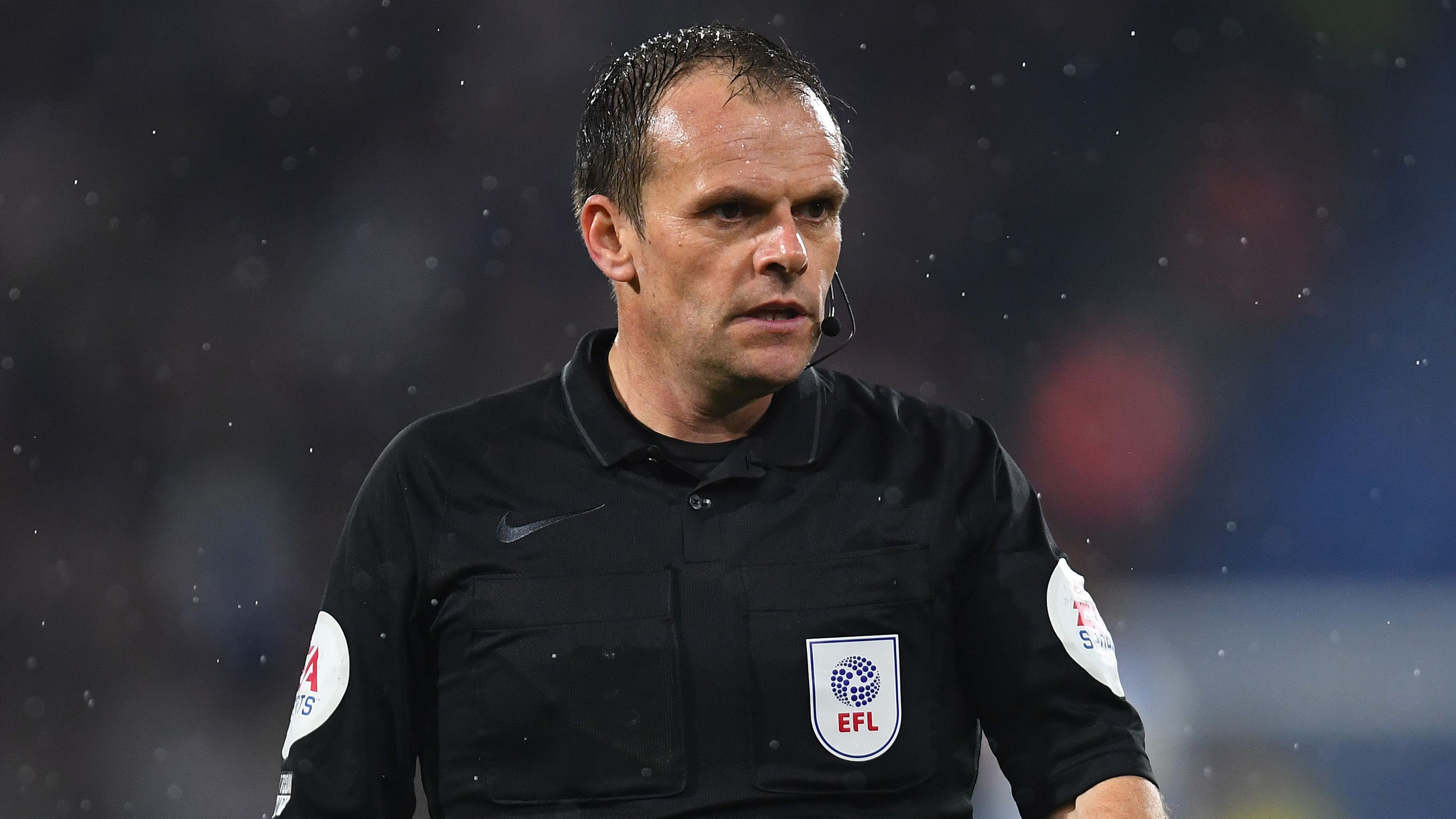 Geoff Eltringham will be the man in charge when Swansea City travel to Hull City this weekend for their final away trip of the 2022-23 season (3pm kick-off).
It will be the second time the Durham-based official has overseen a Swans match this season, having travelled to SA1 to blow the whistle on the home match against Blackpool.
On that day, he handed out three yellow cards and one red. Ryan Manning and Harry Darling were booked for the Swans while Charlie Patino saw red for the visitors after two yellow card offenses.
Eltringham has been part of Select Group 2 since its inception in 2016. He has no shortage of experience, blowing the whistle on more than 400 EFL matches.
This season, he's taken charge of 25 matches, beginning his campaign in September with a National League fixture between Solihull Moors and Barnet, and has been the official for matches in League Two and League One as well as the Championship.
He has handed out a total of 89 yellow cards and six reds.
On Saturday, Eltringham will be assisted by Jonathan Hunt and Joseph Stokes. Thomas Kirk – who made his EFL debut this season – will be the fourth official.