Meet the officials | Nottingham Forest
28th April 2022
First team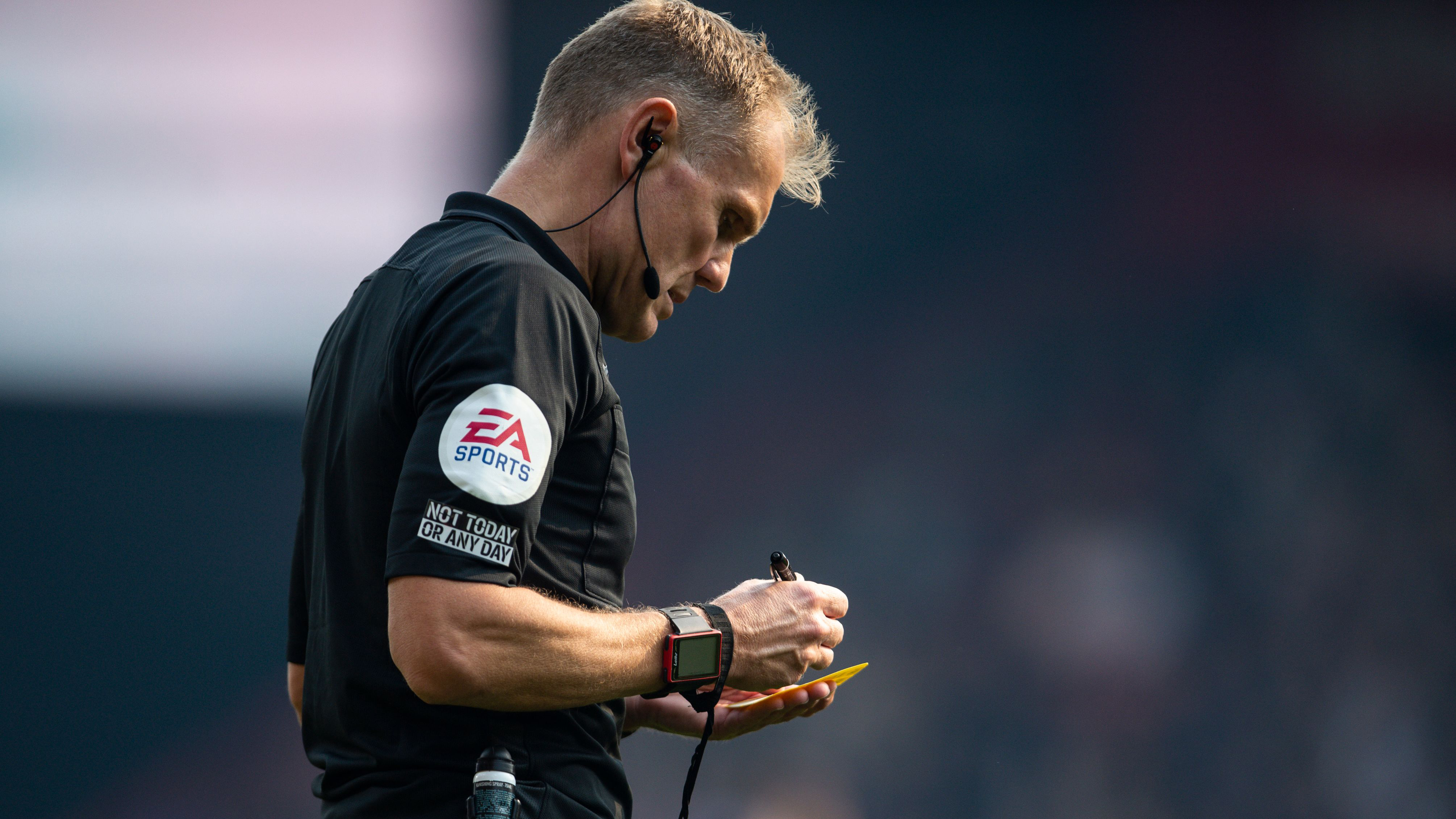 Graham Scott will be the man in charge when Swansea City travel to Nottingham Forest on Saturday.
The Oxfordshire-born man has taken charge of 21 matches so far this season ranging from Premier League to Sky Bet League Two. A particularly turbulent tier four match between Colchester United and Bristol Rovers saw Scott hand out three red cards and six yellows.
In total, the 53-year-old has handed out 73 yellow cards including ten in a 1-1 draw between Bournemouth and Fulham last weekend. The three red card in the above match are the only ones he's handed out this season.
Saturday's match will mark the first time Scott has taken charge of a Swans match since a Championship clash at Bolton Wanderers in 2018. Swans were 1-0 victors on that night.
This weekend, Scott will be assisted by Richard West and Matthew Wilkes. The fourth official will be Oliver Langford.