Meet the officials | Peterborough United
14th March 2022
First team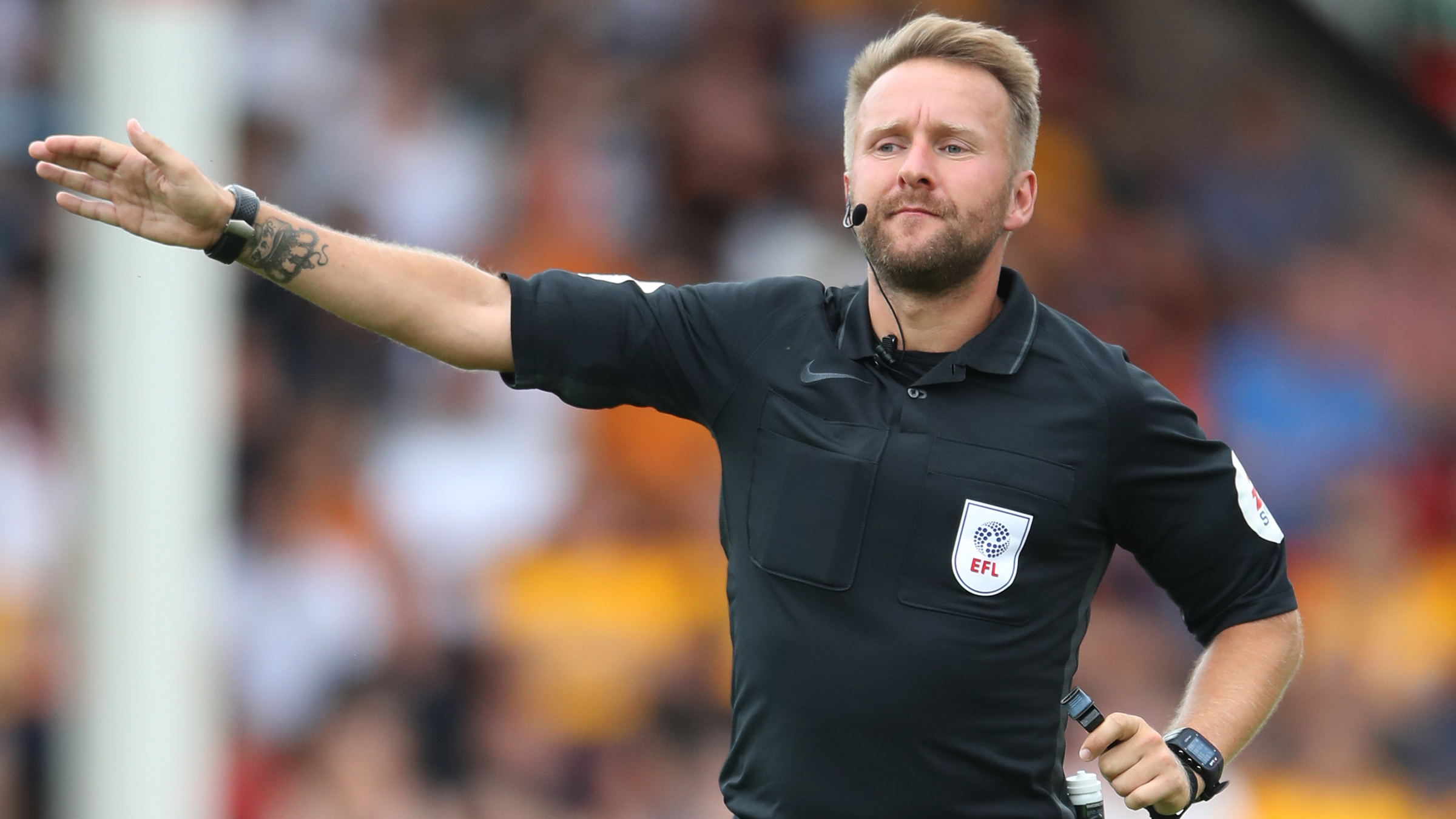 Oliver Langford will be the man in the middle when Swansea City travel to Peterborough United on Wednesday evening.
The man from the West Midlands began his career in 1995 and quickly progressed through non-league before being added to the National List of Referees in 2008. He was one of 18 referees who made up the Select Group 2 list when it was introduced in 2016.
He unexpectedly took charge of a Premier League match between Leicester City and Chelsea in August 2019. He'd been scheduled to take the fourth official role for that match but referee Graham Scott was stuck in traffic, meaning Langford had to step up. The match ended in a 1-1 draw.
Wednesday will mark the third time Langford has overseen a Swans match in the current campaign. He was in charge when Russell Martin's men fell to a 2-1 away defeat at Birmingham City and for the 1-0 home defeat to Luton Town.
In total this season, he has taken charge of 29 matches, handing out 115 yellow cards and two reds.
He will be assisted by Philip Dermott and Daniel Leach. Josh Smith will be the fourth official.