Merry Christmas from Swansea City
25th December 2022
Club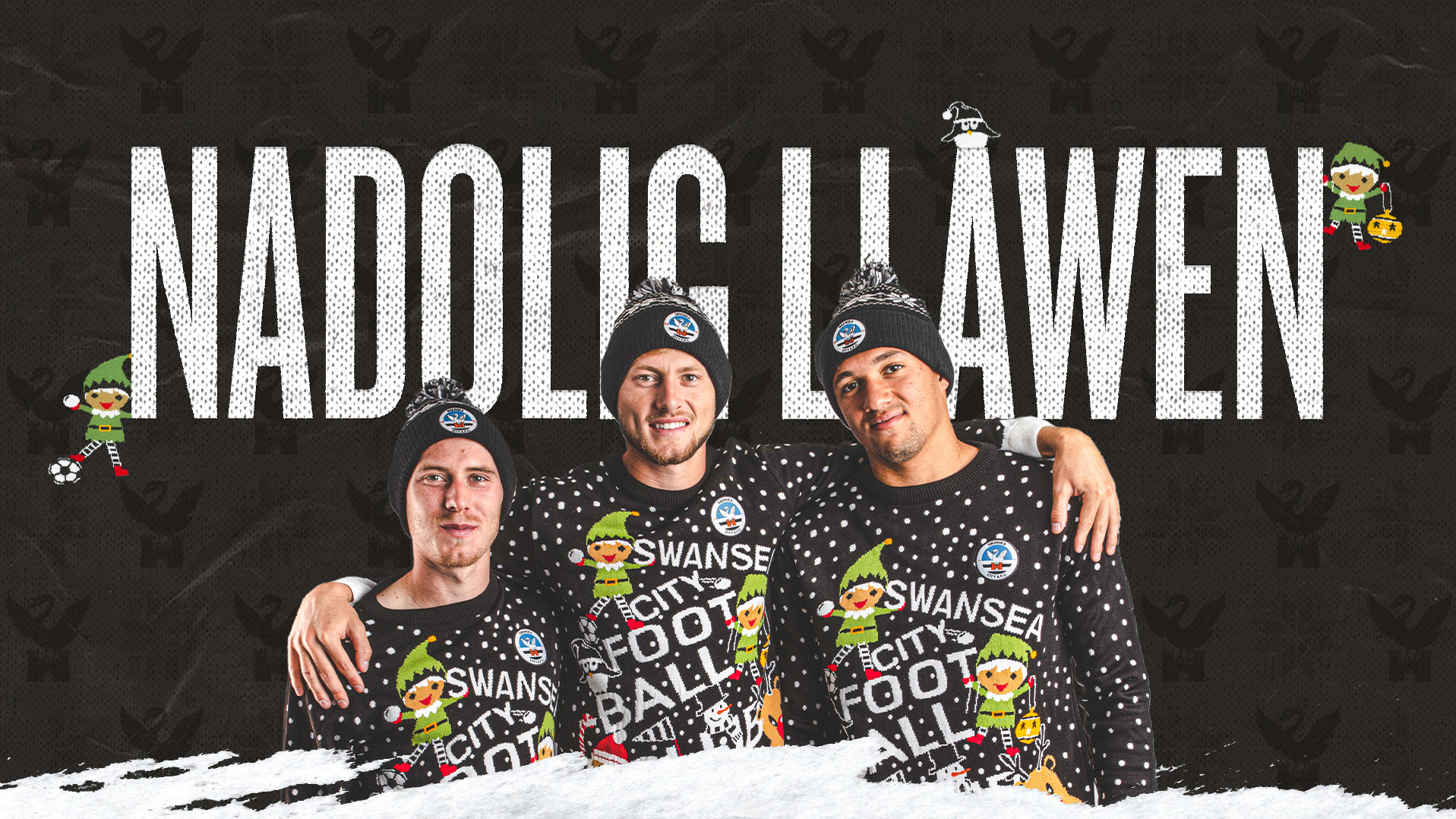 Everyone at Swansea City wishes all our loyal fans around the world a very Merry Christmas and happy New Year in 2023.
We would like to thank you all for your fantastic support over the past 12 months.
We know 2022 has been another year of challenges and difficulties for so many, and we hope we have been able to provide some joy and happiness in these tough times.
We hope you, your friends and your families stay safe and enjoy the festive celebrations, and that 2023 proves to be a year where there are so many moments for us to share and savour together as a club, as a team and as a community.
We look forward to seeing you all at the Swansea.com Stadium and on our travels over the 12 months ahead.
Nadolig Llawen a Blwyddyn Newydd Dda i gefnogwyr Clŵb Pêl Droed Dinas Abertawe!