Michael Duff | Togetherness is key
29th September 2023
First team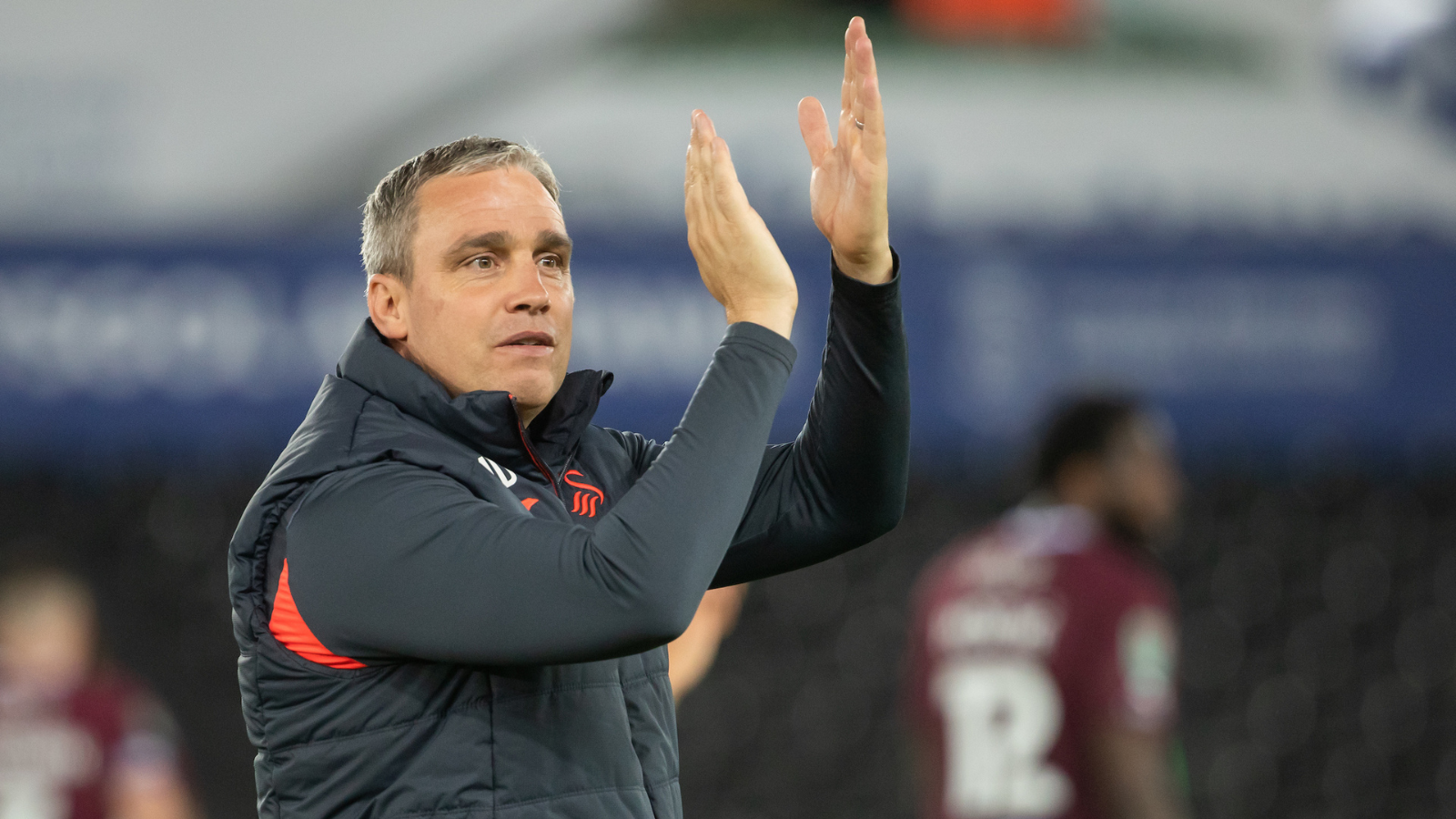 Michael Duff believes the togetherness in the Swansea City squad will be key as they prepare for a trip to face Millwall at The Den this weekend.
The Swans picked up their first league victory last time out with a 3-0 win over Sheffield Wednesday.
On Thursday, the head coach revealed that he will be without Joe Allen (groin) and Nathan Wood (ankle) until January, while Josh Ginnelly has been ruled out for the remainder of the season with a ruptured Achilles.
But Duff is confident that his squad will be able to overcome the challenges they have faced, and build on the platform created by recent games.
"There's always a bit of positivity when you get a win. The players and staff have worked hard to get that, but it's a tough league," he said.
"There were positives in that performance [against Sheffield Wednesday]. The supporters stuck with the players from the start, the clean sheet was a positive and I think we played on the front foot and pinched the ball back well.
"The first two goals came from a press and then a counter-press and we've said we want to be more aggressive and on the front foot, but I thought we played some positive football too.
"During the challenges we've faced, the players have stuck together. They know there's a lot of work to do."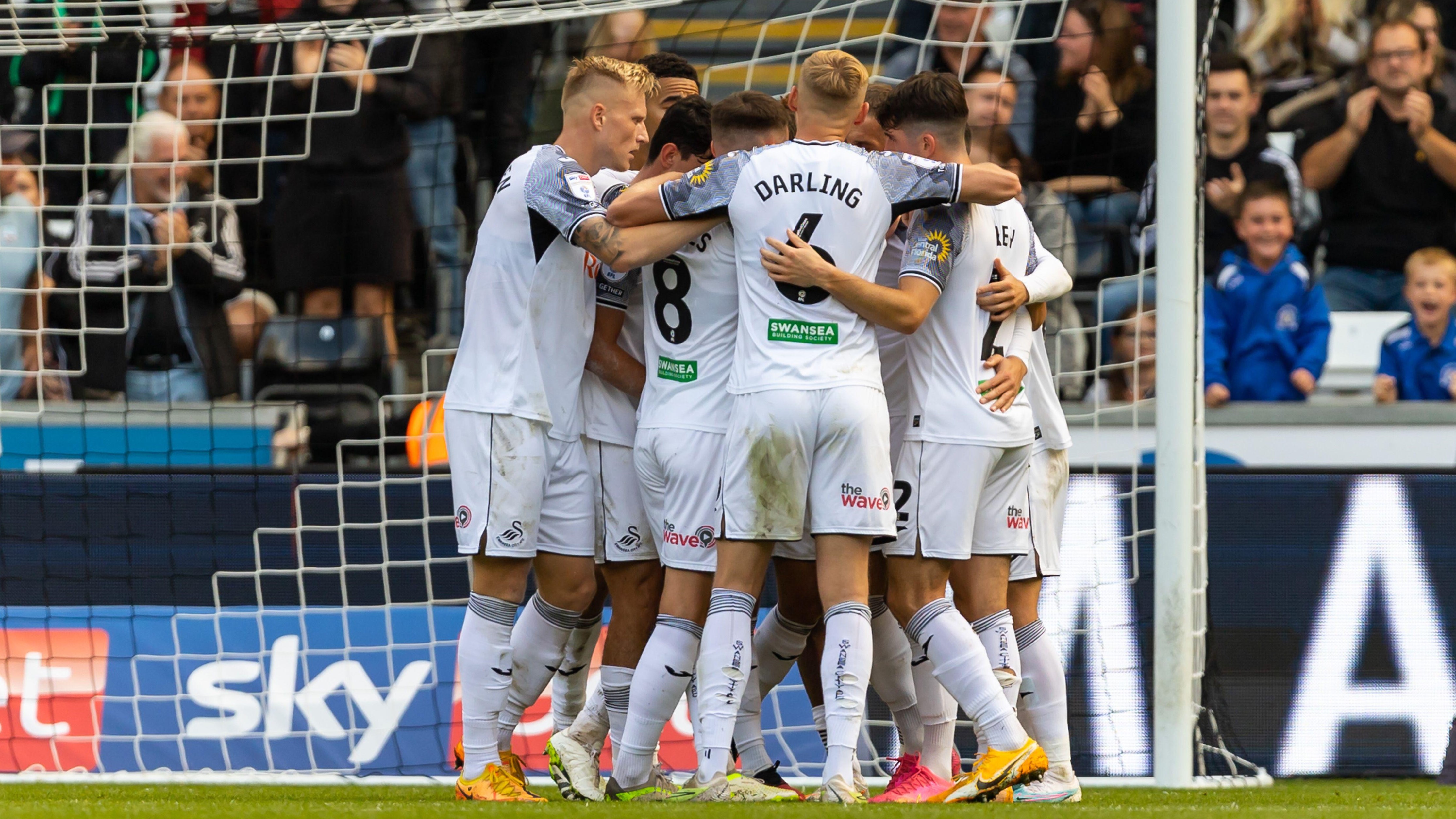 And Duff feels his side can take extra motivation from the club's passionate fanbase.
More than 700 members of Jack Army will make the trip to support the team at Millwall on Saturday, while the fans also sold out their initial allocation for the trip to Plymouth Argyle seven days later.
"It's a nice club and a nice environment, but it comes with a responsibility to look after it," he added.
"When you're walking around Swansea, you get an idea of what the club means to people.
"It's a constant reminder of the responsibility we have. Everything is here, if we can get everything going, it's a brilliant football club.
"You don't see many other football shirts here – you don't see many Man United, Liverpool or Chelsea shirts.
"When you see what it means to people, it makes you want to achieve even more."