Michael Duff | We all want to make the Swansea community proud
14th September 2023
First team
Swansea City head coach Michael Duff says he and his squad are desperate to take the opportunity to make the city and community proud when they face Cardiff City in the south Wales derby on Saturday.
The Swans head to Cardiff City Stadium for the latest instalment in the 111-year history of the fixture, and what will be Duff's first following his appointment over the summer.
The 45-year-old admits the derby is a game he has watched from afar and he is looking forward to a first experience of it.
And, being surrounded by members of staff who are dyed in the wool Swansea fans, Duff and his players are in no doubt about the significance of the fixture, and what it would mean to the community they represent if they can produce a performance and result at the home of their rivals.
"Of course we want to win both games (derbies)," he said.
"This is one of these games that everyone knows about, I am an outsider coming in here but you know there are games in the UK that everyone knows about. This is one of them. 
"Now I am in the area you get told pretty quickly how important it is to the area, the people and the city.
"You don't need to tell me the significance of the game. 
"There are people here like the chef, the kitmen; the staff is full of supporters, and all the players live in the area.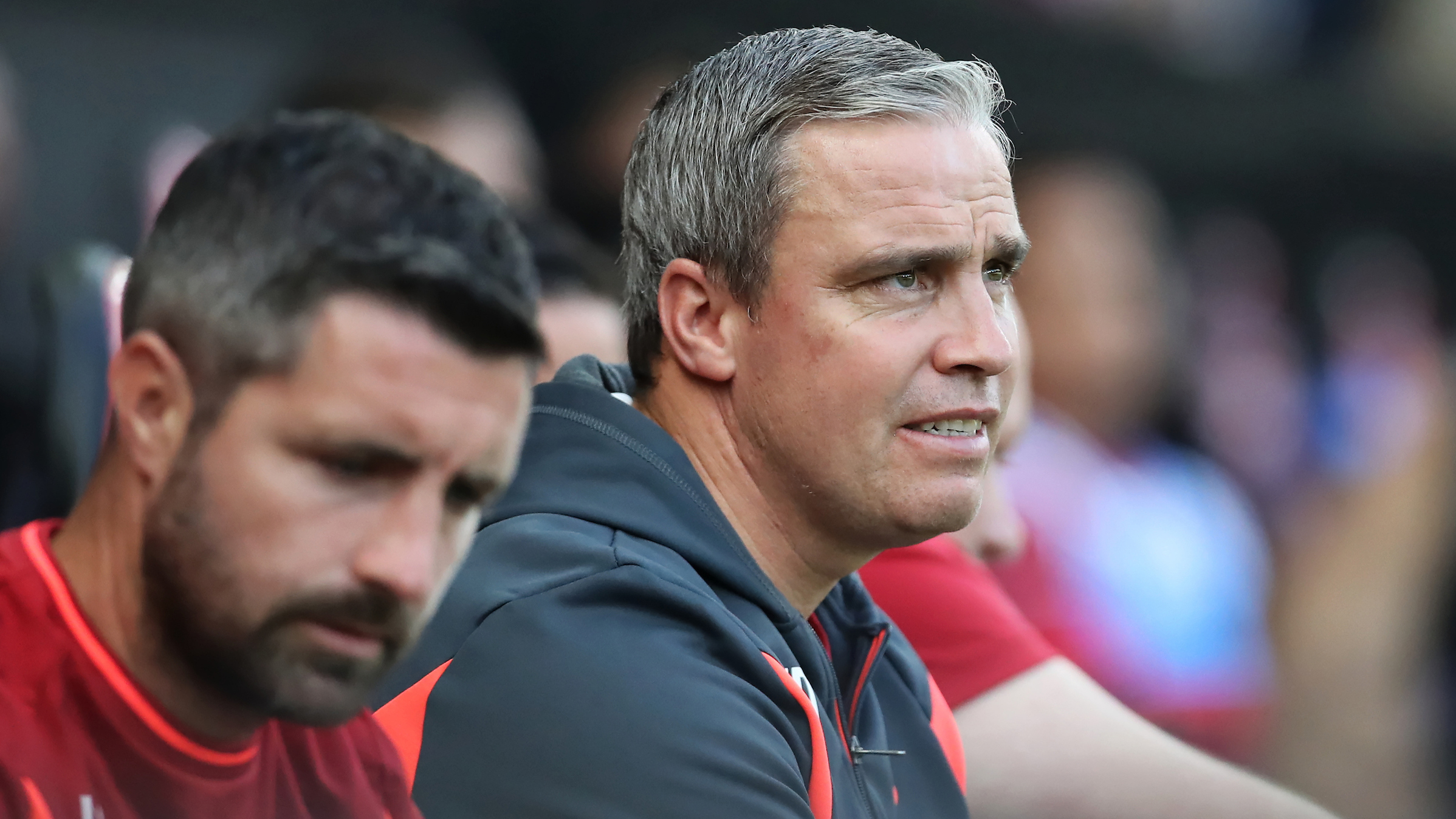 "It's not like other clubs I have been at, you don't have to go far to get told that people expect a performance and want a result.
"To do that we have to be 10 times better than we were against Bristol City to give ourselves an opportunity to make people proud.
"These are games you want to be involved in, you spend your life watching games like this and dreaming of playing in front of a full house and scoring a winner in a derby.
"You can feel that connection here between the club and the people. It's really powerful, the people here have been so welcoming, and when I go walking the dog on the beach people let me know what it means.
"These are the games you remember in your career, you are part of a tiny bit of history and you want to be remembered as a team that succeeds in these fixtures."