Michael Obafemi | I want the responsibility and I am going to work my hardest
3rd September 2021
First team
New Swansea City signing Michael Obafemi will relish the responsibility of wearing the number nine shirt, and hopes he can lead the line with the sort of success one of his favourite players enjoyed in SA1.
The 21-year-old joined the Swans from Southampton for an undisclosed fee on deadline day, having been close to joining on loan last January before injury misfortune struck.
Obafemi made over 30 Premier League appearances for the Saints, scoring four goals including strikes at Stamford Bridge and Old Trafford.
He is keen to hit the ground running at Swansea and make the most of the opportunity to show what he can do in regular first-team action.
And, having been an admirer of the club's former centre-forward Wilfried Bony, the Republic of Ireland international would love nothing more than to experience similar success in a white shirt.
"I am looking forward to the future, I was looking forward to coming here in January but now I am here permanently I want to show what I can do. I am looking forward to playing for all the Jacks," he said.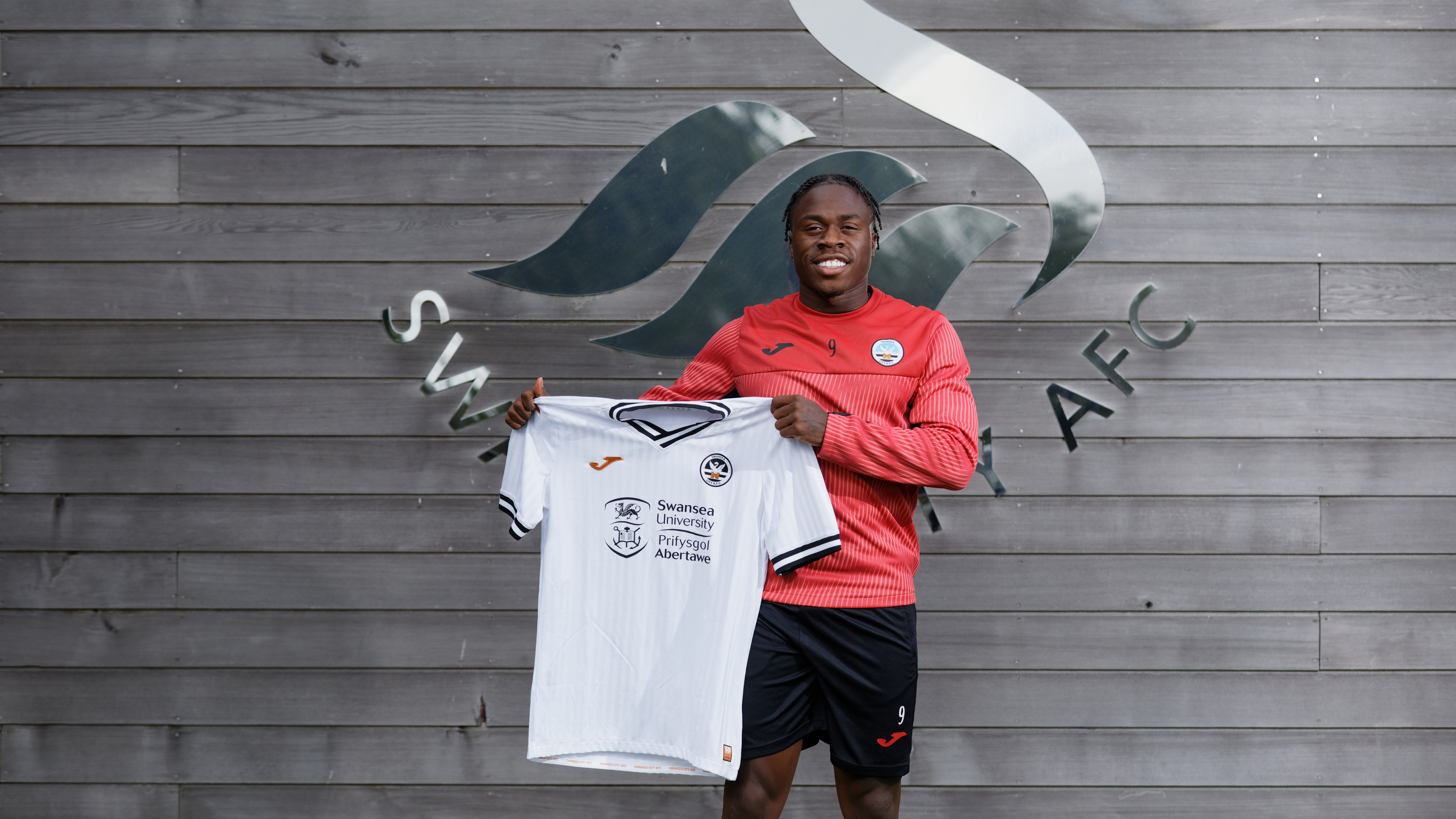 "I want to bring my experience of the Premier League, and work every day on all aspects of my game and do well in the Championship.
"It feels good to have the number nine shirt and I want to create my own legacy for it. I can remember watching some great players up front for Swansea.
"I loved Wilfried Bony, he was a great player and I would love to leave my mark here in the way he did, by scoring goals and helping the team be successful.
"I can see that this is an amazing club, and it's about time it gets back to where it deserves to be, which is the Premier League.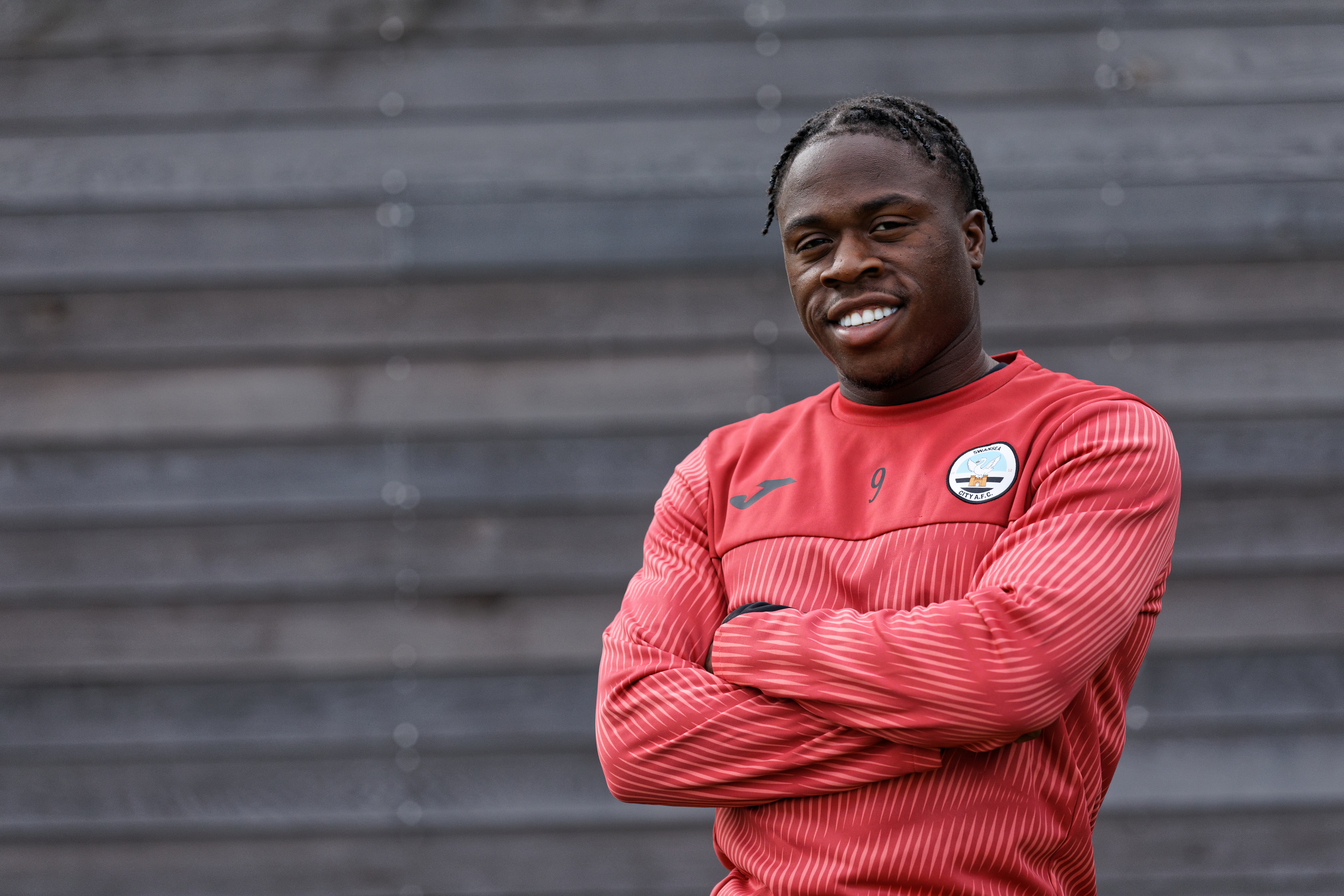 "I can promise the fans I am going to work my hardest to help us win games, to score goals and to be in contention for promotion, that's my aim."
The forward also revealed how a discussion with one of Russell Martin's former Norwich team-mates further encouraged him to make the move to South Wales.
"Nathan Redmond spoke to me as he played with the coach at Norwich," added Obafemi.
"He said he would look after me, and that I should go and show the word what I can do, which is what I should do and it's about time I do that."