Mike Hughes remembers the New Year game that changed his life
31st December 2021
Foundation
As January approaches and the prospect of a new year draws closer, millions of people across the world anticipate the changes they want to make to their lives.
Many actively plan for them, others secretly dream about a different life but don't dare to vocalise their hopes for fear of them being dashed.
As a reserve team goalkeeper and life-long Swansea City fan, Mike Hughes aspired to play for the first team and hoped one day to make it into the starting line-up.
Little did he know when he turned up to the Vetch Field ahead of the New Year's Eve game in 1983 though, that his dreams were about to become reality.
"As a fan who started going to the Vetch with my uncle from the age of 11, being told by John Toshack in the changing room two hours before kick-off that I would be playing quite unexpectedly against Derby County on New Year's Eve 1983 was simply a dream come true, especially after starting only two reserve team games up until that point of the season," said Hughes.
Hughes wasn't the only debutant that day. Pat McQuillan, who joined the club from Pembroke Borough, also made the first of his 25 appearances is in a Swans shirt.
But it was two late goals from defender Nigel Stevenson that secured a win for the Swans and made the match even more memorable for Hughes.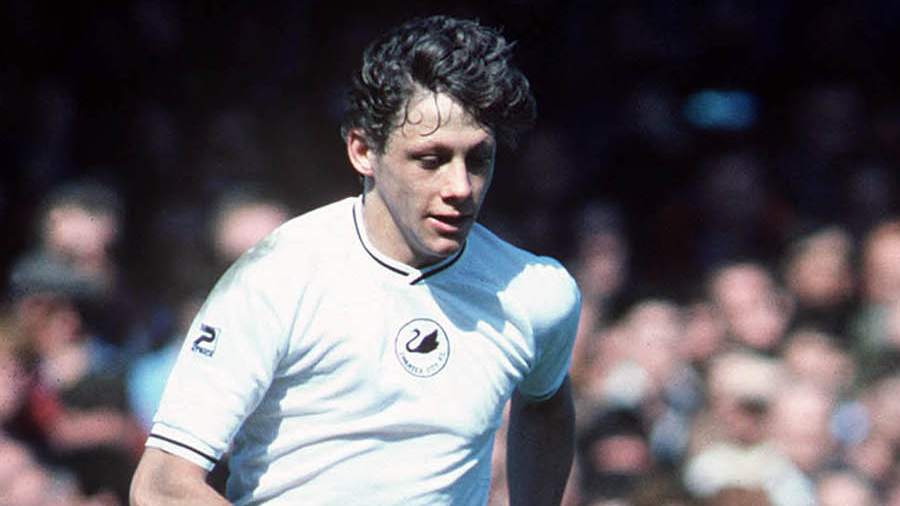 "I had no time to get nervous about what lay ahead and playing behind Tosh and Nigel Stevenson we managed to keep a clean sheet and won 2-0 win courtesy of two headed goals from Speedy, both coming from Tosh's free-kicks," remembers Hughes.
The goals arrived late in the game, the first coming with just over 10 minutes to play. A Toshack free-kick found Stevenson, who calmly slotted home and moments later in an almost exact replica of the first move, another Toshack free-kick hit Stevenson, who diverted the ball into the net to double the lead. 
The result meant the Swans recorded their third league win of the season at the Vetch Field as set-piece finishing proved the difference in a game of few chances.
Not that any of that mattered to the then teenager Hughes.
"After standing on the North Bank watching the Swans on so many occasions in the early years and enjoying the promotion seasons under Tosh, at 19 I had now fulfilled the dream of playing for the Swans," he beamed.
"I will always be grateful that I can tell the story of the day I arrived as a fan and went home making my debut at the Vetch!"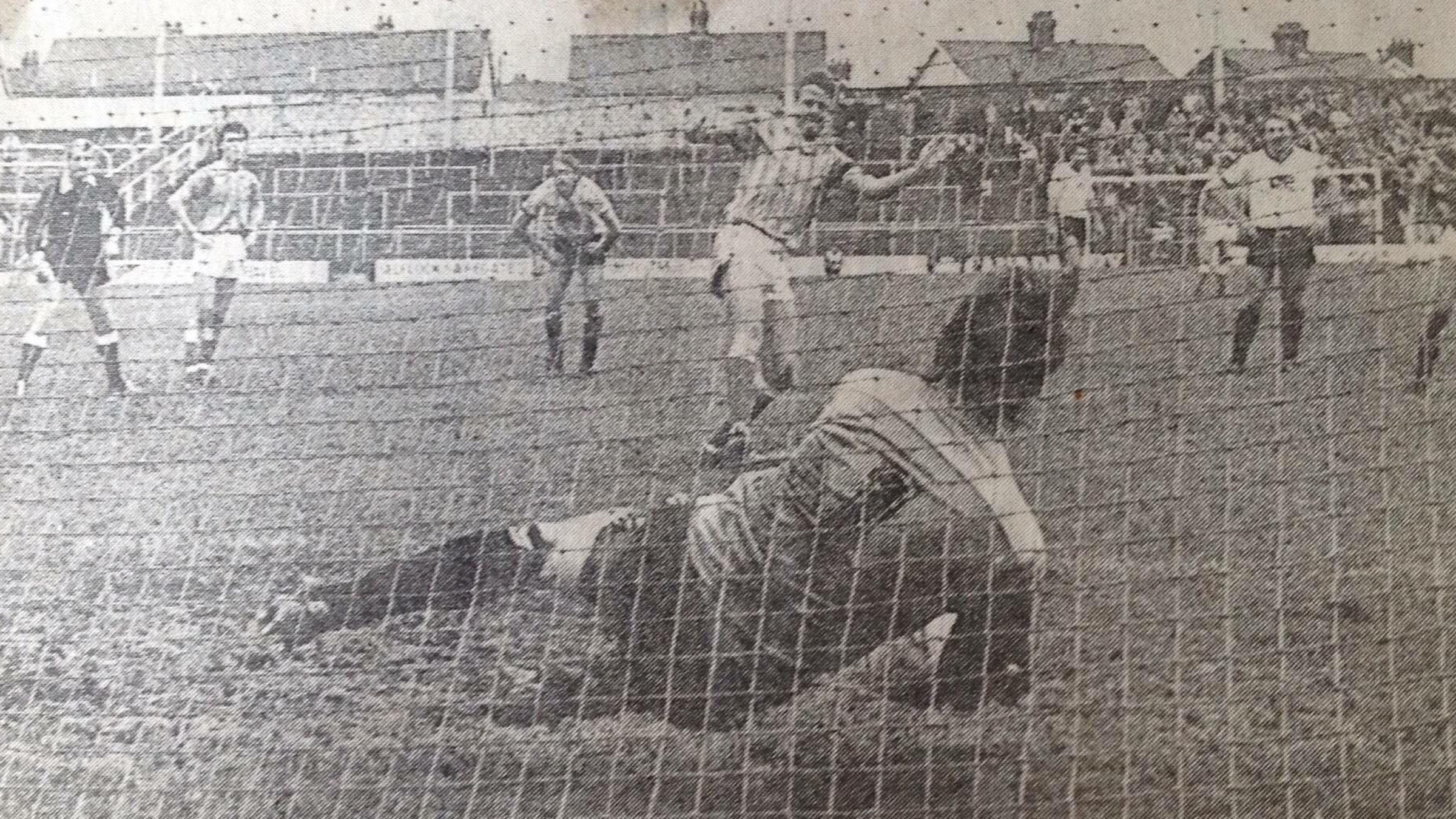 Bridgend-born Hughes went on to play more than 100 games between 1983 and 1988 and all hold precious memories for the fan who fulfilled his childhood ambition to play for the club he loved, but there is no doubt in his mind which of them is the stand-out.
"Despite the hundreds of Swans games I have watched over the years, this will always be the most memorable afternoon as a 'fan' I could ever experience," he added.
Hughes was forced to retire from the professional game prematurely following two concussion injuries which resulted in on-going headaches. He was advised by a neurosurgeon that continuing to play would put his health at too great a risk.
He hung up his boots in 1988 after playing 101 consecutive games in a Swansea City shirt but continues to support the club as a fan.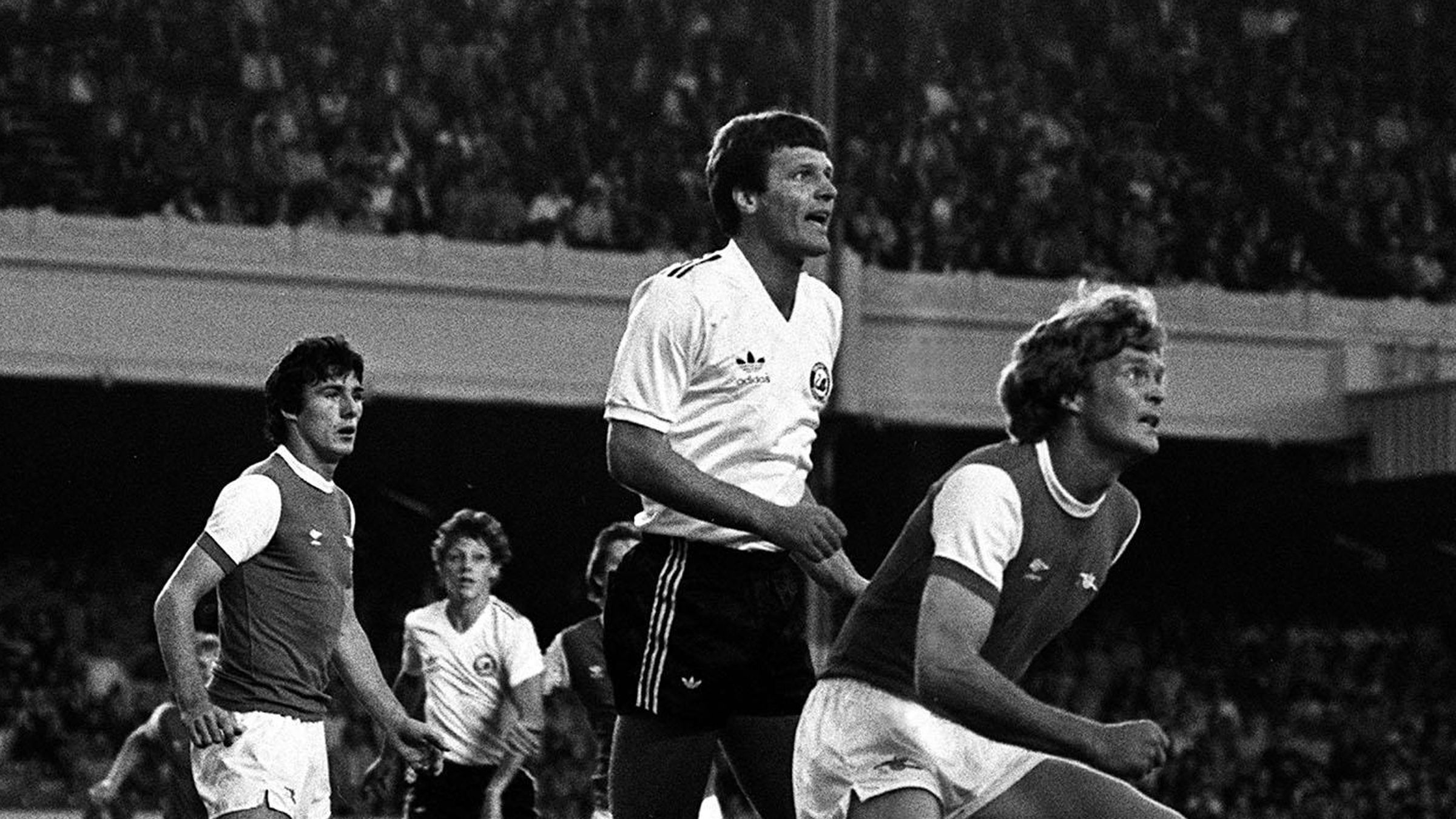 Ex-Swans who want to be involved with Swansea City Former Players' Association are asked to fill in the registration form HERE.
The club is also keen to hear from relatives and friends of former players who are not online but who might still like to join the FPA.
Anyone in this category is asked to call the FPA secretary, Catherine Thomas, on 01792 616420 or email catherinethomas@swanseacity.com
The FPA is free to join and is open to men and women who have played for the club.
Its primary aims are to promote friendship, support and charitable work, including fundraising, by bringing together players from different generations and different eras.
It will also offer an opportunity to add to the archives of Swansea City Football Club by giving former players a chance to share their stories of life as a Swan.