Missing the football? We've got you covered on our website and app
5th April 2020
Fans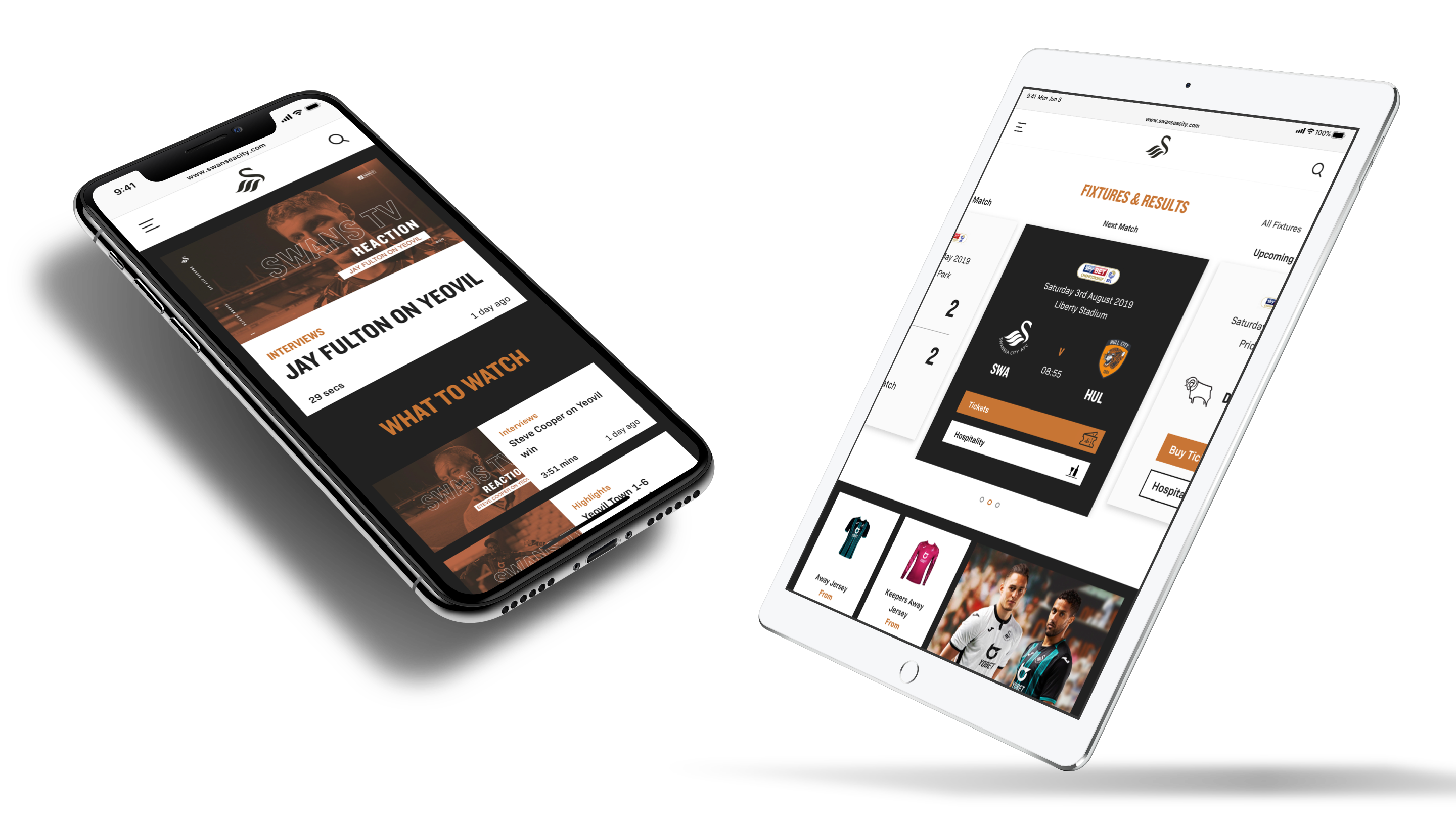 While we all wait for the chance to watch our beloved Swansea City back in action at the Liberty Stadium, remember you can still keep up to date with everything going on at the club through our website and app.
Despite the lack of match action we are continuing to bring you all the latest news, as well as some of our favourite archive material from over the years, where broadcast rights allow.
Our homepage is HERE, while you can browse our news archive HERE. Our under-23s, under-18s and ladies teams also have their own dedicated news sections you can peruse by selecting them from the dropdown menu.
You can also view our content via our official app, which you can download for free HERE (iOS) and HERE (Android)
If you want to know more about the background of our players and our staff, then our In the Spotlight section pulls together all our long-read features from the season so far for those wanting a substantial read. This can also be accessed via the dropdown menu on the news page.
All our match reports can be found through our Fixtures section HERE, while if you want to watch the action then SwansTV is the place for you.
Click HERE for access to highlights – and, in some cases, the full 90 minutes – of all matches from this season and a number of previous campaigns.
We also have press conferences, feature interviews, a behind the scenes look at our under-23 and ladies teams, and some superb collections of memorable Swans goals.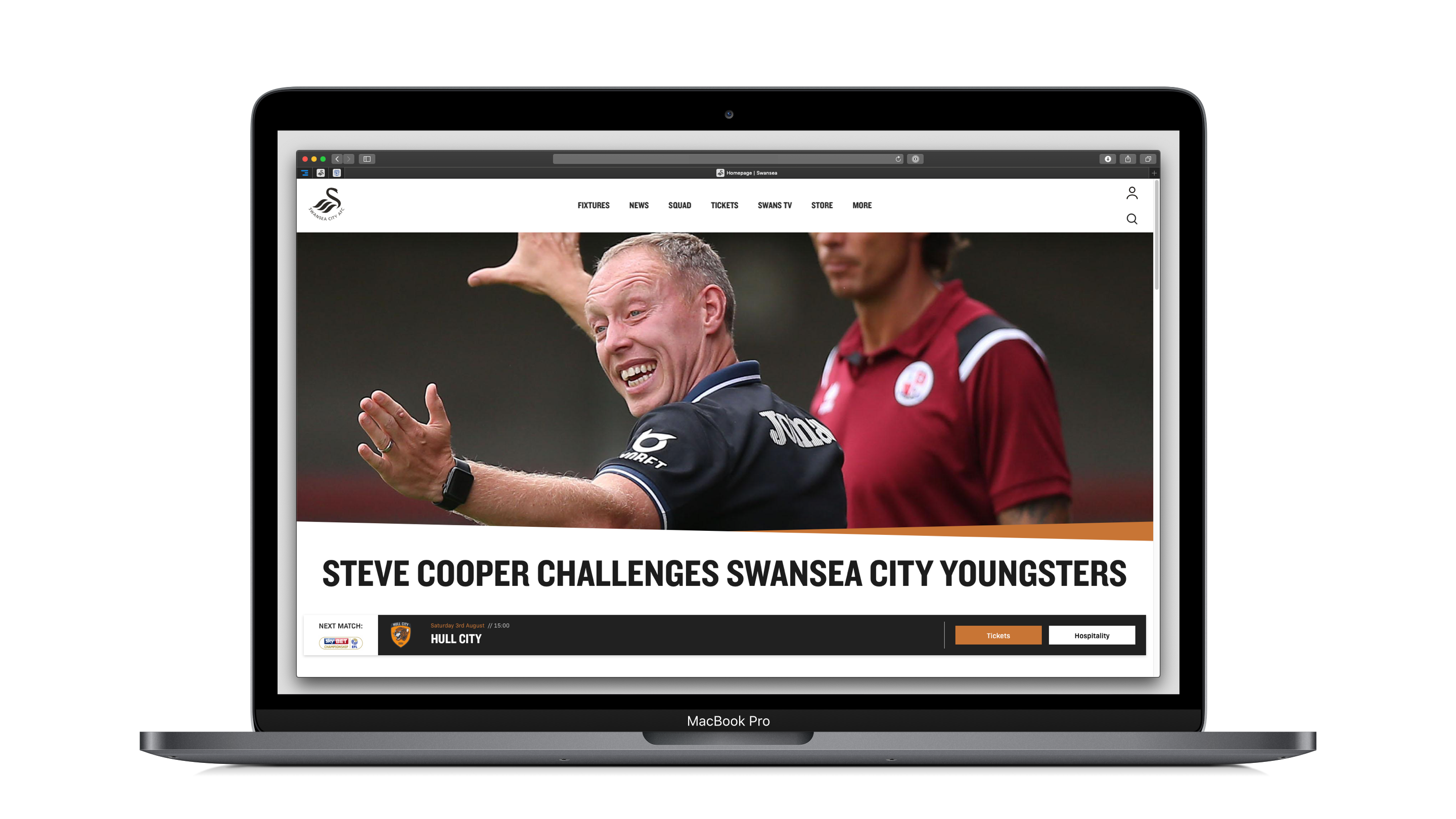 For those looking for a bit of fun, we also have Swans past and present lifting the lid on life in the dressing room, dishing the dirt on the worst dressed or musically challenged of their colleagues.
If you prefer to look a bit further back, our history section HERE covers the club from its formation in 1912 right through to the present day, including a full rundown of our former managers.
Our younger fans can look through our Junior Jacks section, which includes challenges for them to complete during their current time at home.
Our social media channels on Facebook, Twitter and Instagram will ensure you don't miss a beat of goings on at the Liberty, while there will also be some classic clips and supporter polls to enjoy.
You can read more about the work of our Community Trust team HERE, while those wishing to take advantage of our Club Shop sale can browse through the latest offers – including reductions in replica jerseys – HERE.
Stay home, stay safe and make the most of our raft of Swansea City content.