More than 900 meals worth of food donated to Swansea City foodbank collection
25th March 2023
Community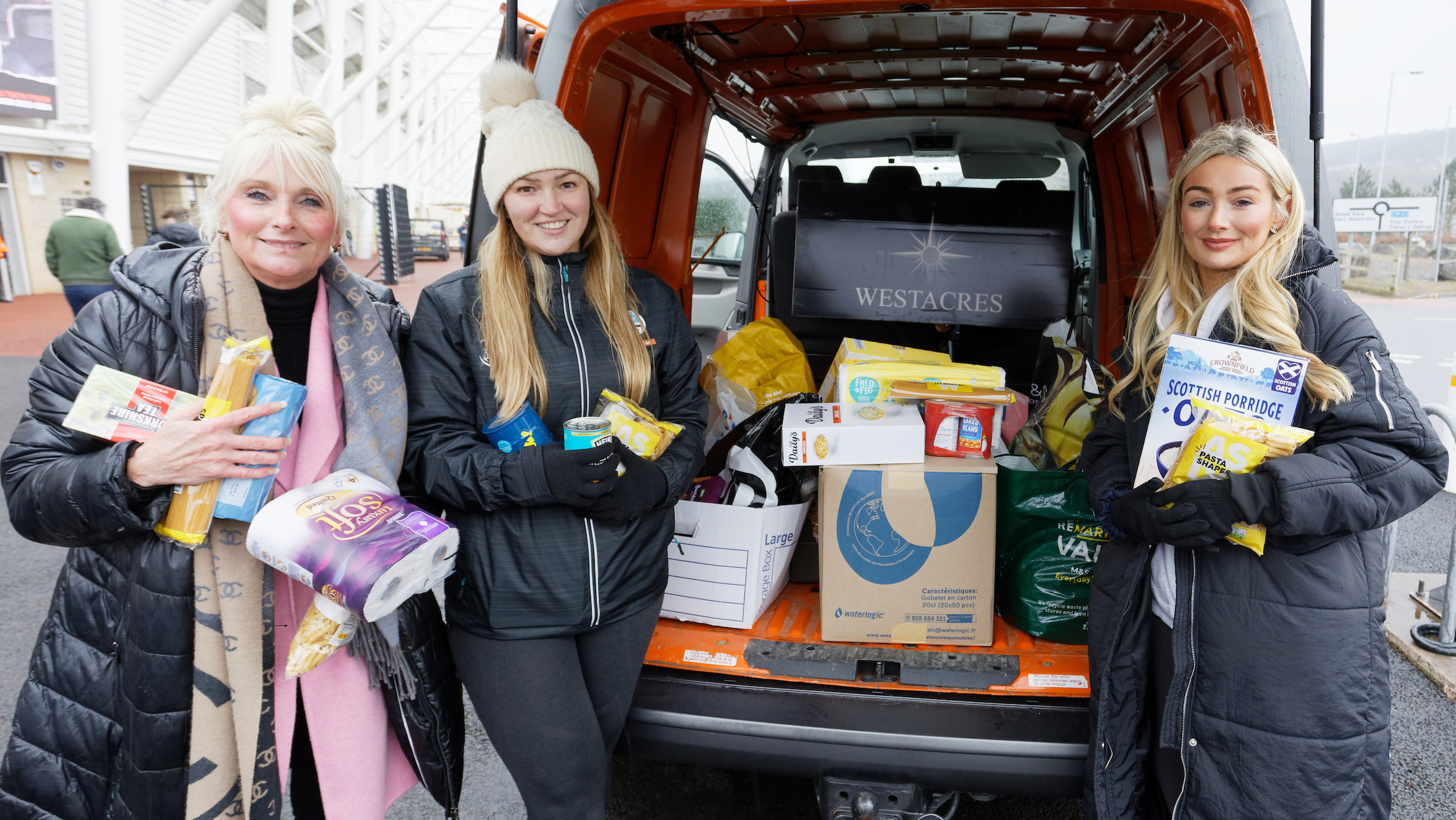 The foodbank collection - hosted jointly by Swansea City, Swansea City AFC Foundation and Westacres - which took place at the Swans home match against Middlesbrough earlier this month received more than 379kgs worth of donations.
This number equates to more than 900 meals for those in the city and community who most need such support at this time.
The food was delivered to Swansea Foodbank, which has seen a rise in demand during the Covid pandemic and subsequent cost-of-living crisis.
Kristina Williams, a manager at Swansea Foodbank, said: "We are very grateful for all the donations.
"It means a lot to us to know that there are people across the city supporting Swansea Foodbank."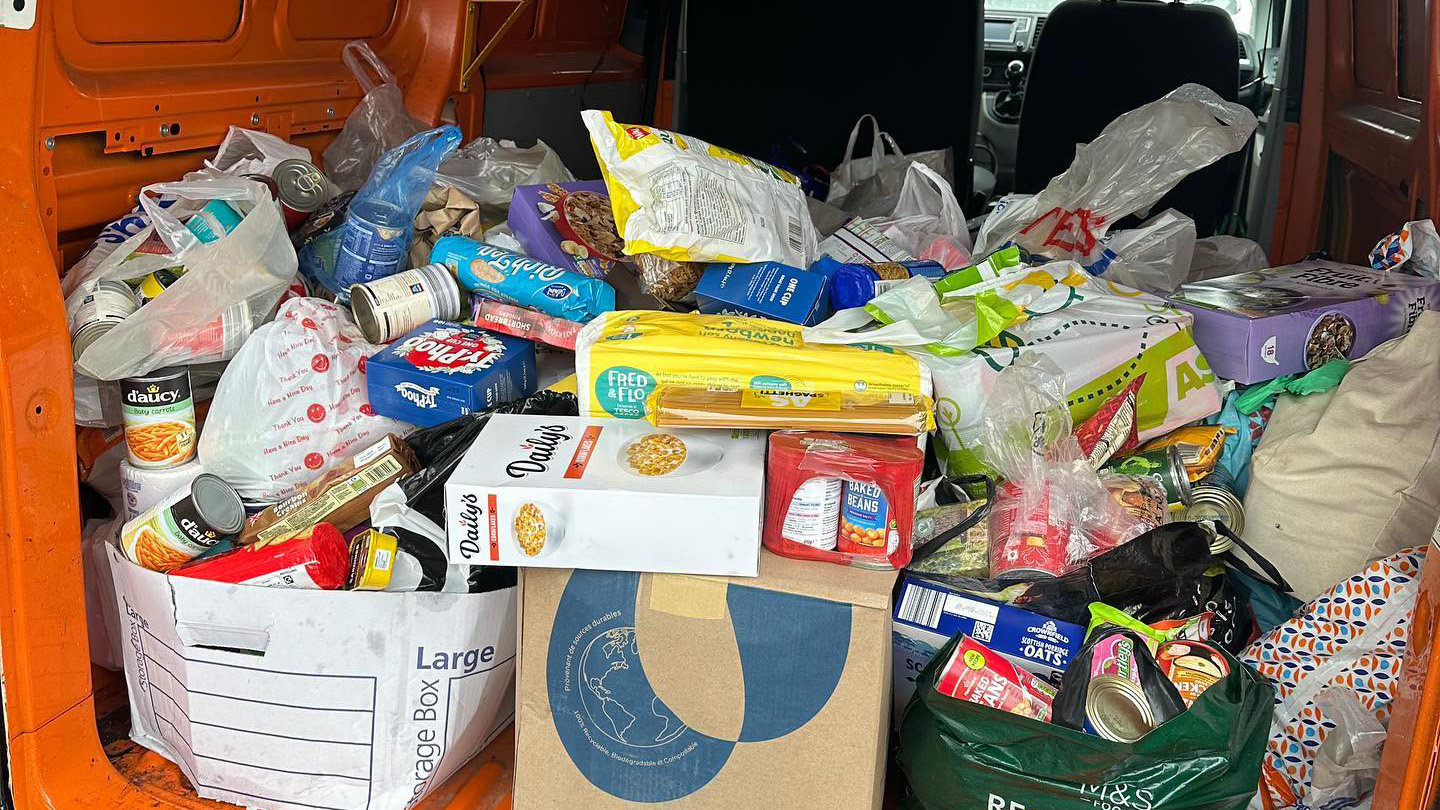 Paul France, head of Swansea City AFC Foundation, added: "Sadly, the demand for food parcels has been rising ever since the beginning of the Covid pandemic, and we are now seeing the cost-of-living crisis having a greater effect on more people, putting an ever-increasing demand on food banks.
"We were delighted with the response from the Jack Army. The incredible generosity shown demonstrates the immense power of a football club and it's amazing supporters."
The club would like to thank everyone who donated food and essential items to the food bank. Your support and generosity will make a big difference to people within our community.