Nathan Dyer glad to be back in action
15th September 2019
First team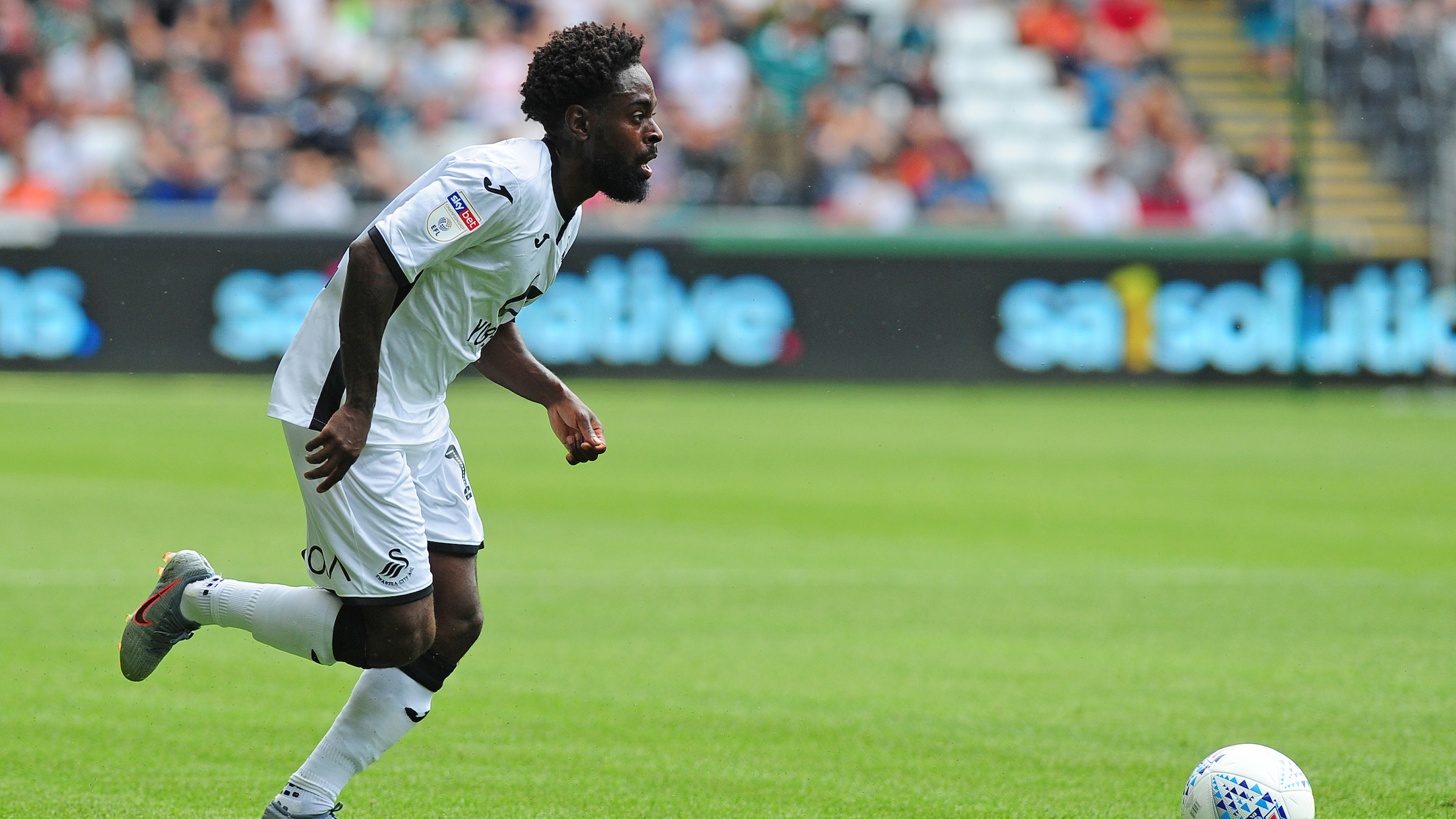 Nathan Dyer is hoping to play a bigger role under Steve Cooper after the winger made his return from injury at the weekend.
Dyer has spent the last month on the sidelines after suffering a hamstring injury in the victory over Preston on August 17.
He got his first minutes since then in Saturday's 1-0 home loss to Nottingham Forest, with the 31-year-old replacing Wayne Routledge in the 75th minute.
And Dyer was happy to be back in action despite the defeat.
"It was really nice to be back out there. That's where I'm at my happiest," he said.
"It's important now that I push every day in training and try to force my way back into the side.
"It's been frustrating to be out while we've been doing so well, but that just made me even more determined to get back out there.
"I've been desperate to get in on the fun. I've got to train hard, do what I do best and, hopefully, I'll be picked. If not, I'll be there for the team and making sure I'm there for the team when I'm called upon."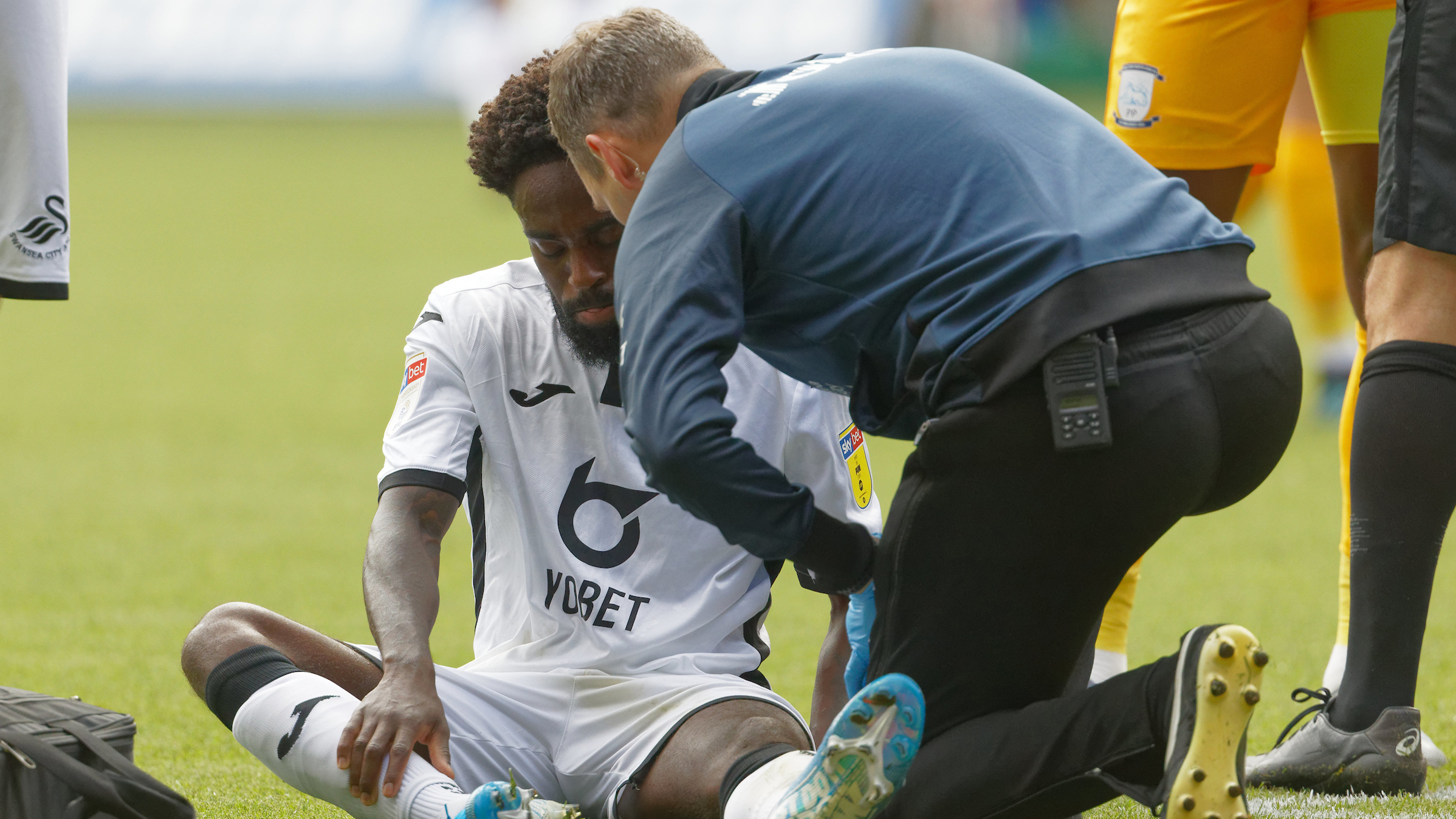 The Swans tasted their first defeat under head coach Cooper as Alfa Semedo's late strike settled a closely-fought encounter in SA1.
Dyer, though, believes it was a classic case of proving what the Championship can offer.
"Coming back from the international break, it was always going to be hard," he said. "When that's the case, it's sometimes hard to pick up that momentum – even though we've had some really good results.
"I didn't feel that we deserved to lose but, then again, I don't think we did enough to win the game. We just need to keep our heads up and get back to what we know and look forward to the next game.
"Teams are standing up and seeing how well we can play. They are well-organised, knew what we were about and tried to make things difficult for us. At times, it was hard to get through and break that line. They had a game plan that they stuck to and it was effective.
"We're disappointed with the result but I'm more than confident in our ability to pick things back up again."