Nathan Wood | Charlton is a chance to put everything together ahead of big kick-off
20th July 2022
First team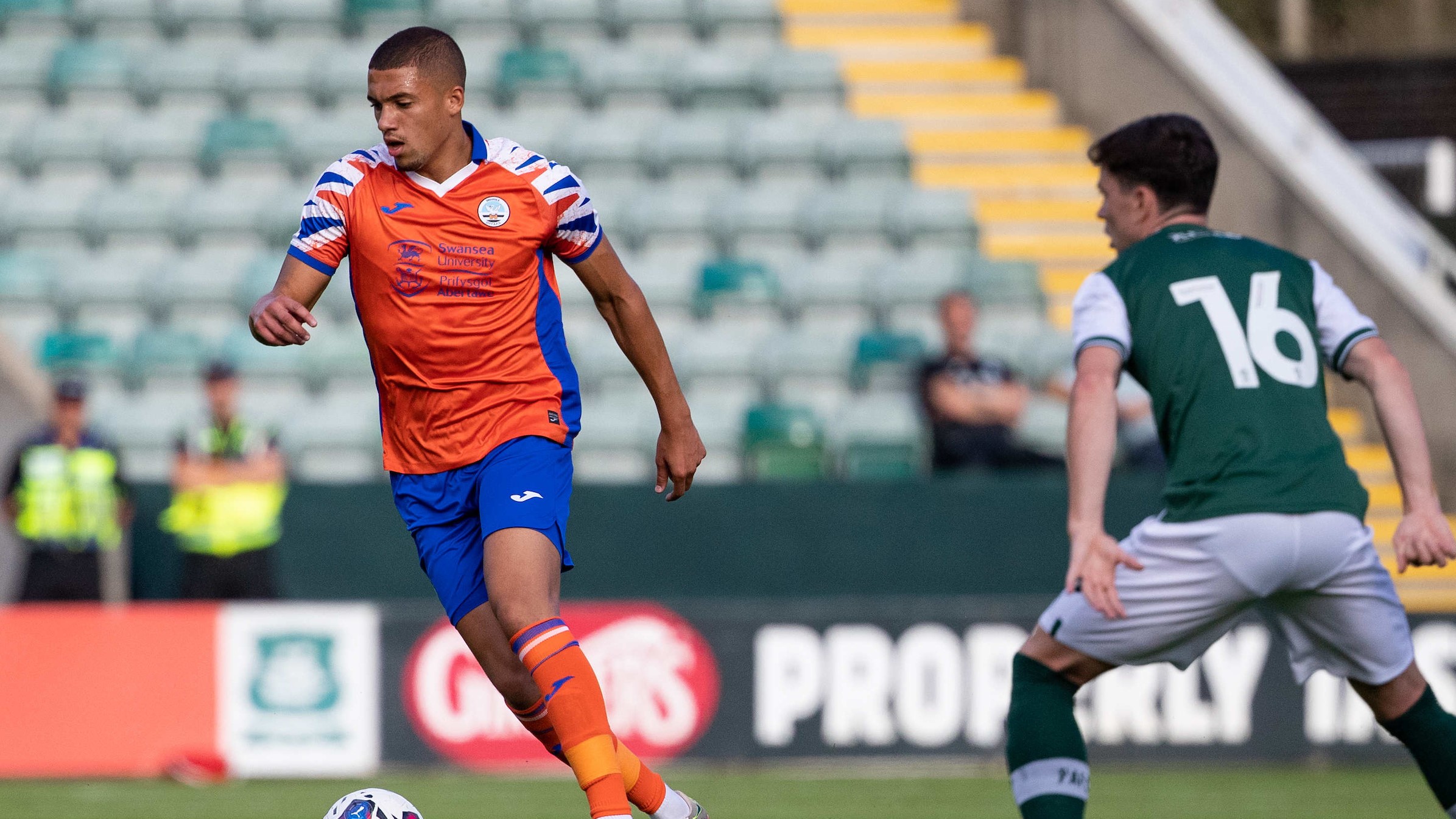 Nathan Wood is eager for Swansea City to put all their hard work in pre-season into a performance at Charlton that will tee them up for the start of the Championship campaign.
Saturday's trip to The Valley will be the Swans' final pre-season assignment before the action gets under way in earnest against Rotherham United on July 30.
Centre-half Wood is preparing for his first season in Swansea colours following his move from Middlesbrough and has enjoyed adapting to a new style of play under head coach Russell Martin and his staff.
And he views Saturday's fixture as an important one for he and his team-mates to put together everything they have worked on since reporting for pre-season in mid-June, and put themselves in the best position to start the season proper on a positive note.
"The training ground games are good and I have got a lot out of them, it's allowed me to build up minutes and build up my understanding of how we play," said Wood.
"It meant that by the time we went to Plymouth I had found a good level of understanding, and that's then where you start to really get put to the test because you have the stadium experience with fans, and there's obviously a lot more noise so you have to communicate well.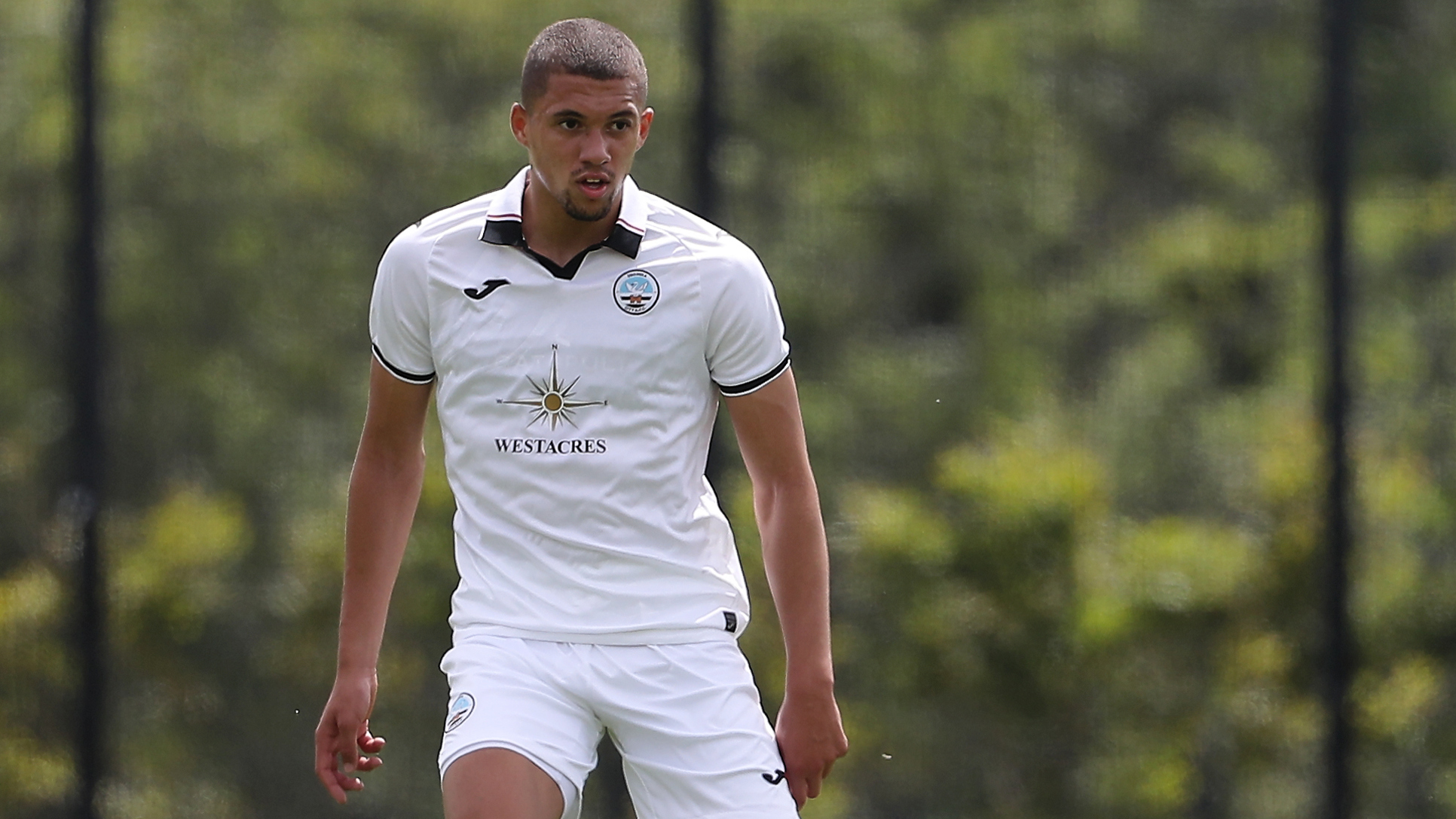 "You get a feel for what the matchday experience is like again. Obviously you don't forget what playing in a stadium is like, but for me there's a lot of new things to take on board and to test myself in that sort of environment will only benefit me.
"That will be the same at Charlton, because it's an important opportunity to put out everything we have been working on over the last few weeks and make sure we are ready for that first game.
"I'm looking forward to it."
Wood may be just a few weeks into his time as a Swan, but he has been impressed by the quality of the squad he has joined and particularly the football intelligence among this team-mates.
"I haven't been anywhere where the standard of players has been so high, particularly in terms of the players I have connections with in the defence and the keeper, as well as the midfielders ahead of me," he added.
"When you are trying to build relationships with people it is a massive help when they are so intelligent and have so much technical ability."