Nathan Wood | I am learning all the time and cannot wait for the season
17th July 2022
First team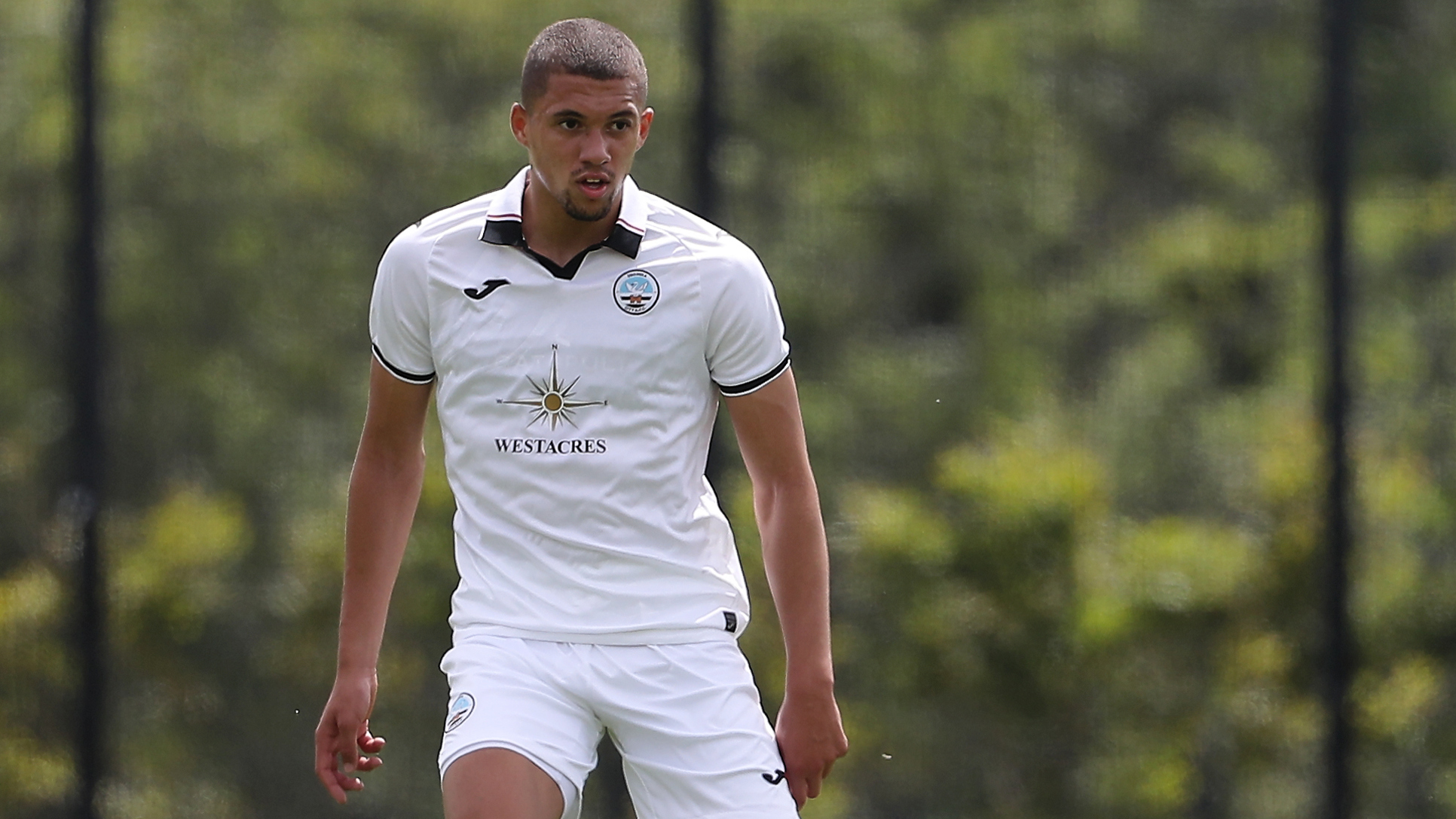 Nathan Wood feels he is learning all the time and cannot wait to get his Swansea City career under way in earnest in just a couple of weeks at Rotherham.
The centre-half, who became Swansea's first summer signing when he joined from Middlesbrough, got 90 minutes under his belt as Russell Martin's side emerged 3-2 victors across two hours of football against Bristol Rovers at Fairwood.
Unlike fellow new arrivals Harry Darling and Matty Sorinola, Wood has not played under Martin before and therefore has faced a greater adjustment in getting to grips with the head coach's philosophy and way of playing.
But he has worked diligently over pre-season and feels he is in good shape with the Championship campaign now looming large on the horizon.
"For me, I think this is the style of football that every player dreams of playing," he said.
"It is great to be involved in, and the coaching staff give you all the detail and preparation you need.
"Across pre-season they have worked with me, gone through the analysis with me. They have shown me what I have done well, and shown me where I need to improve.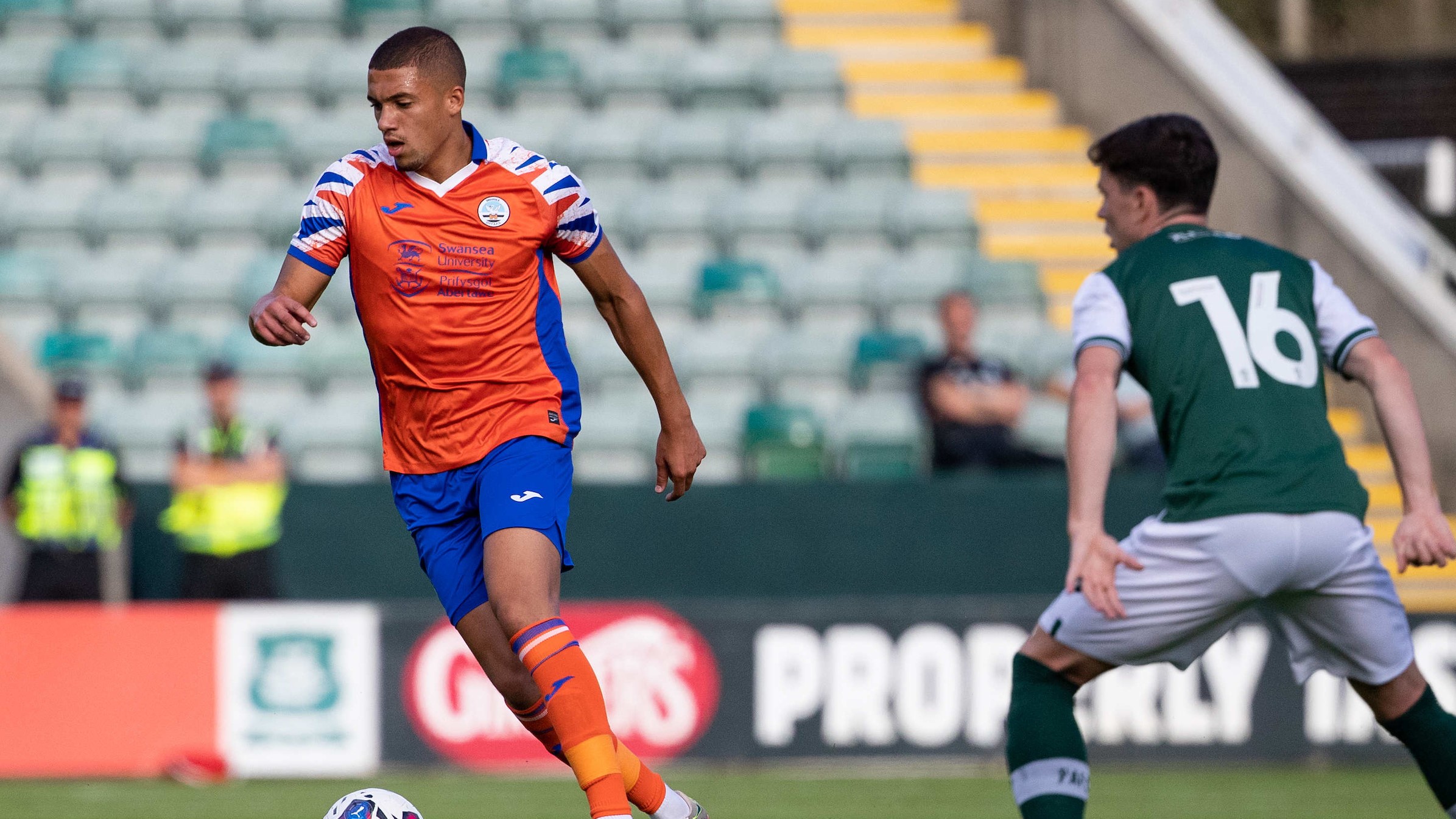 "I've got plenty of game time under my belt, and that is a big thing when you are learning and adapting, because as good as the analysis is, you learn by going out there and doing it in person.
"You will make mistakes, but by going through that, you get a better understanding.
"That also helps underline the things I am doing well, and when it works it is just so enjoyable. It helps I have joined a squad where the lads have been doing this for a while and they are all helping me too.
"It's about continuing to learn and I just cannot wait to get started at Rotherham."