Nathan Wood | The senior lads have been a big help
12th September 2022
First team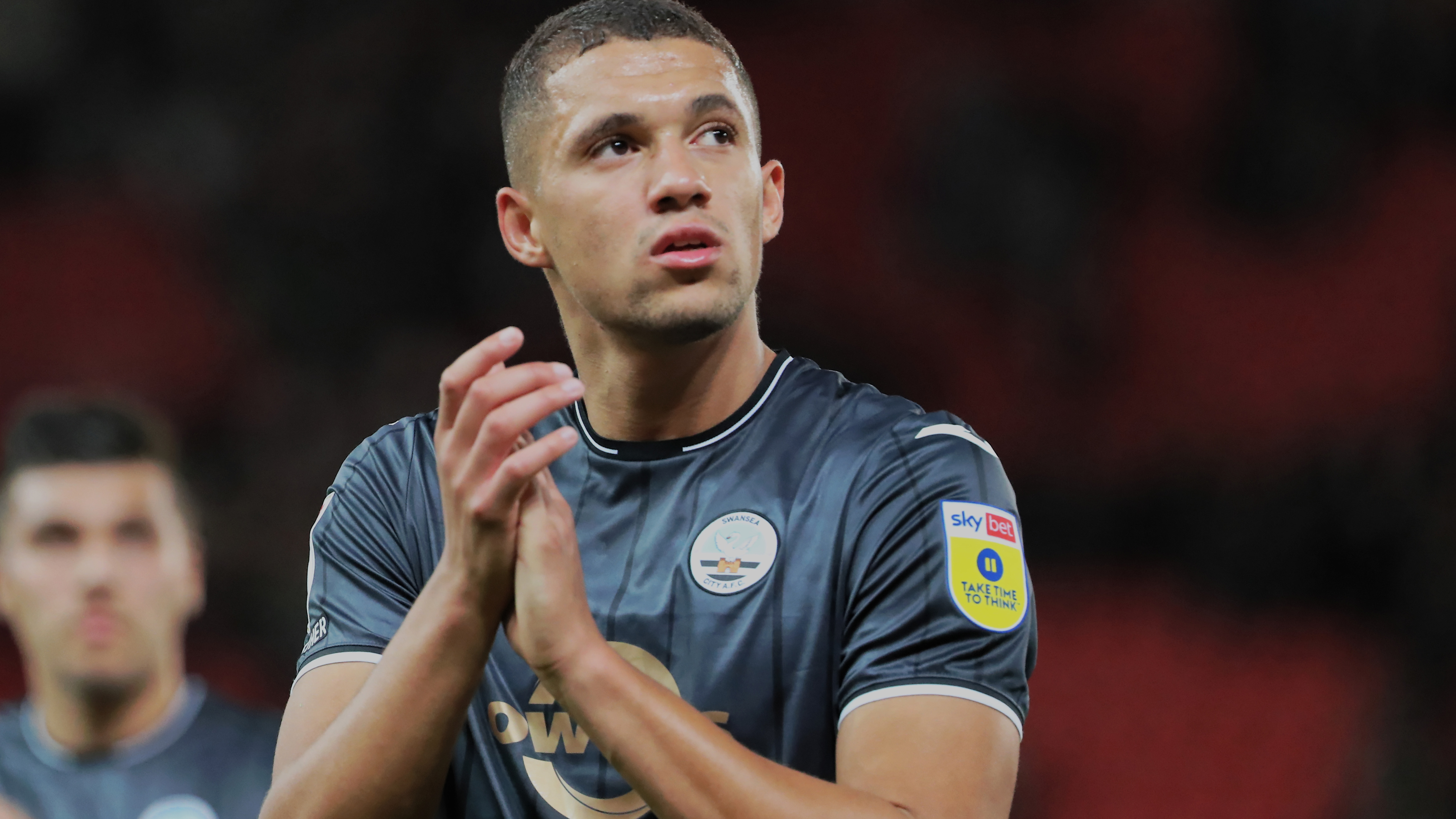 Nathan Wood believes he is learning and improving all the time by working with Swansea City's senior players as he settles into life in SA1.
The 20-year-old centre-back was the youngest of the three permanent signings the Swans made during the off-season, and he has already racked up more league appearances for his new club than he did for boyhood team Middlesbrough.
Wood is part of a Swansea squad that is among the youngest in the second tier, and Wood believes that he – and the rest of the young squad – have learned important lessons in the early part of the season.
"I think it's small things, things that we'll put right. I feel like I've learned a lot in the start we've had," he said.
"It's different in academy football and I've learned a lot in those games where we've dropped points when we shouldn't have.
"We've got a young group and these experiences will make us better."
As well as learning from previous experience, the England Under-20 international also spoke of the importance the knowledge of older heads such as Joe Allen, Kyle Naughton and Matt Grimes has played in helping the more youthful figures in the squad.
"It's good to have those kinds of players around the group, they help us a lot," added Wood.
"They're great guys. I try to take as much as I can from them especially those three [Allen, Grimes and Naughton].
"You can always approach them and ask them questions and it's good to have them. They're really important."