Nathan Wood | We are desperate to bounce back
15th September 2022
First team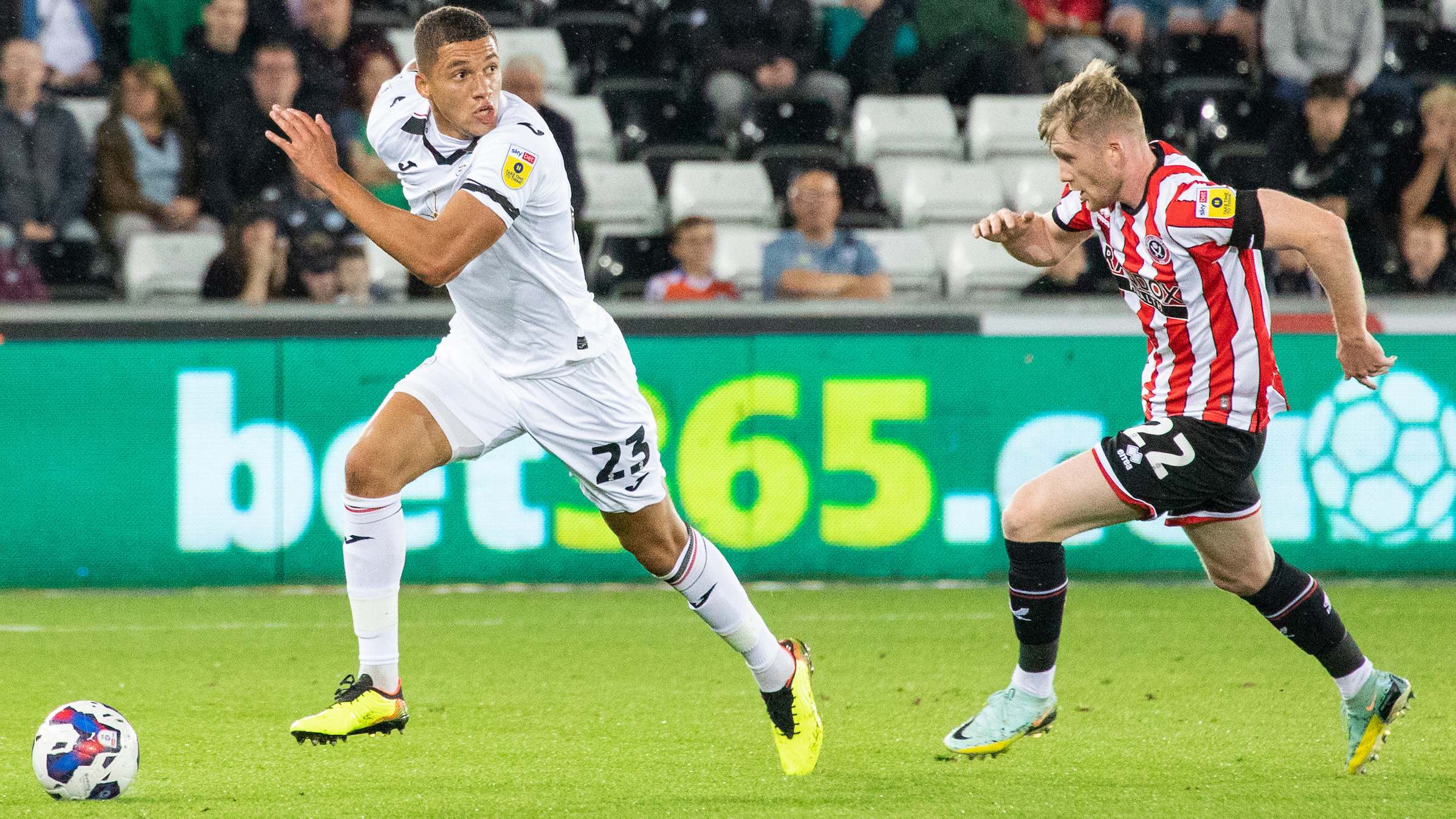 Nathan Wood says Swansea City are desperate to get back into action against Hull City this weekend and deliver a result to go with a performance for the club's supporters.
Russell Martin's side have strung together a trio of good performances against Stoke, Queens Park Rangers and league leaders Sheffield United.
However, those showings have perhaps not yielded the points haul they deserved, with the concession of late goals against the Potters and the Blades meaning Swansea have taken four points rather than seven from the recent sequence.
Centre-half Wood insists the players share every bit of the frustration felt by supporters, as they seek to return to winning ways against the Tigers on Saturday.
"We know what we are capable of, and we showed it by taking the game to a side who are top of the league, we just need to lay it down consistently in games," he said.
"Saturday is really important, it's so important.
"The fans were great for us, the atmosphere in midweek and against QPR was the best I have experienced so far in my time here. The place is bouncing, you can feel that energy and it's such a boost.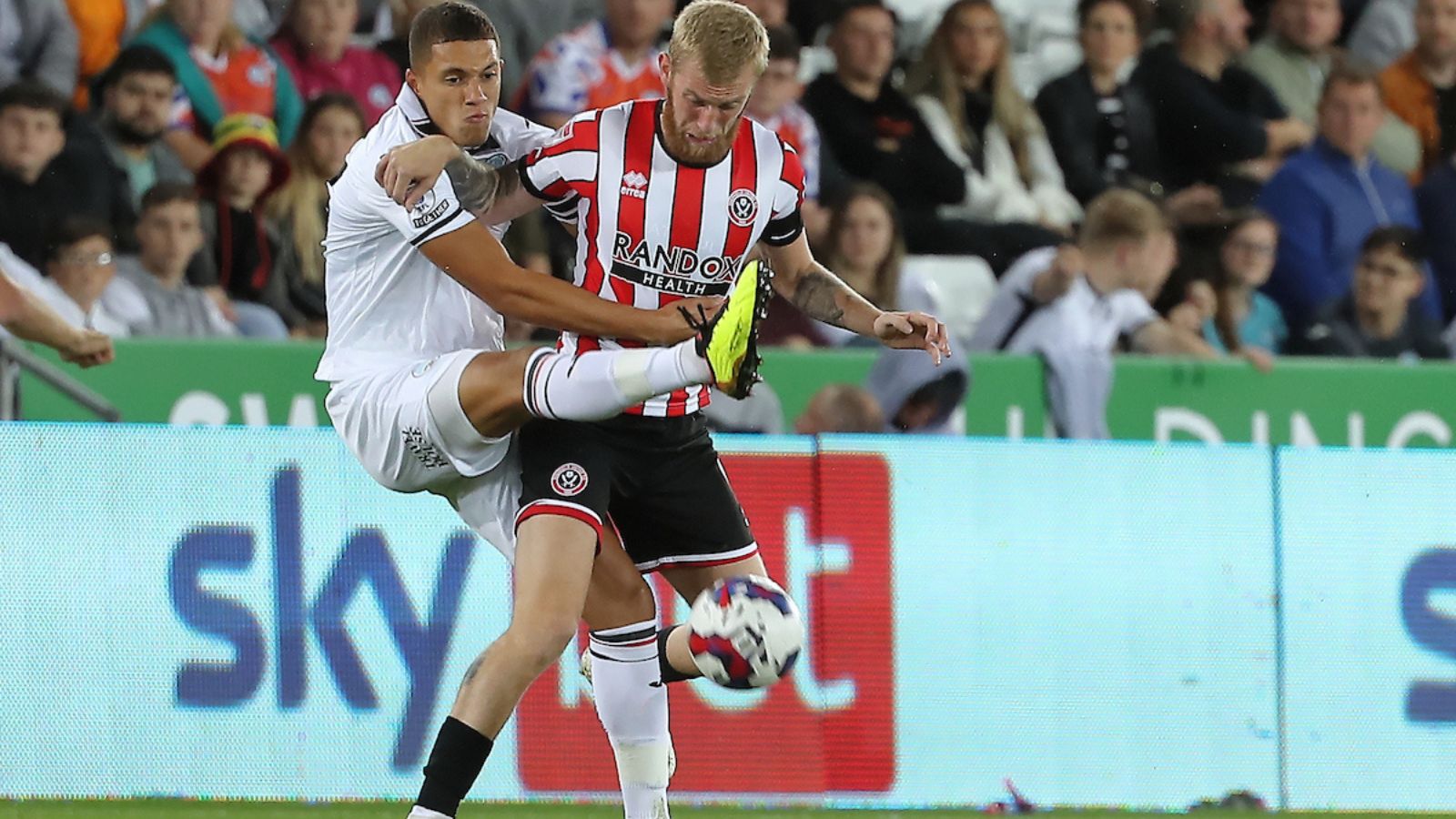 "It's great to hear that support they give us, and I just want us to get back here Saturday, put things right and give them three points.
"Like I say, we know we can go toe to toe with the best in the league. That is not a surprise to us, it's not a surprise to any of the lads in that dressing room.
"But, and I know we are saying it too many times at the moment, it's those fine margins and those moments that are really costing us.
"It needs to come together, we need to start producing that full package which allows us to get more from the performances we are putting in.
"We have a lot of the pieces in place, but it is so frustrating to be stood here talking about the same things again.
"That was not a game where we were hanging on, we were out there thinking we should win it."