Neil Taylor an admirer of Swansea City identity under Russell Martin
2nd December 2022
First team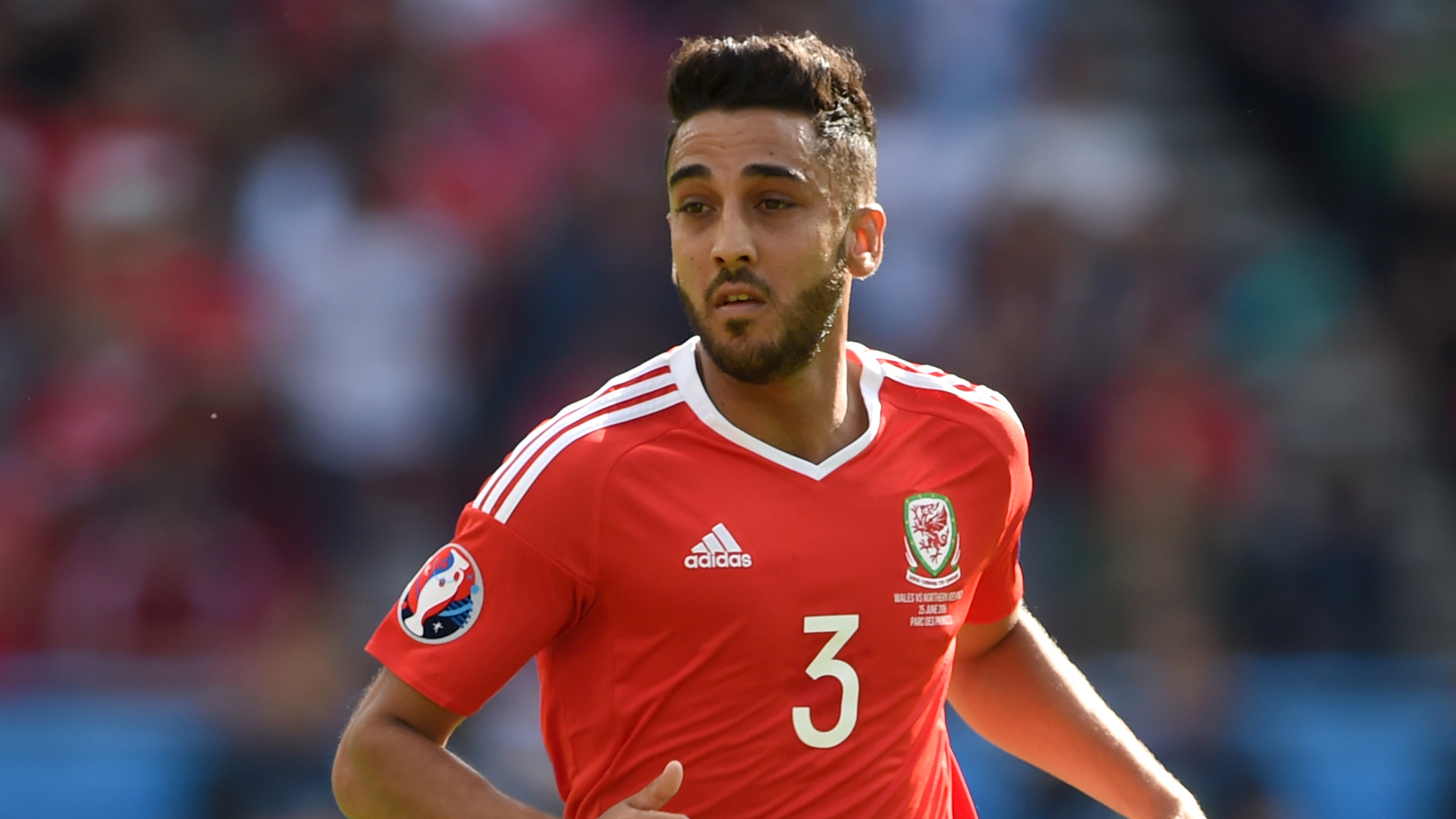 Neil Taylor is enjoying seeing Swansea City stand-out in the Championship for their on-field identity, and revealed how a pre-season friendly against a Russell Martin side left a big impression on him.
Taylor, 33, recently hung up his boots and is in the process of completing his badges as he looks towards a future in coaching.
The defender made 179 appearances for the Swans over six-and-a-half years with the club, and was part of the squads that achieved promotion, League Cup success, European football and an eighth-place Premier League finish.
Taylor worked under the likes of Brendan Rodgers, Michael Laudrup and Garry Monk, and he feels the work head coach Martin and his staff are doing reflects the philosophy and style of Swansea's recent successes.
And the former Wales international spoke of how taking on Martin's MK Dons side in a pre-season friendly while he was at Aston Villa ensured he would keep an eye on the ex-Norwich City man's coaching career.
"I think it's brilliant, the way Swansea look to play. I love it," he said.
"I'm a massive Russell Martin fan. We played a behind-closed-doors friendly once against MK Dons when I was at Villa during an international break, and I remember playing them and thinking how unusual they were as a side at that level.
"You don't usually get that, a team in League One that looks to try and dominate the ball so much, that doesn't usually happen.
"They didn't beat us, but you look at it and think 'fair play, they've got a real identity and way of doing things'.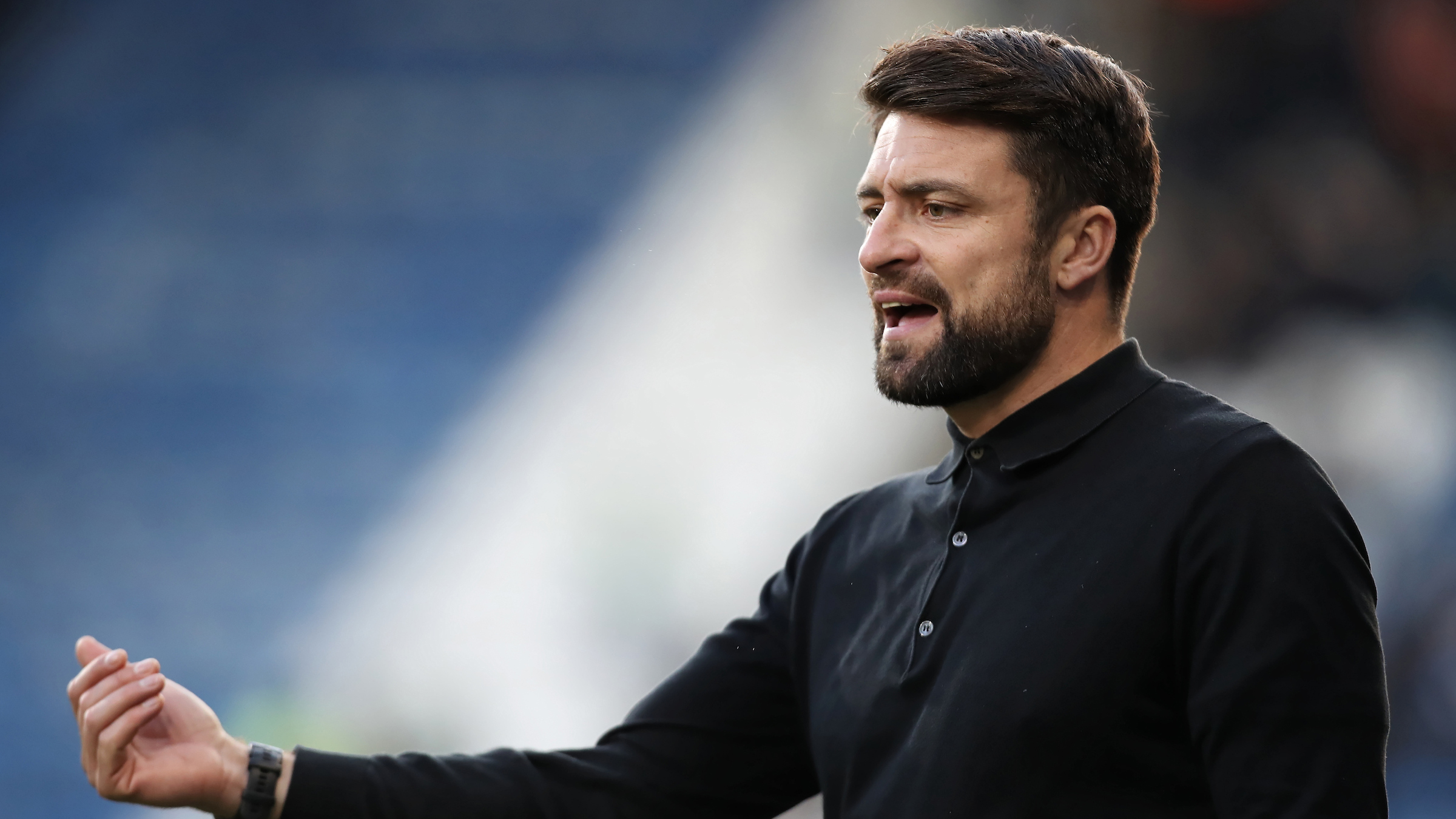 "I have seen the stats around him and his sides, and I'm a big fan of his.
"Dominating the football definitely gives you more chance of winning. I like the style and the way he has tried to be innovative around goal-kicks. It takes a lot to do that. It's a really good innovation at that level of football. He's trying new things and finding new ways.
"I always talk about this with clubs, you have to have a DNA. There has to be something, like Swansea City have. That identity of how you play and what sort of team you are.
"There are teams in the Championship now where if you asked me how they play, I wouldn't have a clue.
"One week they might set up defensively and the next they might set up to attack.
"With Swansea you know it is the same home and away, and for players that is such a great message to have.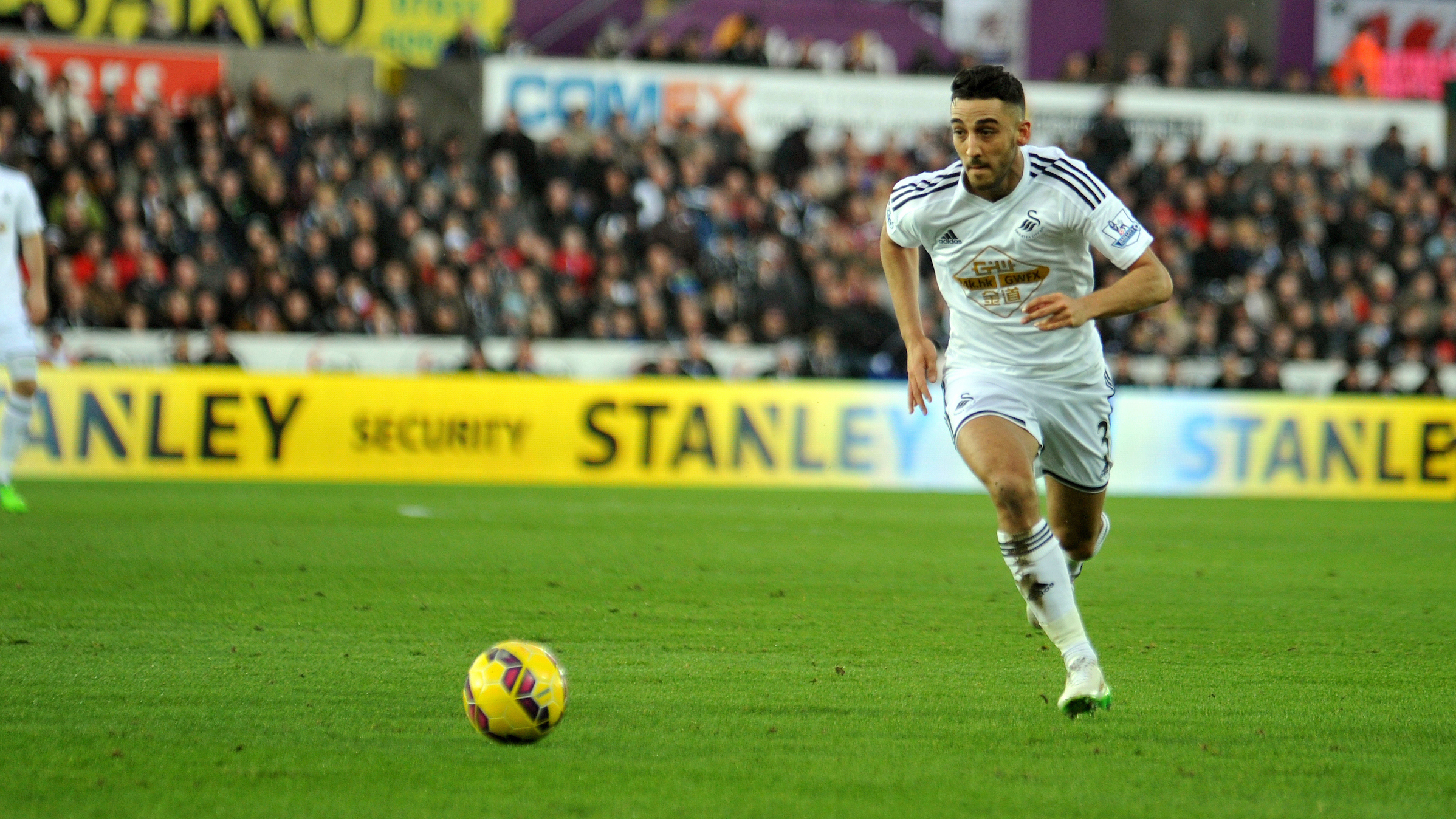 "I speak to Joe Allen and he has told me a lot of good things, and he speaks highly of a lot of players like Joel Piroe, who is quality.
"Russell Martin is definitely a Swansea-type manager. It's definitely the way to go, he's fulfilling the remit, he's developing young players.
"If he can do that whilst being successful, then fair play. I think it shows real bravery to try and do things differently, as they are, and it's great to see a team and a club with that identity."