New Swansea City role confirmed for Alan Tate
17th September 2021
First team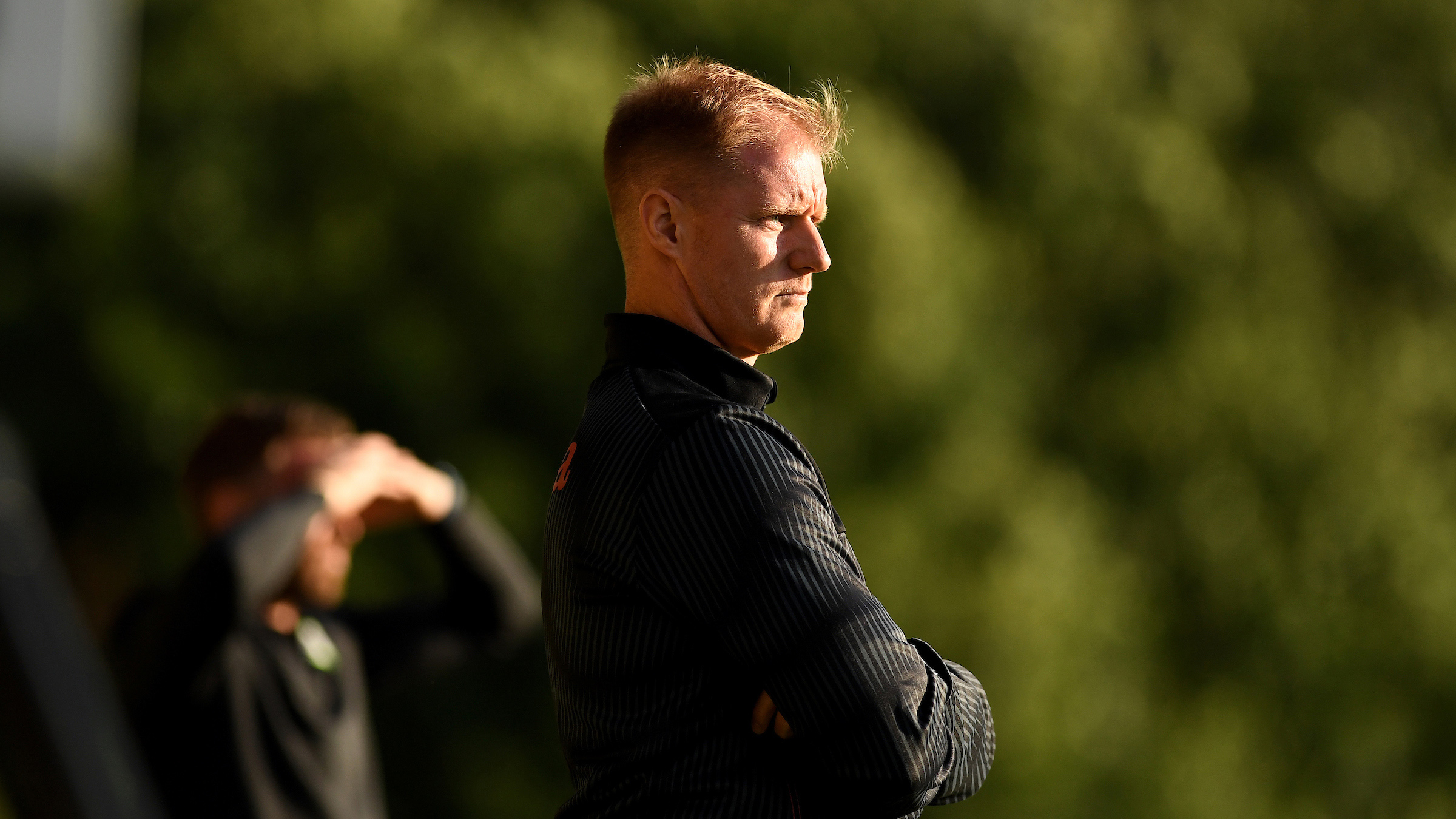 Russell Martin has confirmed Alan Tate will take up a new role at Swansea City.
Tate, who stepped in as caretaker-manager during pre-season following Steve Cooper's exit, played just under 350 games for the club and went on to coach within the academy set up following his retirement from football.
Tate's role at the Swans has been changed from first-team coach, with the 39-year-old's responsibilities now including monitoring the club's players out on loan.
And Martin was quick to highlight the qualities he will add in that position.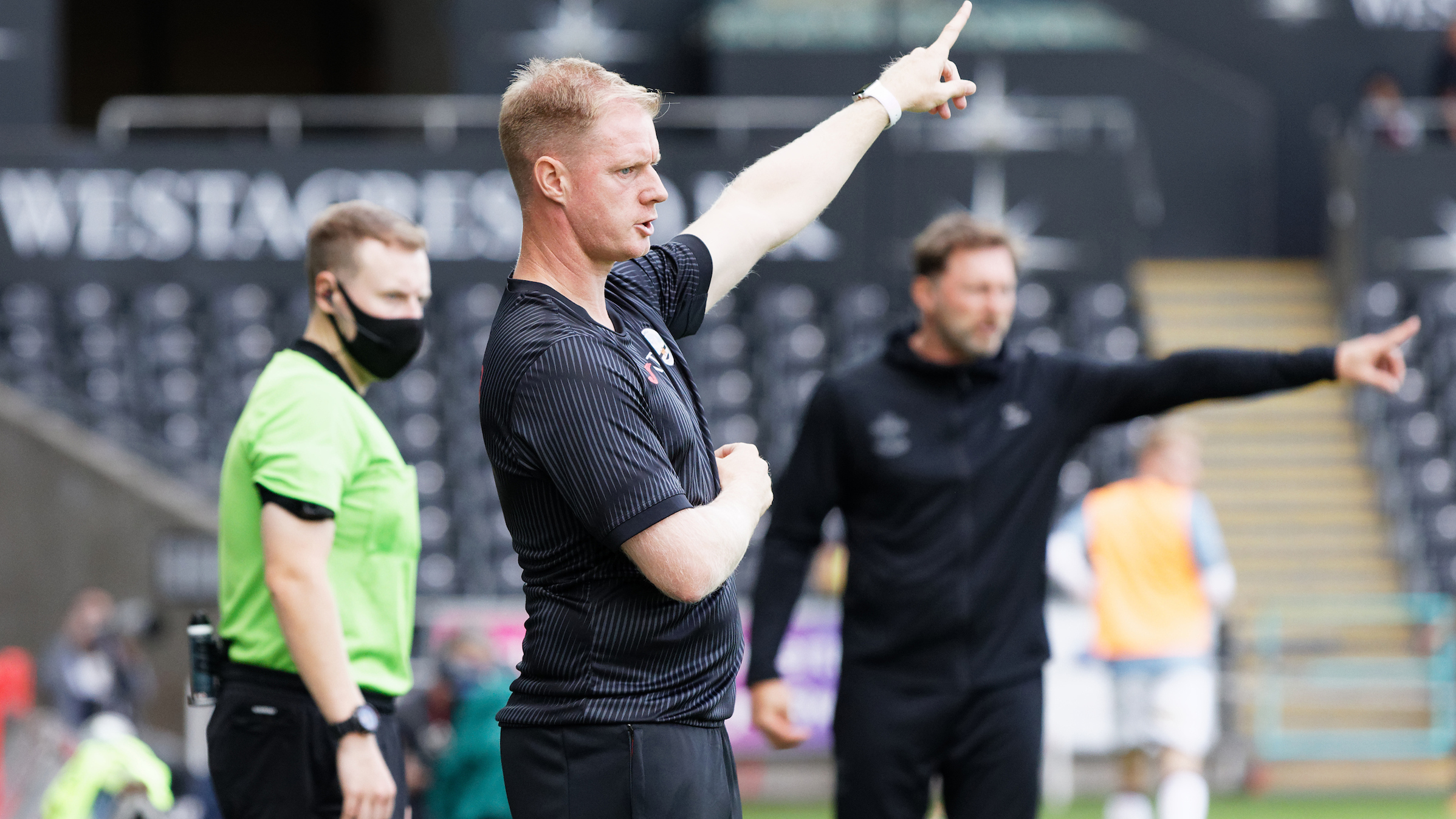 "He's still an important figure in the club," confirmed Martin. "It just takes a bit of time to see how things are going to work and Alan probably wasn't doing as much he wanted to do on a daily basis.
"It's about people adding value in whatever area they can. Matt Gill has a lot of importance in terms of their (loan players) plans. Alan's going to look around the country to look at what clubs are doing. He's spent a couple of days at Leicester which is brilliant for him. If there's any other players out there that are worth earmarking to the scouts. He can add value.
"This is a role that is seen as one we wanted to fill and it makes sense to be someone who has a brilliant understanding of the club and a great connection with the supporters.
"He's been caretaker for a little bit. He's been in a lot of roles without having real responsibility. It's something he can make his own. It was agreed for his own development that's how it'd go."