Nico Defreitas-Hansen eyes clean slate at Swansea City
6th July 2021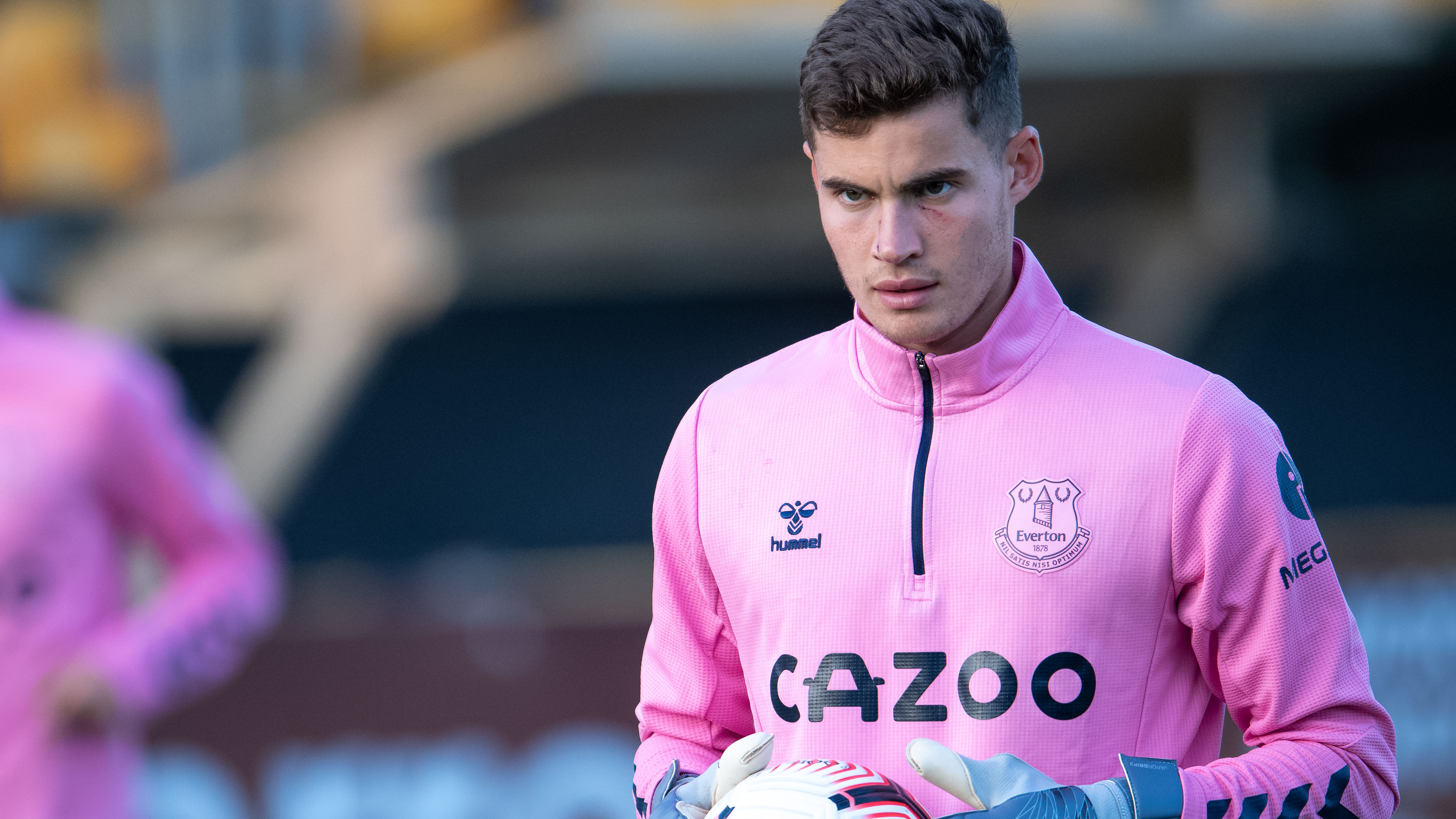 Nico Defreitas-Hansen had the opportunity to learn from Jordan Pickford at Everton, but the new Swansea City signing has his sights on making his own mark with a fresh start in SA1.
Defreitas-Hansen, 19, has joined the Swans' under-23 squad on an initial one-year deal after spending three years with the Toffees.
The Denmark and United States youth international – who also qualifies to represent Brazil through his mother – is currently taking part in the academy pre-season camp in the Lake District as Kris O'Leary's squad begin preparations for the 2021-22 campaign.
The teenager felt he benefited from his opportunities to work alongside Pickford – who has yet to concede a goal in the ongoing Euro 2020 finals – in the first-team set-up at Goodison Park, but he considers his move to South Wales a clean slate and a new chance to make his mark in his own right.
"I enjoyed my time at Everton, but with Covid there were not so many games to play in," he says.
"It was frustrating in that sense, but this is a fresh start for me and I cannot wait to get back down to work.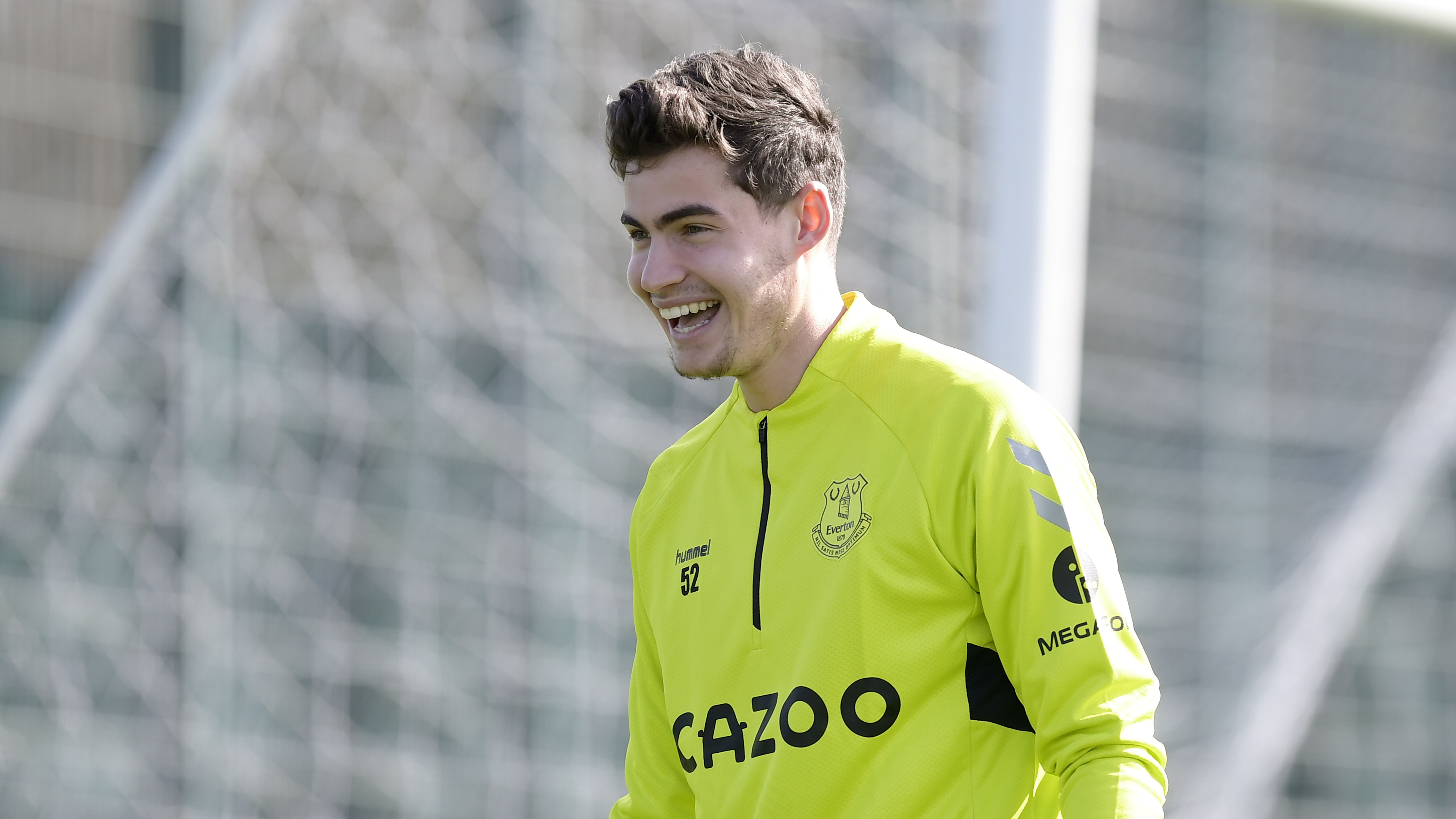 "I worked with the first team quite a bit, so I had the chance to work with Jordan. He is obviously a great keeper and he was great to work alongside and learn from.
"When you work with people like that you are always going to pick up things you can take forward because he was so professional and everything they do you want to take forward and learn from.
"But this is a clean slate for me now. This is a really welcoming club, and it has felt like joining a family ever since I have come here.
"I had a trial at the end of last season, I did well, I really enjoyed working with the coaches and I feel this is a good fit for me. I hope I can do well.
"Once I knew Swansea wanted me, I did not want to second guess it, I wanted to get it done and sign here.
"It all came really easily, I wanted to be here.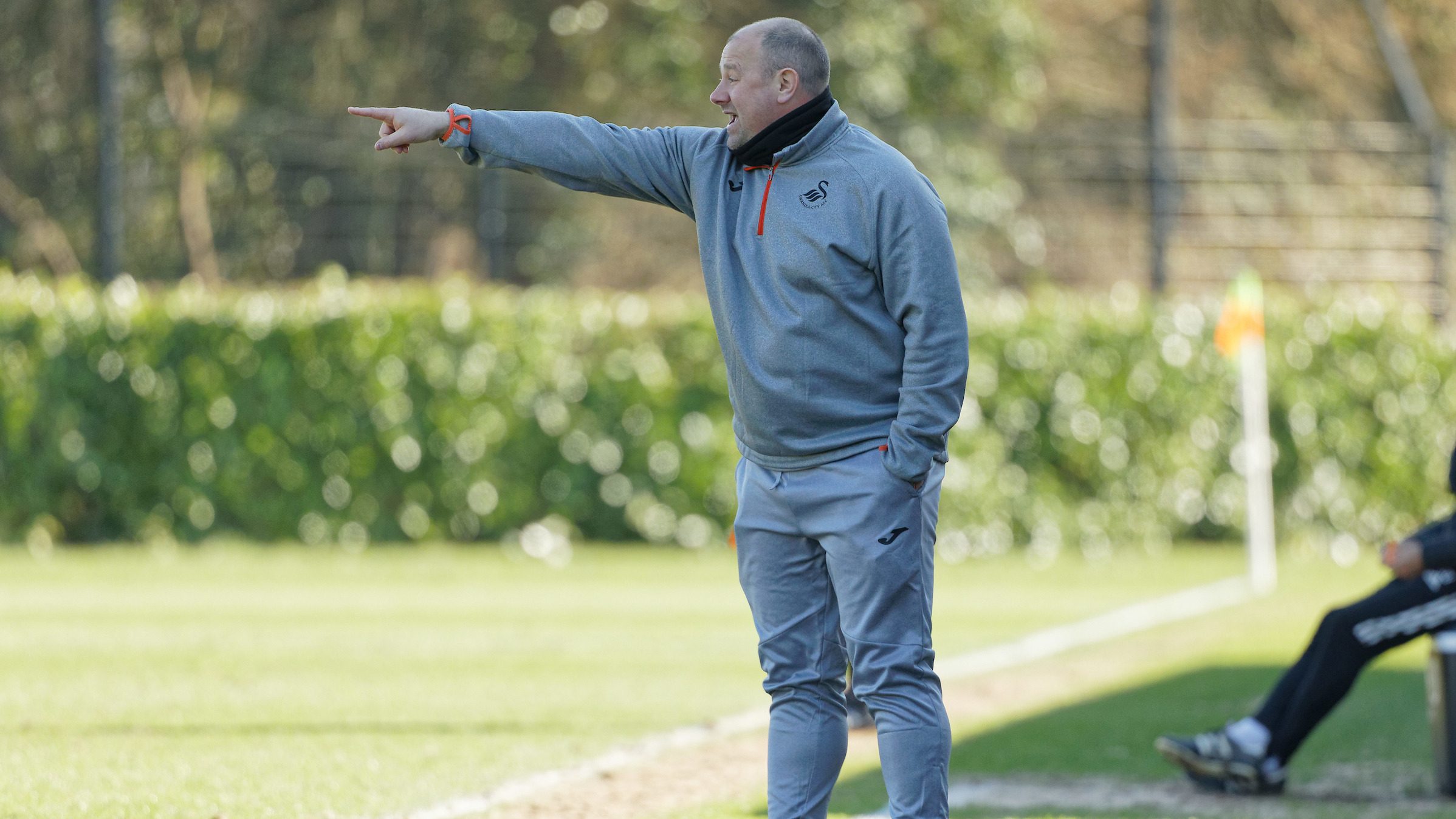 "One of the main reasons is that you can see this is a club that really focuses on developing players and giving them opportunities if they earn and deserve them.
"When I spoke to Kris and Martin Davies (academy goalkeeping coach) it came across how much that side of the game means to them, passing on their knowledge and learning and helping players get better.
"That's what I care about myself, improving and getting an opportunity. I want to make the most of it, I like to think I have a good presence as a keeper.
"I am confident on the ball, and I like to make myself known and communicate well. I hope I can show that here."