Nigel Rees | I'm proud to have served Swansea City
14th November 2020
Academy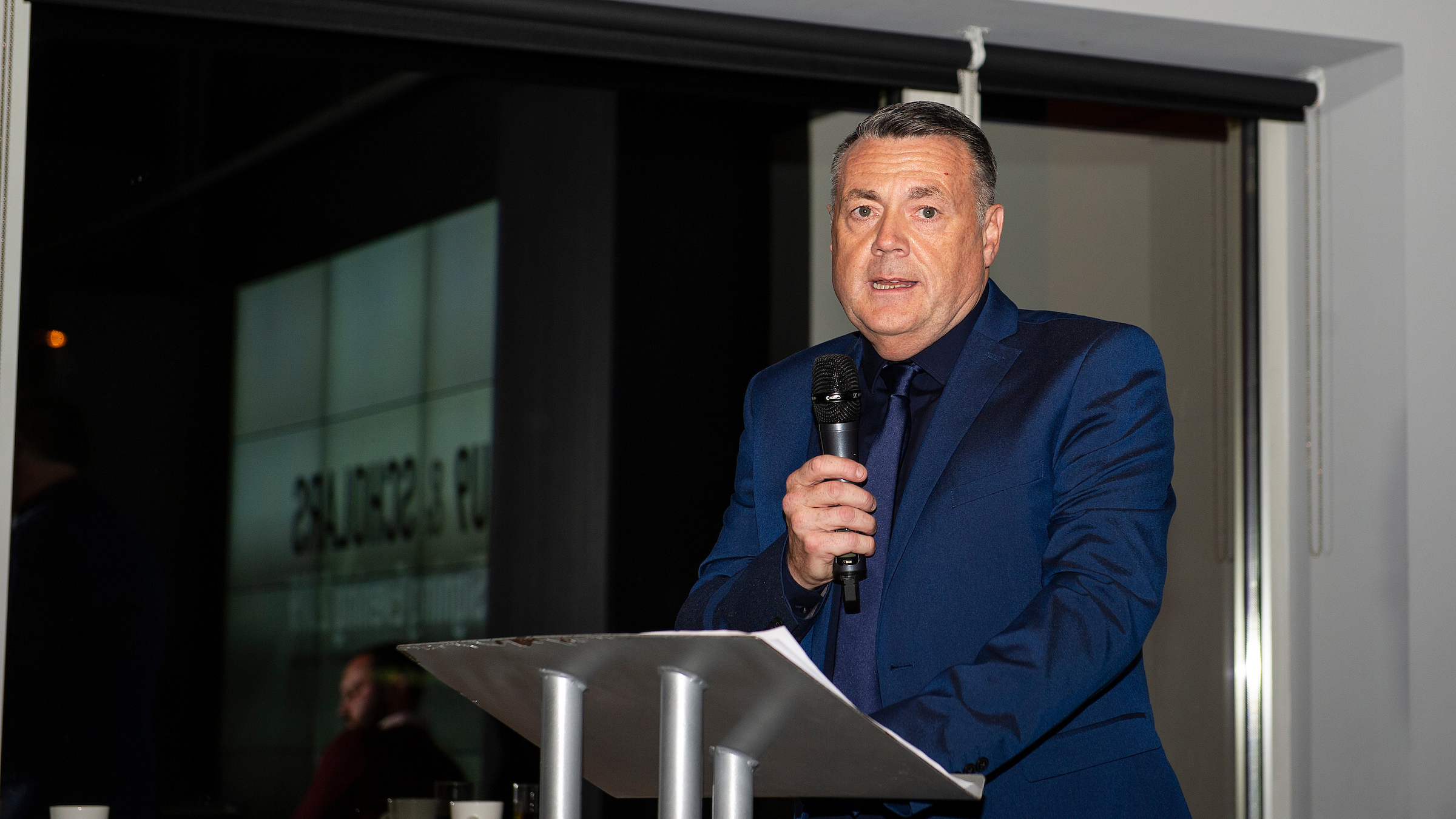 "When you see a player that our academy has nurtured make his first-team debut, the sense of pride is enormous."
It is a moment Nigel Rees has enjoyed countless times during his 12-year spell with Swansea City's academy.
Next month sees Rees call time on his role as academy manager, which he has held for the last six-and-a-half years. It is the right time for him, he feels, to hand over the baton.
When the curtain comes down on his spell with the Swans, Rees can take enormous pride when he looks back at the success stories during his time with the club.
That pride is evident when he reflects on the list of players that have been nurtured under the umbrella of the academy during his tenure.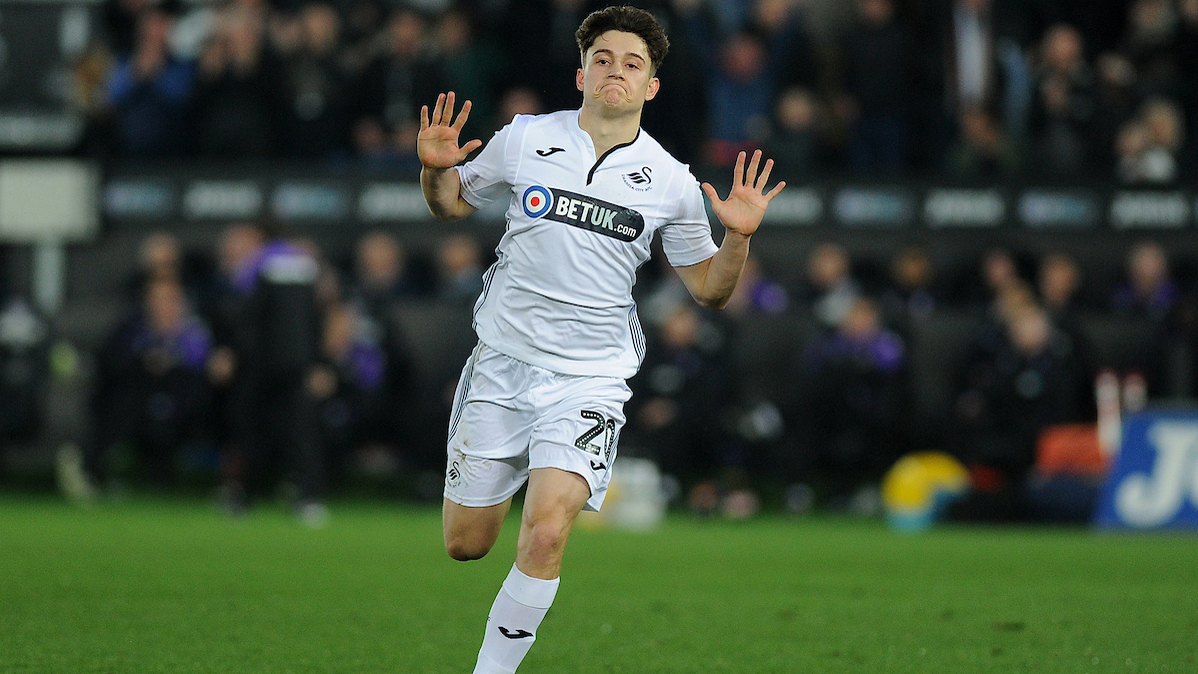 "Daniel James was my first signing when I became academy manager," beams Rees. "He's now at Manchester United – one of the biggest clubs in the world – and that's a great compliment to the hard work of everyone here.
"Then there's Oli McBurnie, who is now playing regular Premier League football with Sheffield United, while Joe Rodon recently joined Tottenham Hotspur after being at our academy since the age of nine.
"Of course, Connor Roberts is doing really well in the first-team now and has gone on to senior honours with Wales, along with Ben Cabango.
"Then there's Steven Benda, Jordon Garrick, George Byers, Liam Cullen, Tivonge Rushesha along with captain Matt Grimes and Jay Fulton, who are in Steve Cooper's squad after being part of our academy.
"There are so many more players I could talk about, but what I will say is that I get goosebumps every time I see lads who grew in our academy go on to play for Swansea City.
"We've helped produce players for the first-team – some for us, some going on to other teams – and we also nurture them from a personal level to be good people. And when I say we, I'm talking about all the coaches that work in the academy, the player himself and the parents too. It's a collective effort.
"The culture here is absolutely key. Everyone has to buy into the ethos and that leads to producing players and people who are proud to wear our badge."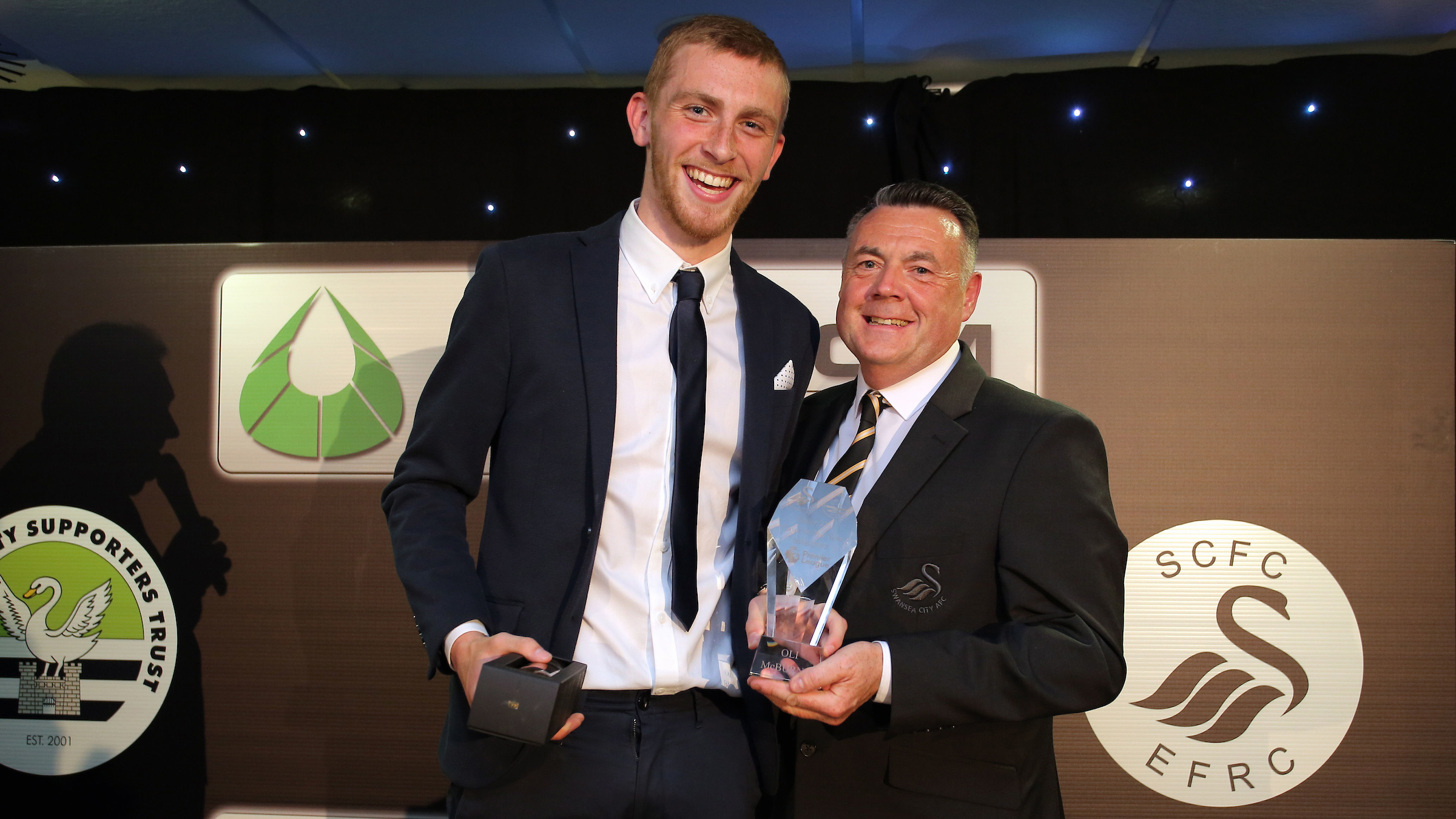 Aside from players, Rees has seen a big development off the pitch during his time in charge of the academy.
The club's Landore facility – now exclusive to the academy – has been developed further since being originally opened in 2013 in what was the Swans' first purpose-built training ground.
A third floor was added to house new classrooms, offices, parents' room and a lecture theatre with full match analysis facilities while an indoor barn with a 4G astroturf pitch was built to ensure the club's youngsters train in the best facilities all year around.
The complex - the club's first purpose-built training ground - was originally opened back in September 2013.
It is a different world to when Rees kicked off his career with the club.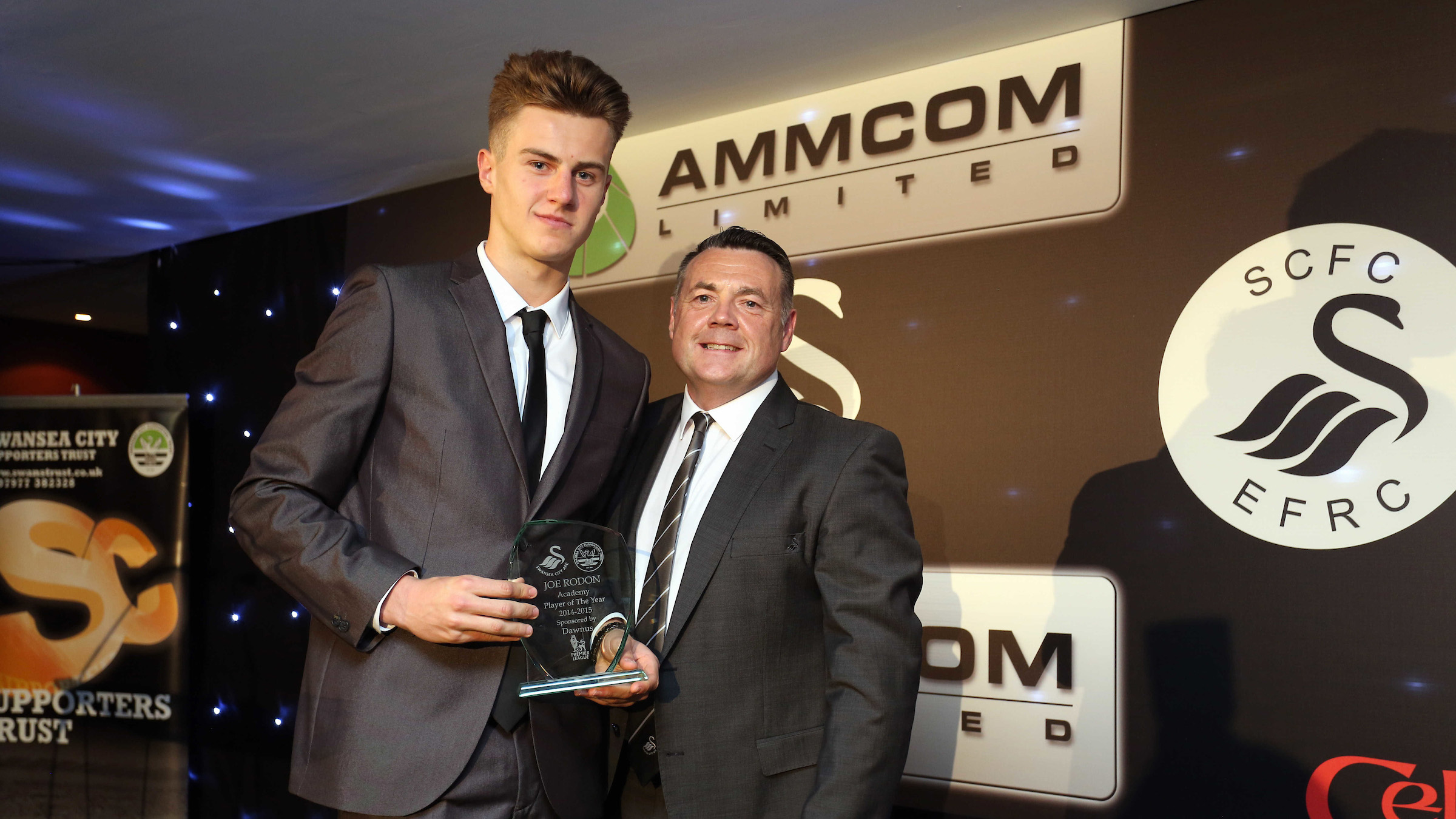 "When I started with the academy we were training on a local pitch and at the university along with playing games in Llandarcy," said Rees, who began working for the Swans in 2010 as a coach with the club's development centres.
"Now we can look at how we've progressed and feel proud of the way we've done it.
"Landore is an amazing facility and environment which has everything needed to help develop academy players.
"Of course, there has been a change in category status recently, but this club continues to produce fantastic young footballers who are complementing the first-team squad."
It is those success stories, more so than title glory, that give Rees and co the evidence needed that the academy is functioning well.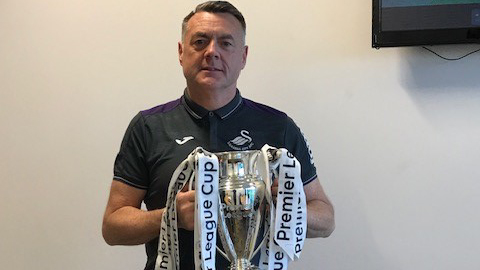 "Of course, the under-23s winning the Premier League 2 Division 2 title and lift the Premier League Cup in 2017 was amazing, and the players really enjoyed the experience of lifting silverware," adds Rees. "Seeing the under-19s win the FAW Youth Cup ten times in a row was also hugely satisfying.
"Winning is a great habit, but a player – particularly in the early stage of his career – will benefit from all types of success and setbacks. It moulds them and prepares them for what's ahead.
"The main success of the academy is the promotion of players into the first-team squad, and we've seen a lot of that in the last few years. Seeing staff promoted from the academy and into the first-team set up is also very satisfying, and shows there is a pathway for everyone to progress here."
Rees will spend another month in charge before he calls time on his spell with the Swans to seek new opportunities and challenges.
The 56-year-old leaves with over a decade of success stories and a long list of colleagues he now calls friends.
"It's a good time for the club to seek fresh ideas, and for me too," says Rees. "It is my decision, and I am happy because I am leaving the club with good feelings and amazing memories.
"I will always follow the Swans – they are my club – and I can't wait to see the next generation of players progress as a fan."