Nine academy players given Wales call-ups
21st September 2022
Academy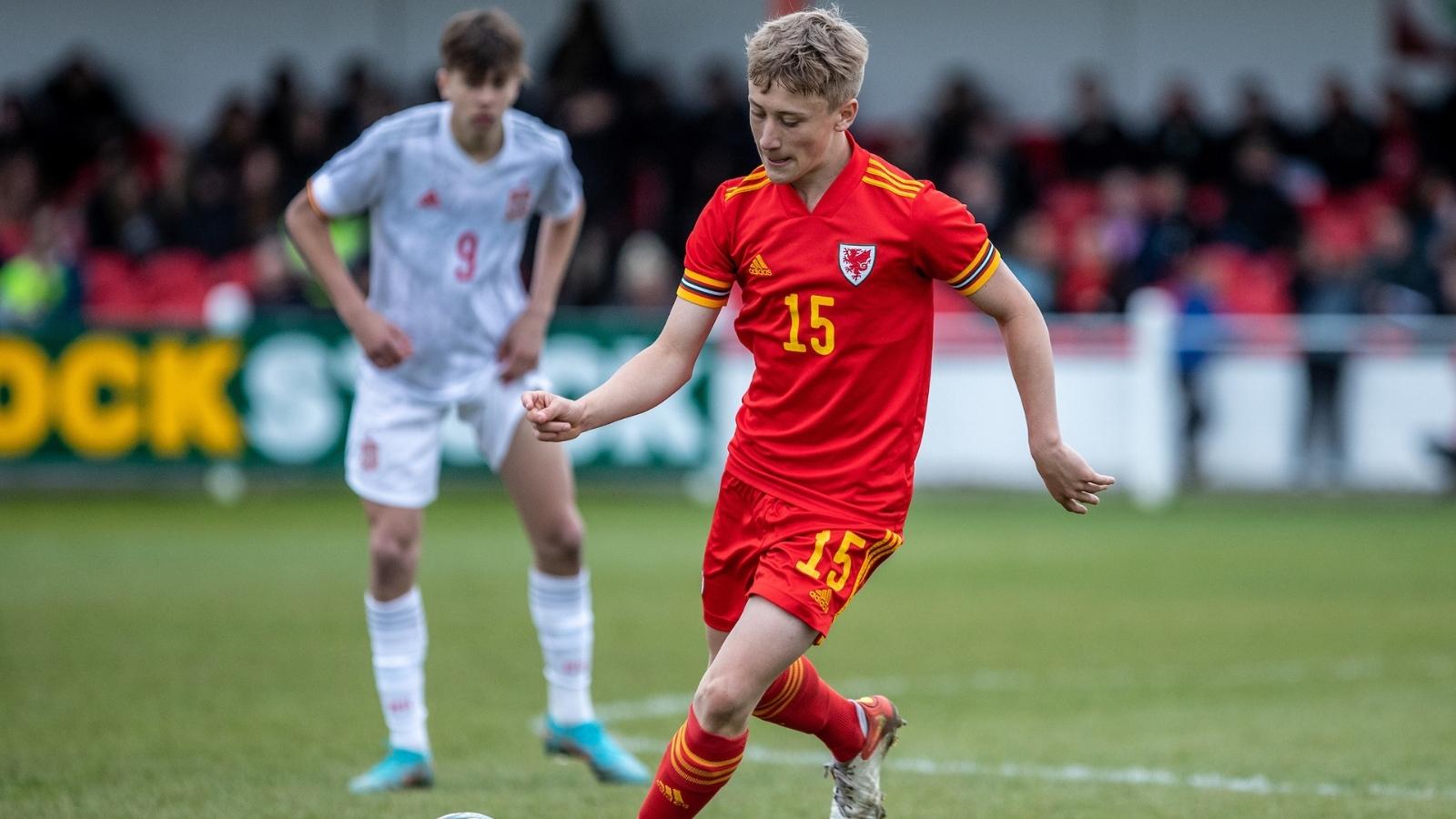 Nine Swansea City academy players have been called up to the Wales under-16 and under-17 age groups for international friendlies against France.
Wales Under-17s will take on France twice with matches on September 28 (5pm kick-off) and September 30 (11am kick-off) in preparation for the upcoming UEFA Under-17 qualifying rounds in October.
Meanwhile, Adrian Harvie's under-16 side will begin their preparations for the Victory Shield, which commences on October 30, with two friendlies of their own against France. The first is on October 5 (5pm kick-off) before they return to CNF Clairfontaine just two days later (11am kick-off) for the second game.
Swansea City players in Wales Under-16 squad: Ben Phillips, Billy Clarke, Brogan Popham, Caio Ifans, Iestyn Jones, Sam Seager.
Swansea City players in Wales Under-17 squad: Ewan Griffiths, Jacob Cook, Sam Parker.