Nominations now open for 2021-22 Swansea City charity partner
21st June 2021
Club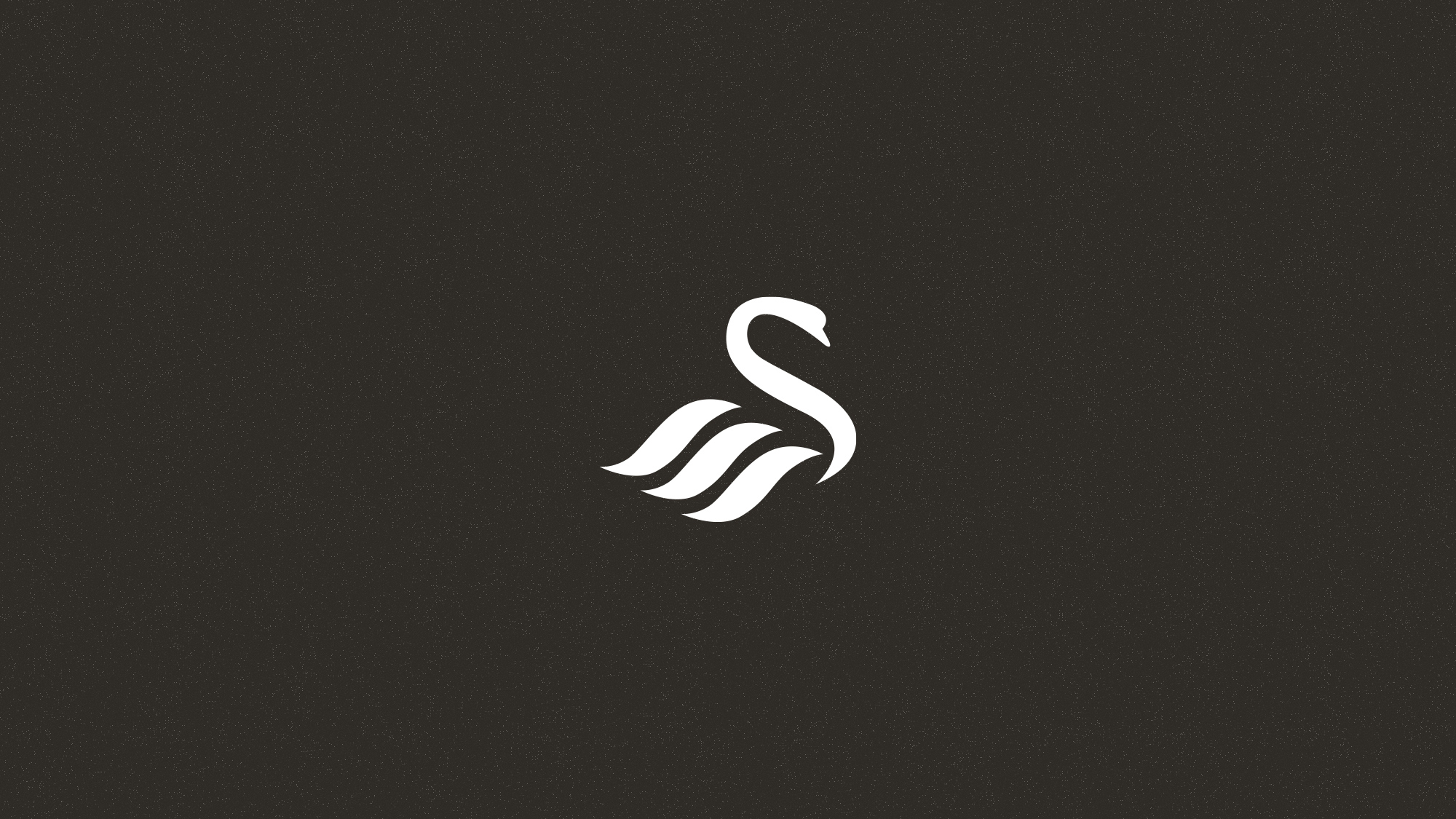 Swansea City is asking its supporters to nominate the charity they feel should be the club's official charity partner for the 2021-22 season.
The club partners with a charity every year to provide much needed support, fundraising opportunities and publicity.
The 2020-21 season was dedicated to the NHS as a thank you for their amazing work and sacrifices during the Covid-19 pandemic, with the club also naming the Liberty Stadium's South Stand in their honour.
Previous years have seen the club support local homeless charity, Matthew's House, along with countless other causes in our community.
"The club is very proud of its charitable work and we are committed to helping those in the community that need it most," said Swansea City chief executive Julian Winter.
"We are asking our supporters to guide us in the decision as to who should be our charity partner for next season and, whilst we can only choose one, we will work with our Community Trust to see what help and support could be offered to other applicants."
Please click HERE to nominate the charity you wish to see become the club's 2021-22 charity partner. You will be asked for the name of the charity, their charity number and a brief description of the work they undertake within our community.
We would like to take this time to thank all supporters, volunteers and charity organisations in the local area for the selfless work you do to help others and the community around you.
Diolch yn fawr.