Nominations open for Swansea City 2022-23 charity partner
25th July 2022
Club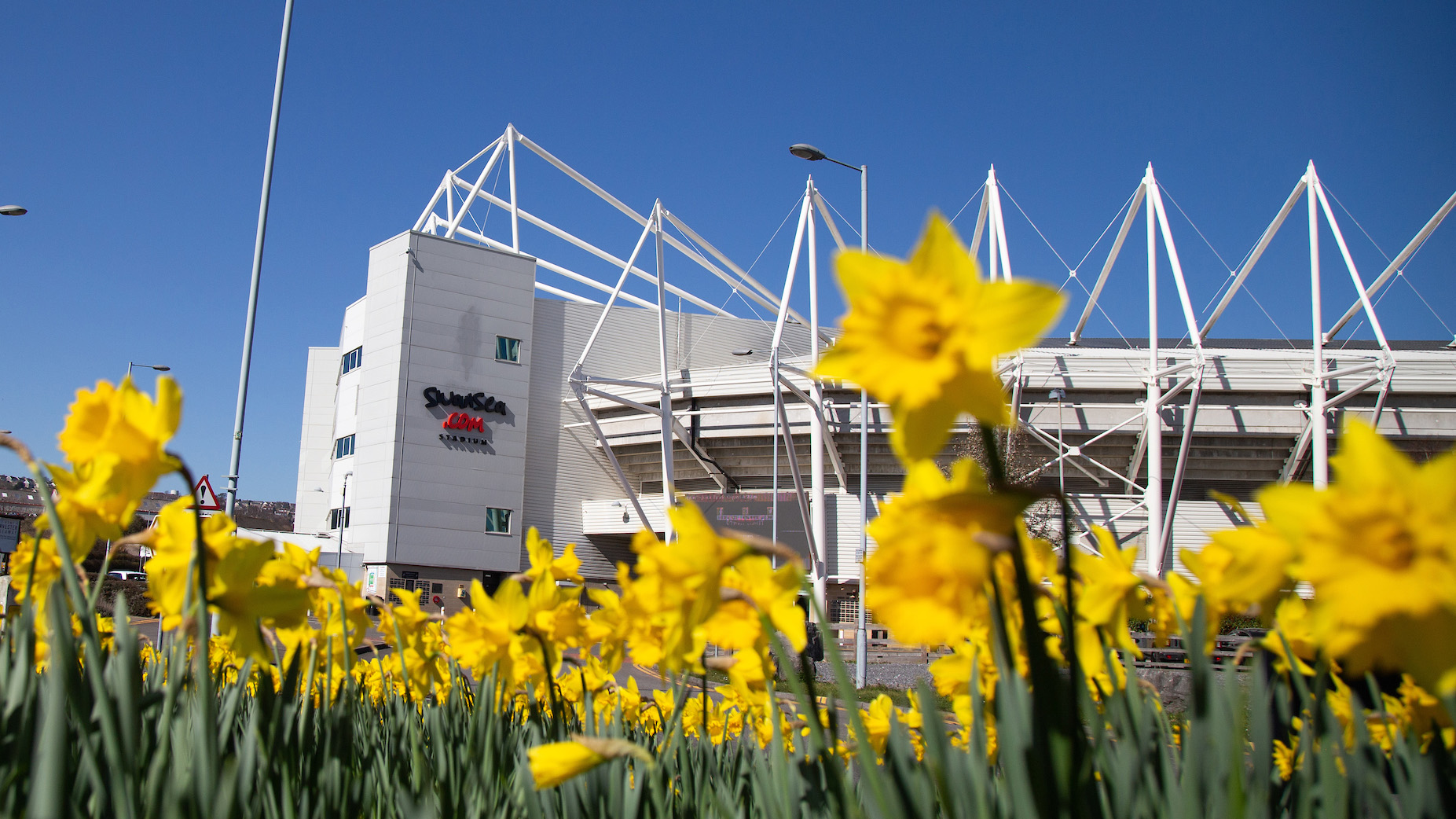 Swansea City is inviting supporters to nominate a charity they feel should be the club's official charity partner for the 2022-23 season.
The club partners with a new charity every year in order to help provide much needed support, fundraising opportunities and publicity to a worthy cause.
The 2021-22 season was dedicated to Alzheimer's Cymru, with the charity and club working together to hold memory walks and fundraising activities, as well as introducing monthly dementia friends coffee mornings which were held at the stadium and were free of charge to the community.
There was also dementia friends training for the club's staff, while consultation with local people affected by the disease helped the club make valuable changes to its matchday information and operations, ensuring that those attending a game who have dementia, or care for those living with dementia, can experience an enjoyable and stress-free environment.
Due to this work, the club is proud to announce that it has been endorsed by the Alzheimer's Society as a dementia-friendly organisation and the club will now form a case study for other football clubs to follow.
Previous years have seen the club support local homeless charity, Matthew's House, along with countless other causes in our community.
"The club is extremely proud of its charitable work and we are committed to helping those in the community that need it most," said Swansea City chief executive Julian Winter.
"We are asking our supporters to guide us in the decision as to who should be our charity partner for next season and, whilst we can only choose one, we will work with our foundation to see what help and support could be offered to other applicants."
Please click below to nominate the charity you wish to see become the club's 2022-23 charity partner. You will be asked for the name of the charity, their charity number, and a brief description of the work they undertake within our community. The deadline to apply is Monday, August 1.
We would like to take this opportunity to thank all supporters, volunteers and charity organisations in the local area for the selfless work you do to help others and the community around you.