Official Sports Drink Partner
10th June 2021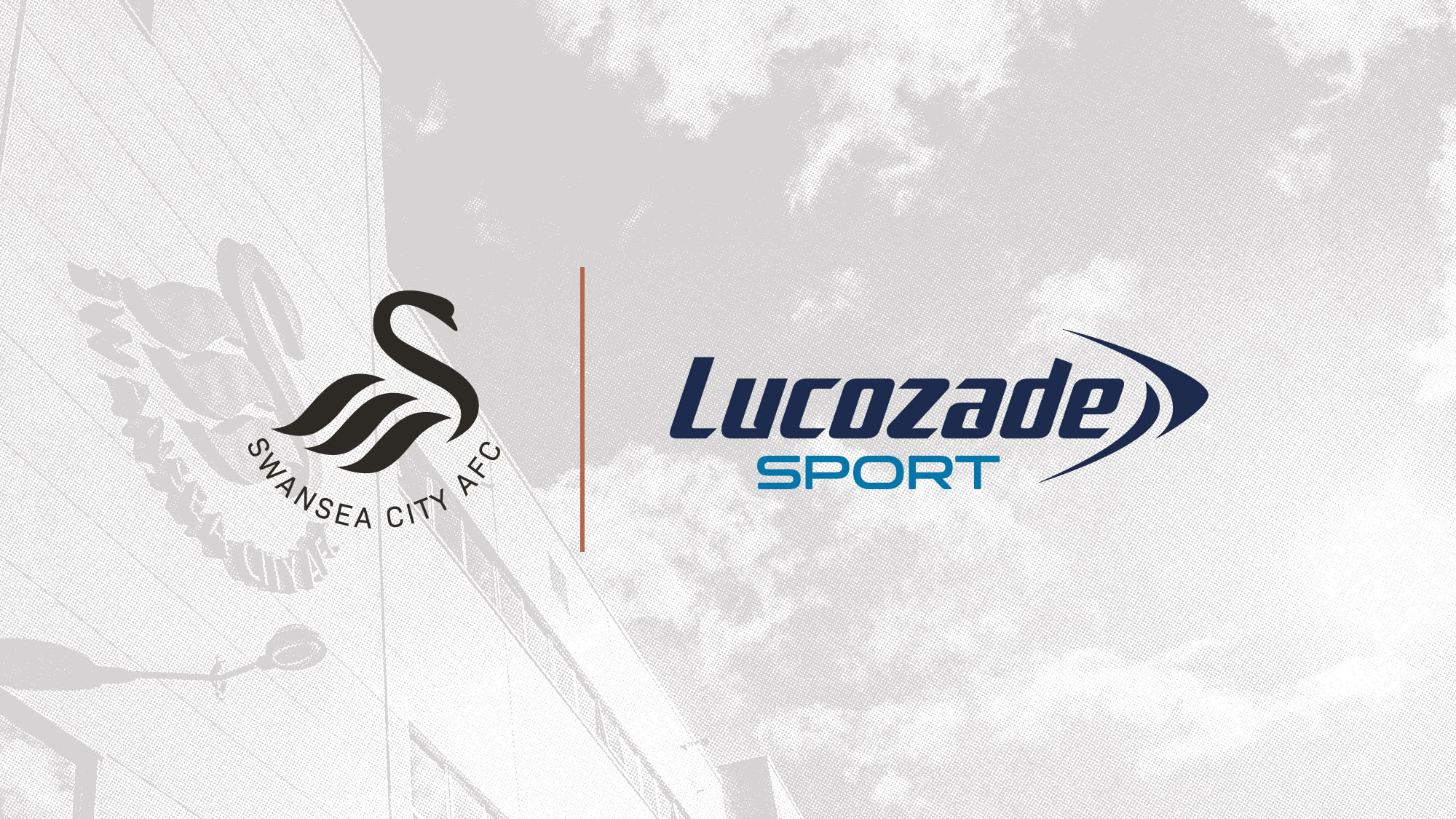 Swansea City is pleased to announce an exciting new partnership with Lucozade Sport, with the UK's leading sports drink brand hydrating all of the club's teams across the 2021-22 season.
The partnership will see Lucozade Sport hydrate and support the first-team, academy and Ladies teams throughout the upcoming campaign.
Lucozade Sport provides carbohydrates and electrolytes to enhance hydration and help maintain performance during prolonged endurance exercise.
The partnership will see the first team and Swansea City Ladies using Lucozade Sport as part of their hydration strategy - an important contributor to their pursuit of peak performance.
Rebecca Edwards-Symmons, head of commercial at Swansea City, said: "We had a fantastic season last year and we are always looking for ways to improve on and off the pitch. We are pleased to be working with Lucozade Sport for the 2021-22 season and beyond."
Head of Partnerships at Lucozade Sport, Matthew Riches, added: "We are really excited to partner with Swansea City and to be welcoming both their men's and women's teams into the Lucozade family. They are a football club who we feel align with our core values through the great work they do in driving parity in the game and we look forward to playing a role in their bright future."