Official Turmeric Supplier
3rd March 2021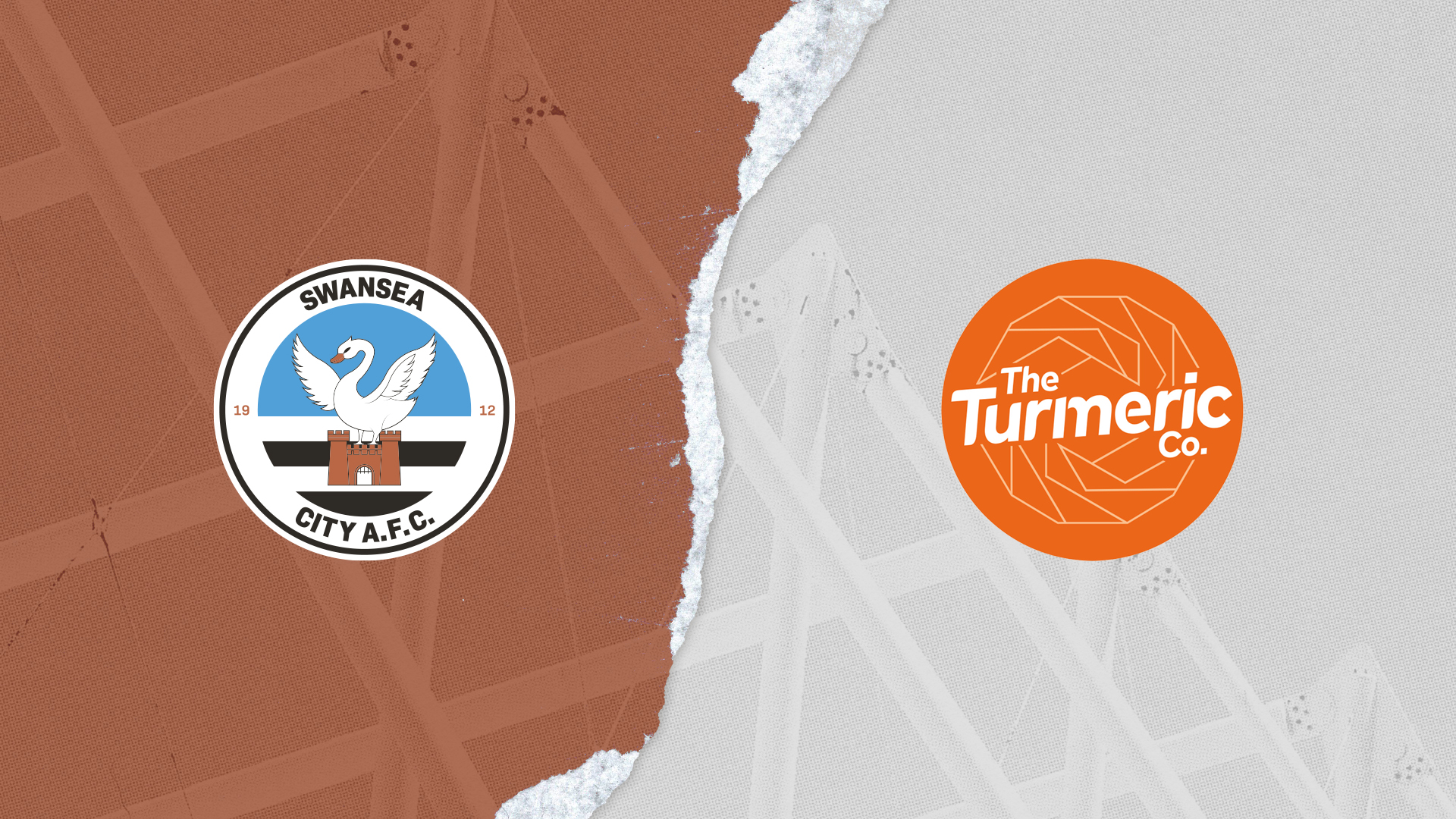 Swansea City is pleased to announce the continuation of its partnership with The Turmeric Co. for the 2022-23 season as the club's official turmeric supplier.
The functional drinks brand – who first linked up with the club in March 2021 and continue to supply products for the club's first team and academy teams - was founded by Wales international Hal Robson-Kanu.
The Turmeric Co. products are quickly becoming the gold standard for individuals looking to support their health and wellbeing through nutrition, with their bespoke formula containing key powerful natural ingredients, each selected for nutritional value and benefit.
Offering a range of proprietary blends in a 'shot' format, The Turmeric Co.'s shots provide a more convenient solution for people using turmeric as a regular part of their nutrition; no powders, and no low-quality filler ingredients such as apple juice or water are included in their products.
Only premium, raw and absorbable turmeric root is used in every shot, combined with other superfood ingredients. This makes the range an effective yet delicious option for people from all walks to life to support their daily health through natural nutrition.
Thomas 'Hal' Robson-Kanu, founder of The Turmeric Co., said: "It is incredible to be continuing our partnership with Swansea as we continue to drive awareness around the role nutrition plays on health.
"We have seen first-hand for over a year our range of functional turmeric shots support the first team with their recovery and immunity. More importantly, we are delighted to see the impact the range is having with Swansea City's fanbase and community who have become subscription customers of The Turmeric Co. Our mission is to make good health a possibility for all!"
Rebecca Edwards-Symmons, head of commercial at Swansea City added: "Since The Turmeric Co. have come on board, the range of products have aided our players' holistic health.
"We are delighted to be continuing this partnership into its third year and we look forward to working with everyone at the company during the 2022-23 season."