Oli McBurnie | I leave Swansea City with a heavy heart
2nd August 2019
First team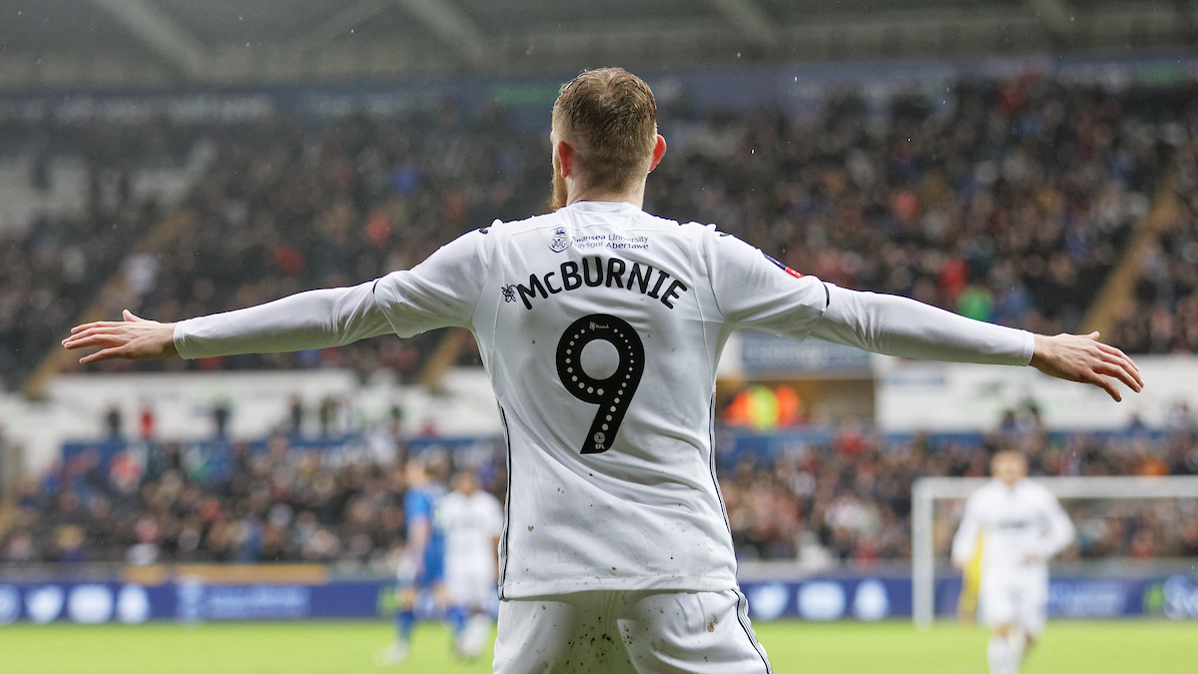 Oli McBurnie says he leaves Swansea City with a heavy heart after sealing a move to Sheffield United.
The 23-year-old striker returns to his native Yorkshire after four years with the Swans, and will link up with Chris Wilder's squad ahead of the Blades' return to the Premier League.
The Scotland international came to be a cult hero with the Jack Army following his goalscoring feats, first for the club's under-23 side and then the first team.
He scored 24 goals in all competitions last season, a campaign he describes as the highlight of his career, and leaves the Liberty with a total first-team record of 26 goals from 62 appearances. And while excited by the chance to play in the Premier League again, he only has fond memories of his time in Swansea and the connection he had with the club's fanbase.
"I leave with a heavy heart because Swansea as a city and as a football club has been so good to me. It's my second home," he said.
"From the first day I arrived in Swansea I have felt nothing but warmth and support from everyone associated with the club and the fans.
"They believed in me, and that meant so much. Knowing that they had my back made me even more determined to succeed.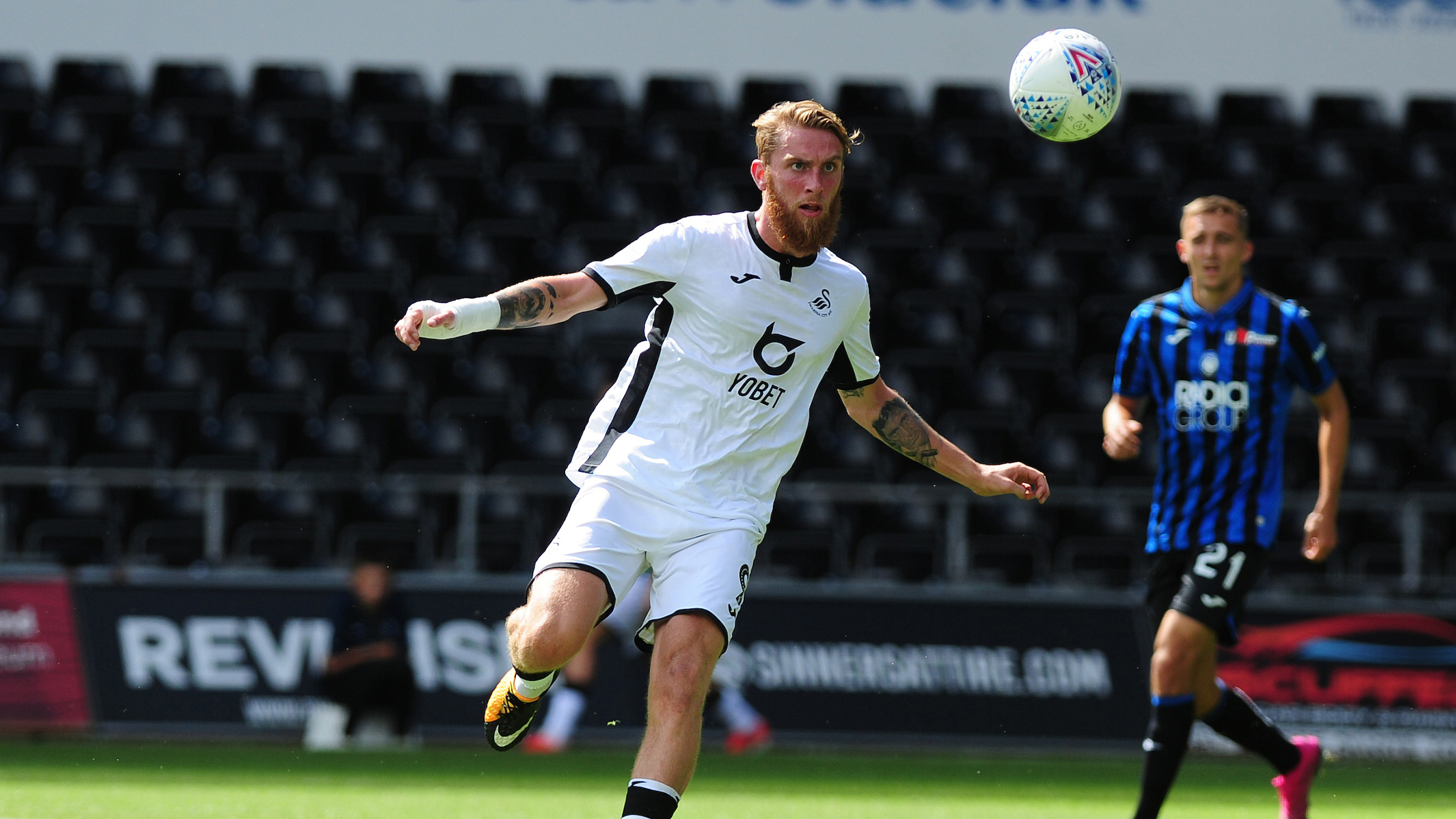 "Last season was the highlight of my career. Not just for the amount of goals I managed to score, but for the camaraderie of the squad and the connection we had with the supporters.
"Hopefully I've managed to repay their faith with my performances and goals. But the connection with them was special too.
"I can remember early last season I could hear them signing 'Oli McBurnie, he's one of our own'. That made me laugh as I'm a Scottish lad from Yorkshire being hailed as a Swansea boy.
"But it showed what they thought of me, and I'll never forget the goosebumps I used to get when they sang my name. I like to think they recognised that I gave everything I had for them and the team."
While McBurnie's focus will now be on helping the Blades attempt to retain top-flight status, he will continue to keep a close eye on the fortunes of the Swans and his many friends in Steve Cooper's squad.
"I didn't expect to be leaving so close to the start of the season. I was excited as to what was ahead of us under the gaffer because we've all seen what he wants this team to do," he added.
"But I genuinely feel the lads will have a very good season under the gaffer, because he's clear on how he wants the team to play and has some amazing tactical knowledge.
"There is more than enough quality in this team for a promotion push, and I'll be following it all closely.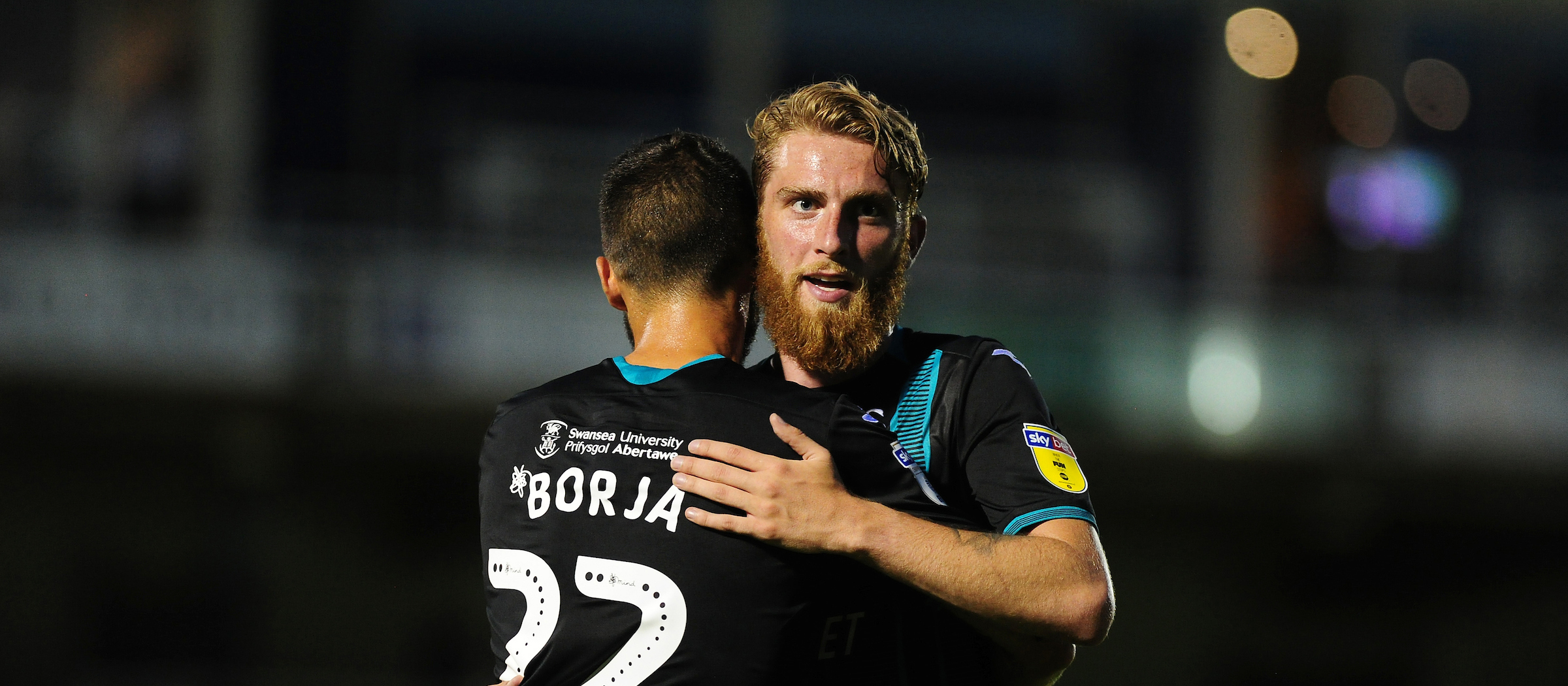 "I'll be back in Swansea soon, I'm sure, because I have a home in the city and my close friends are there."
But he acknowledged the chance to test himself at the top level was too good to turn down.
"For me, it's a case of proving myself all over again," he said.
"People questioned whether I could score goals in the Championship, and I proved them wrong.
"Now I've got people saying the same thing being said about scoring in the Premier League, so it's a case of doing the same again.
"As a striker you've always got to have confidence in yourself, and after the previous experience I've had of the top-flight and Championship I believe I can prove the doubters wrong again.
"Sometimes in football you can't pass up an opportunity to prove yourself at the top, and this is the case now."