Oli McBurnie | I want more goals
10th July 2019
First team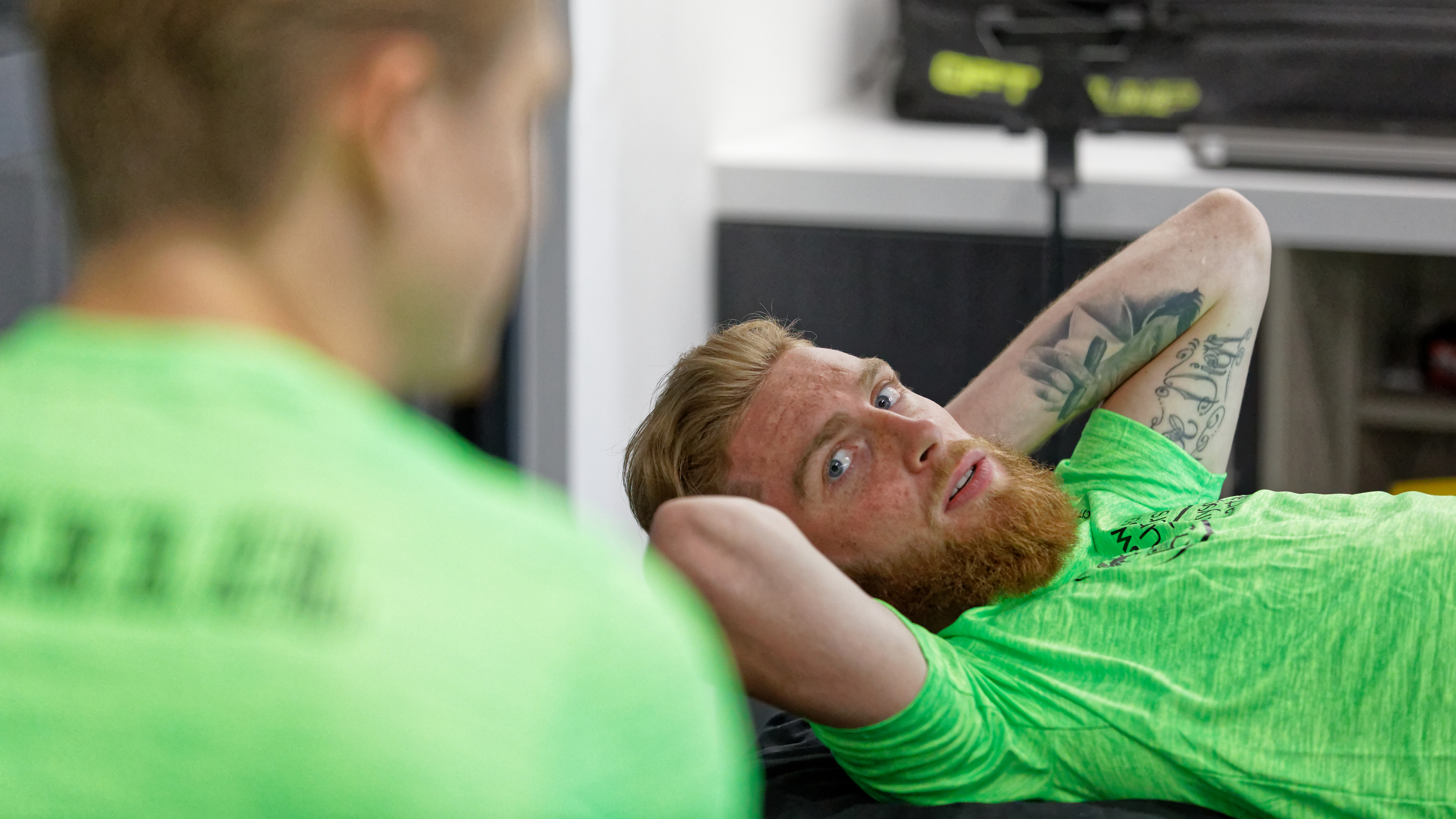 Oli McBurnie believes he can hit even greater goalscoring heights for Swansea City during the upcoming campaign.
McBurnie, 24, enjoyed a fine 2018-19 campaign, netting 24 goals in all competitions to become the first Swans player since Wilfried Bony in 2014 to pass the 20-goal barrier for a season.
The Scotland international had long waited for the chance to regularly lead the line for Swansea, and he more than made the most of the opportunity.
Now, with a season's worth of experience and knowledge under his belt, the striker believes he has returned for pre-season a better player than he was this time last year.
"I feel a better player, that was really my start as a senior player for the Swans and to play every week in the Championship was a great step for me," he said.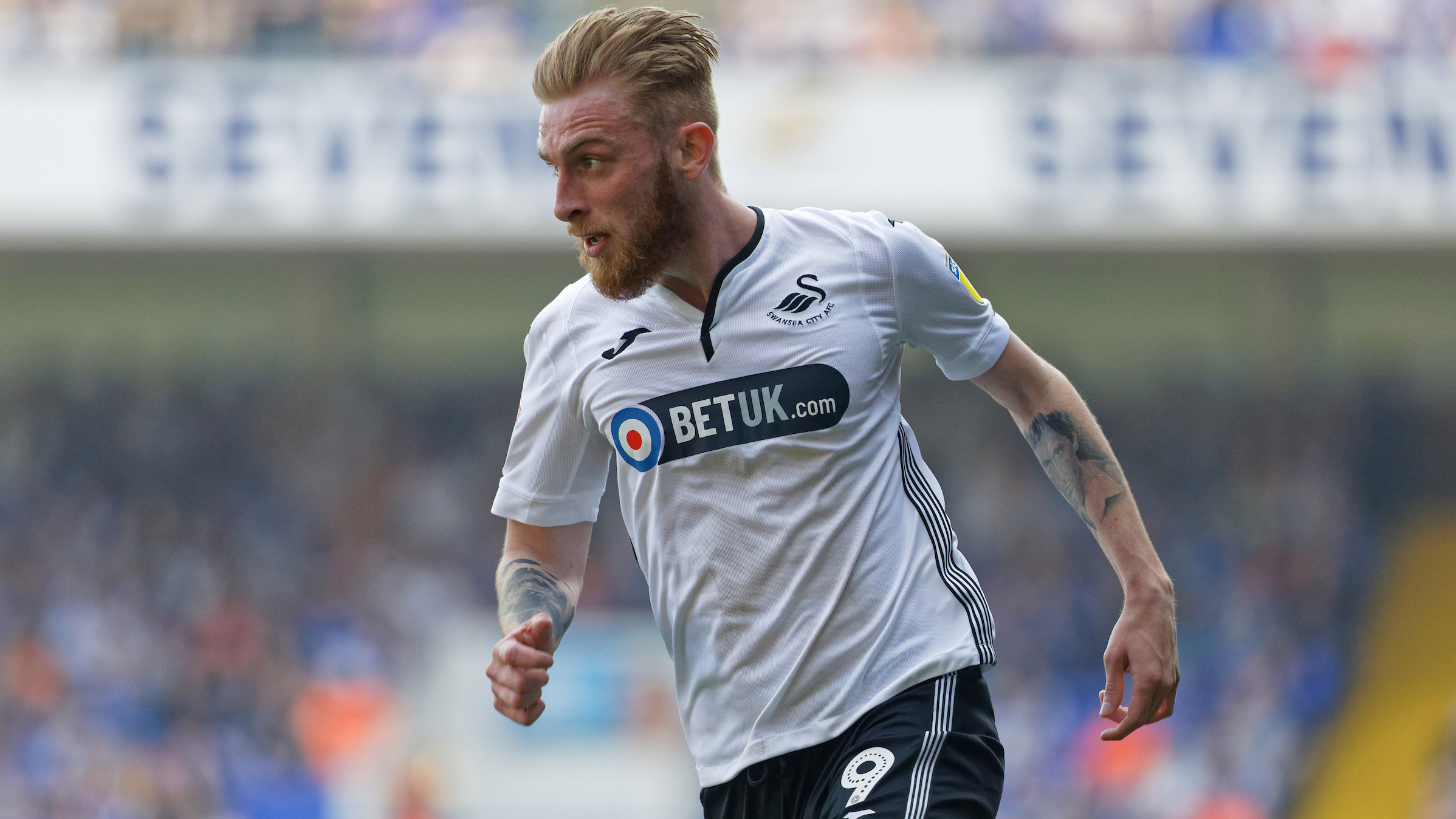 "It put me in a better place, I know things now that I didn't 12 months ago and I want to put all that to good use and have an even better season and score more goals.
"I definitely understand the physical demands of the league an awful lot better, I know what it feels like to play Saturday, Tuesday and Saturday.
"It's just all the little details that add up, I feel like a better player, a more rounded player and a more accomplished player.
"I know how to get myself in the right positions and I want to make sure I use all that in the season ahead.
"It's going to be exciting."