Oli McBurnie | I'm excited by Cooper's vision
27th June 2019
First team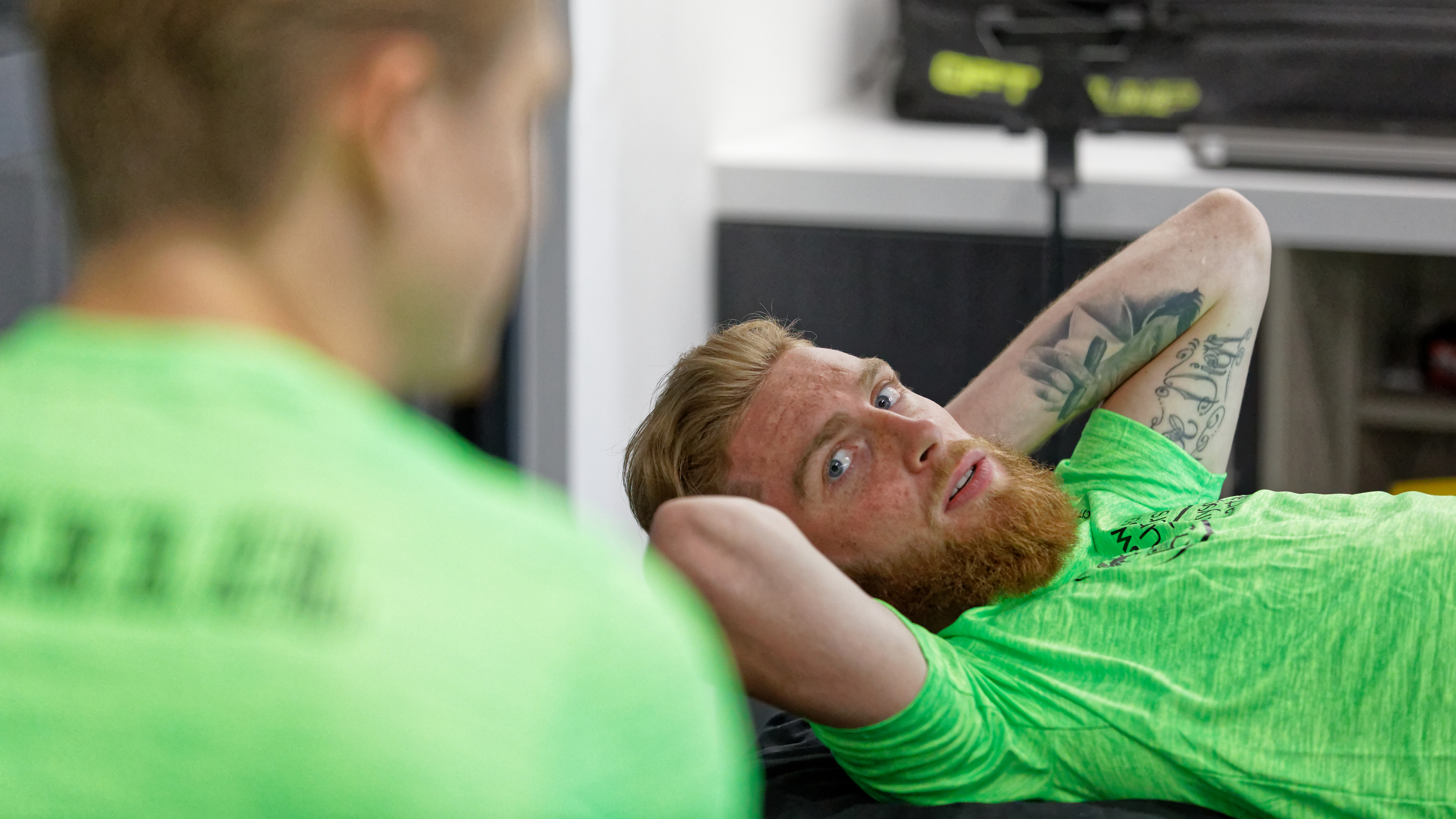 Swansea City striker Oli McBurnie says he is excited about what the future could hold under Steve Cooper after his initial dealings with the new head coach.
The 23-year-old and his team-mates returned to Fairwood on Thursday to kick off preparations for the 2019-20 campaign in earnest.
McBurnie, who scored 24 goals in all competitions last season, had met Cooper for the first time earlier this week.
And the Scotland international was encouraged by the conversations he had with the former England Under-17s coach, both individually and as part of the wider group.
"Obviously the gaffer has changed over the summer, I spoke to him on Tuesday - I came in to do a bit of running - and he seems positive," said McBurnie.
"He has got his own ideas, but he does not want to come in to rip everything out. 
"He said we had a good season last year, but we are young players who have had a full season in first-team football and it is time to build on that.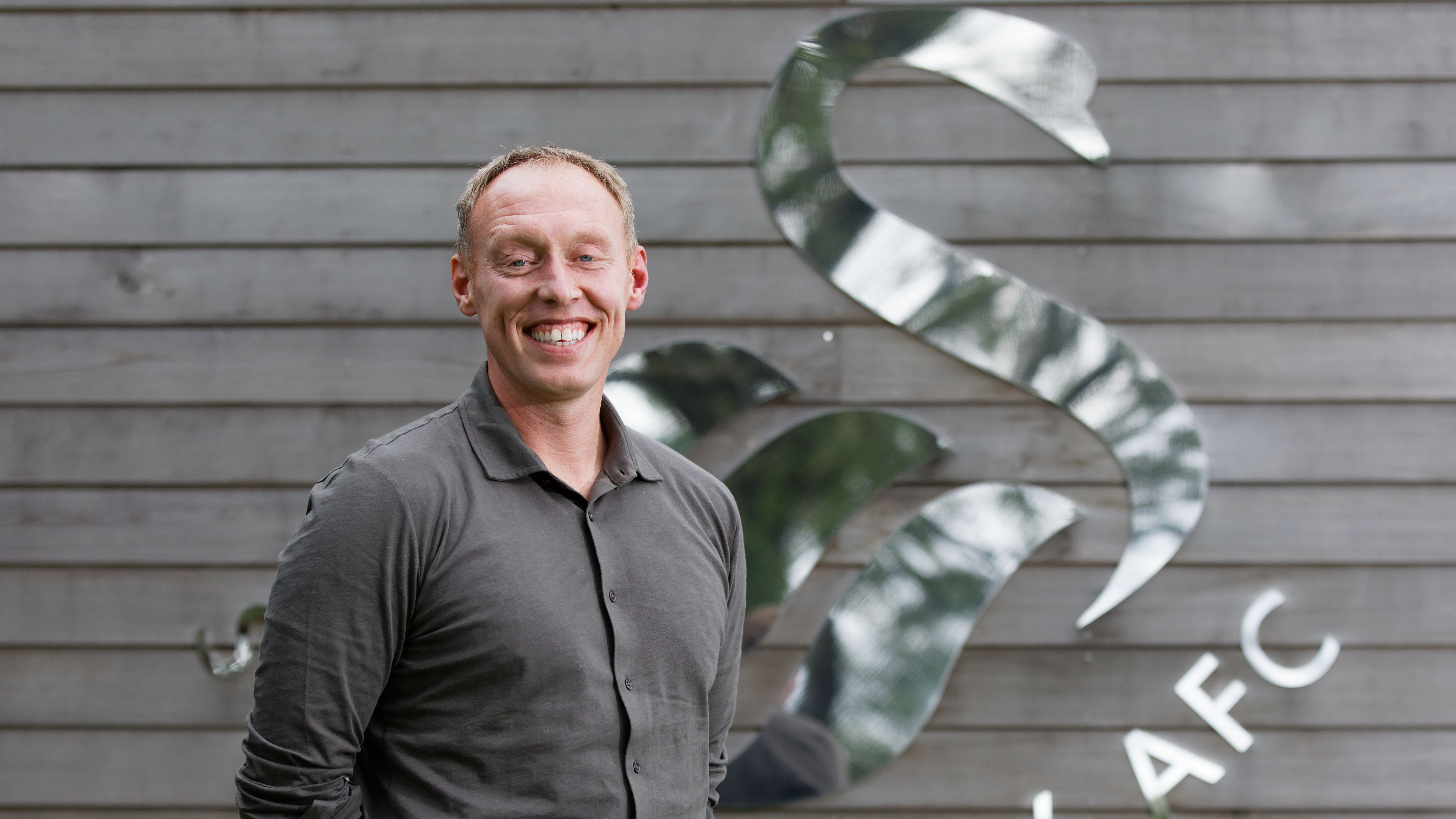 "I agreed with everything he said, and it got me really excited and ready to go."
McBurnie was also eager to get back into the Swans fold following the summer break, and is looking forward to getting down to business with a week-long training camp in Spain looming on the horizon.
"It's exciting to be back in and see the boys and those friendly faces," he said.
"I was sat there last night and it's like the first day of school. I've been back in Swansea for a couple of weeks and I've been sitting around waiting to get ready to go.
"I am buzzing to be back and I cannot wait to get the balls out and get some work done."