Olivier Ntcham | Brazil World Cup win was beautiful moment in my career
14th December 2022
First team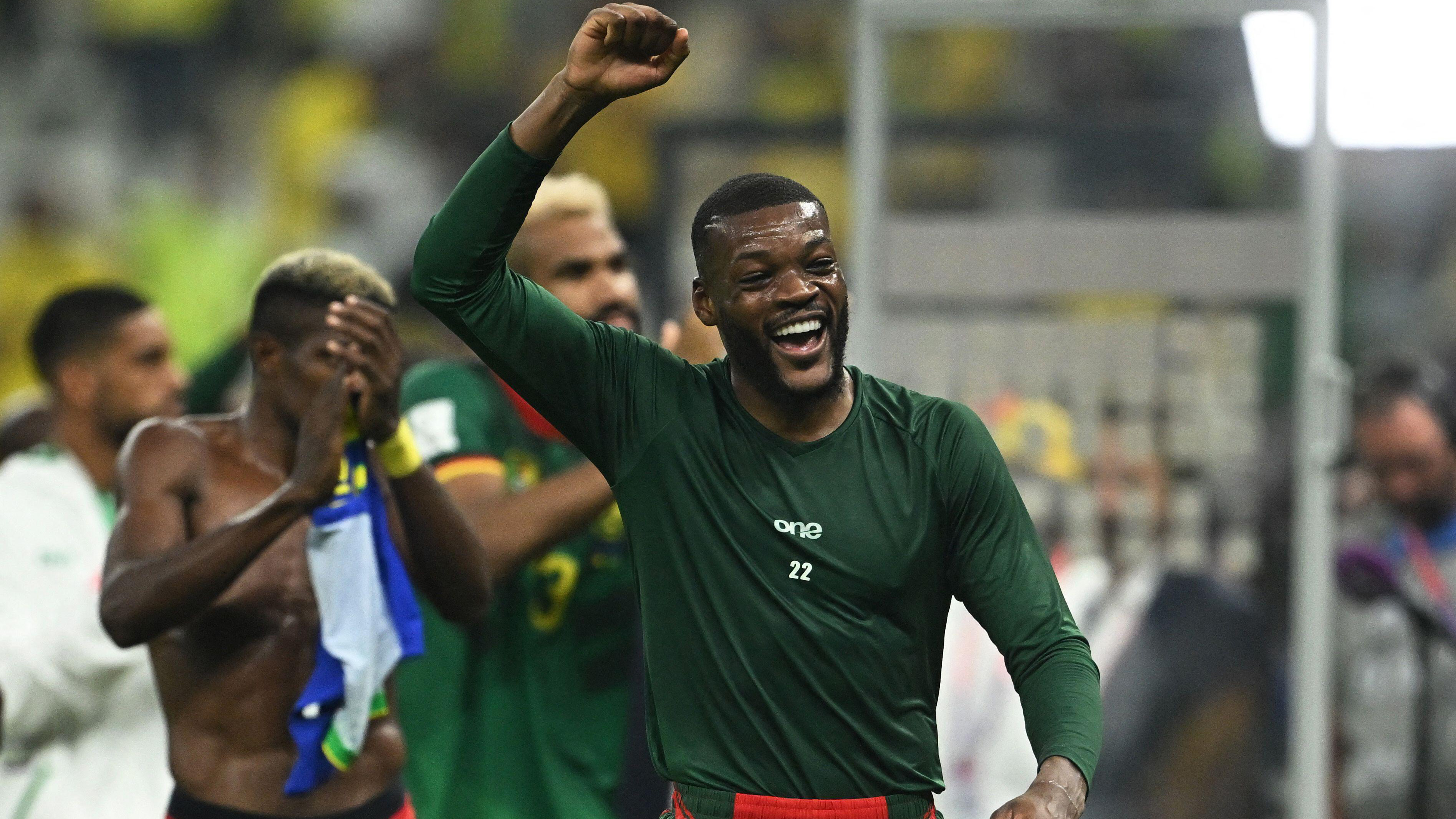 Swansea City midfielder Olivier Ntcham described his country's shock World Cup victory over international giants of football Brazil as a beautiful moment in his career.
Ntcham was part of history as Cameroon recorded an upset by beating the FIFA number one ranked international side in their final group match at the global showpeice.
It wasn't enough to see Les Lions Indomitables through to the knockout stages, but it did mark a historic occasion for Ntcham and his country.
The 26-year-old missed the opening game (a defeat to Switzerland) as well as the sensational 3-3 draw against Serbia in which they game from 3-1 down due to a calf strain but was back to feature in the famous final match.
Cameroon skipper, Vincent Aboubakar bowed out of the competition in sensational fashion as he slotted home a 90th minute winner before picking up a second yellow card for his celebration and exiting the field.
Ntcham and his team mates played out the long added time to create a famous night for the African nation.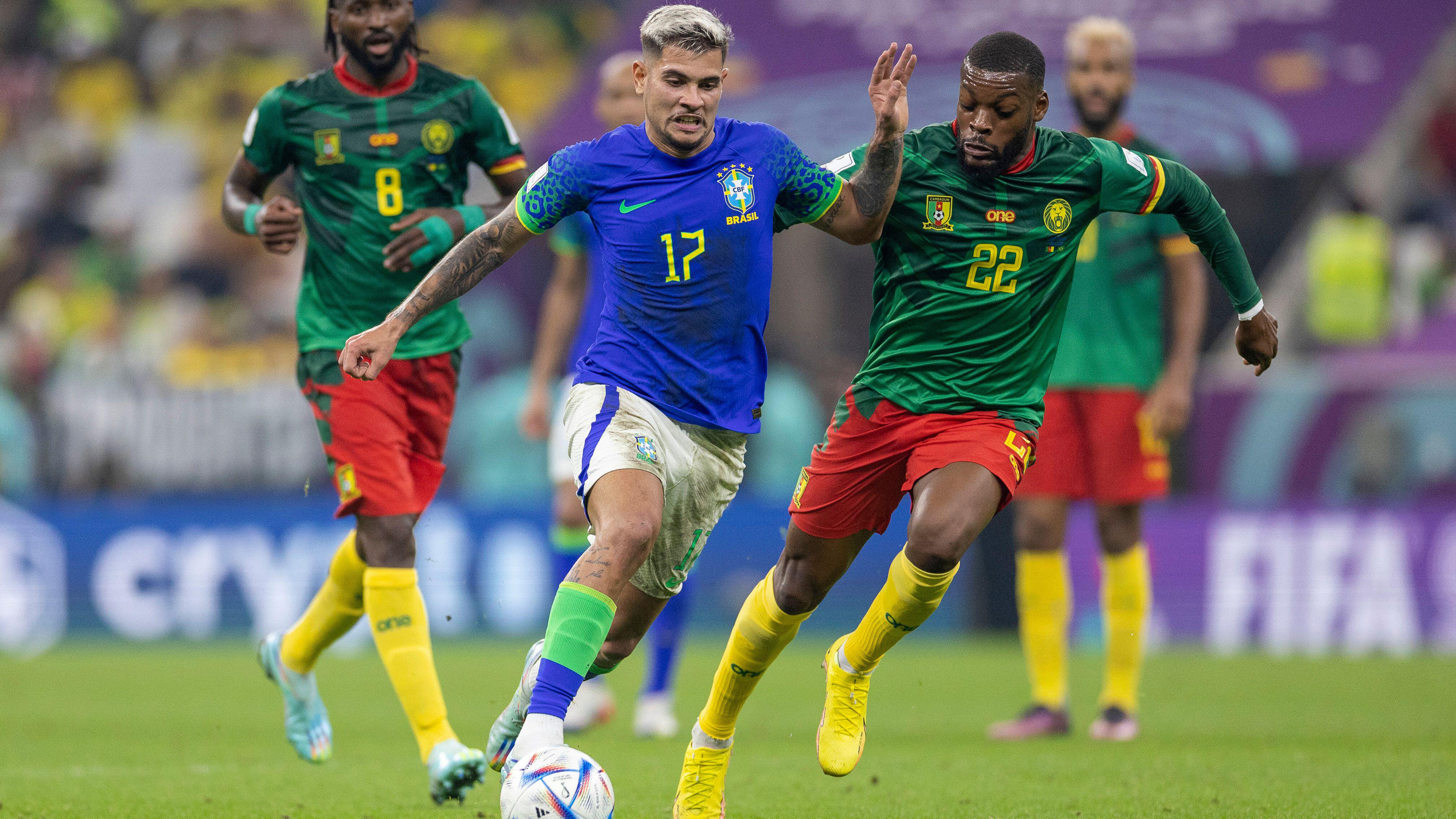 "It was really amazing to be part of the World Cup," Ntcham said.
"I enjoyed every second there. It was a really nice experience and a good trip for me as a player and for my family because they were so happy for me. There were ten of my family there!
"I had a calf injury which kept me out for a week to ten days so I came back for the Brazil game.
"It was a really great game. We won and we made history with that game. It was an unbelievable memory for me.
"I think it's one of the beautiful moments in my career. It was so good to be in the stadium, with my team-mates, the fans – it was amazing.
"Now I'm back [at Swansea City], I want to help the team and the club just like I did before I went to the World Cup."