An open letter from Swansea City chairman Andy Coleman
5th May 2023
Club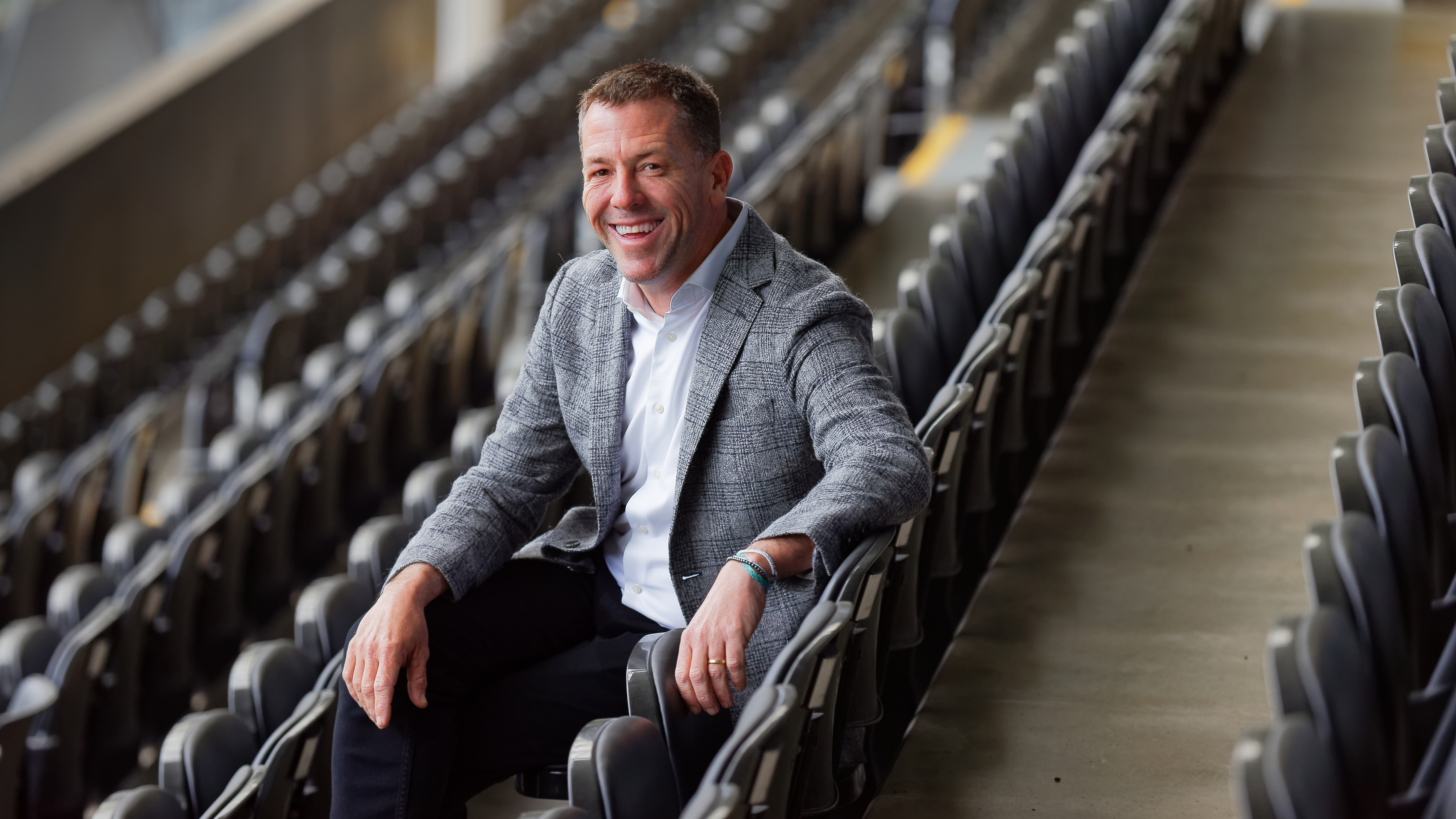 Following his appointment as chairman, Andy Coleman has written the following open letter to the club's supporters.
To the Jack Army,
I want to start by saying how privileged and honoured I am to become chairman of this great football club.
This is a community club and my vision for it begins with strengthening the connection between you, the supporters, and the leadership of the club. The fans are the heartbeat of all clubs, and you are no different. Communication is of paramount importance, and I will be as transparent as possible. Whilst you may not agree with every decision I make, I will always put the interests of the club first.
We are fortunate that many aspects of Swansea City are in extremely good shape. We play an exciting brand of football under a terrific young head coach in Russell Martin, and we also have an excellent senior management team with talented and hard-working staff across all departments.
We have fantastic training facilities, a great stadium, and a strong academy. The fresh capital coming into the club will allow us to make investments throughout the organisation to build on this strong foundation, and create a best-in-class operation in all aspects of our work. 
In these early days, I am very focused on supporting and strengthening the work of our player recruitment team ahead of what is an important summer for the club. We also know that it is essential Swansea City implements a longer-term strategy, not only for the football operation but also the business side, in order to put the club in the best possible position to achieve promotion and stay in the Premier League.
Myself and my family have been fortunate to spend a great deal of time in Swansea over the past eight months, and we have been blown away by its beauty and the welcoming spirit of people within the city. We are so excited to make our home here. 
We are beginning to understand the connection this community has with its football club and its great history. The supporters played a vital role in rescuing the club and helping to start that magical journey from League Two to the Premier League, and we have felt that passion in all the games we've been to – especially when winning a third consecutive (now fourth) South Wales derby back in October.
It is that kind of commitment and passion that I will carry into my work here.
I still have so much more to learn about this club and the area, and I know I must earn your trust as a steward and custodian of Swansea City. I am extremely grateful for this responsibility and I am excited to get started.
Andy