OTJ World Cup Column | It's not over yet, let's try and show the world what Wales can do
29th November 2022
Club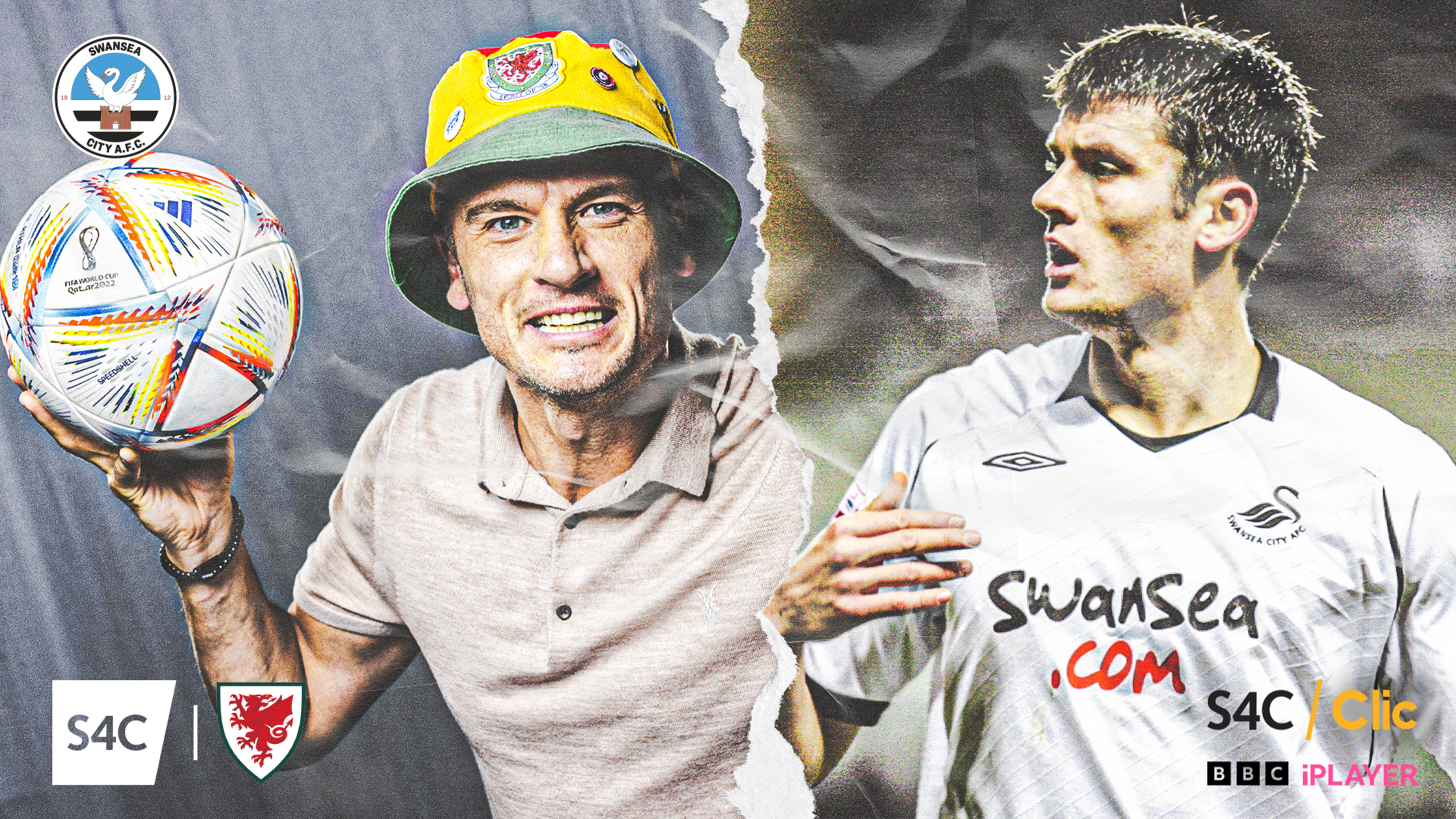 As Wales prepare for their third World Cup Group B game against England, former Swansea City and Wales midfielder Owain Tudur Jones reflects on the defeat to Iran, why Rob Page's side can show it is not yet the end of an era and leave their mark on this tournament.
This is the latest in a series of columns OTJ will provide throughout Wales' involvement in the tournament.
OTJ is a part of S4C's World Cup team. S4C will show every Wales game during the 2022 FIFA World Cup, with coverage of Wales v England getting underway at 6pm on Tuesday evening.
A crushing defeat
Where to start, eh? Well unfortunately, we have to reflect on our crushing defeat against Iran.
The performance was poor. I think the main disappointment is that we haven't shown what we can do or perform to the levels that we know we can reach.
The second half against the USA was the only time when we've looked decent, and we thought it would be the platform for a dominant performance against Iran. But it didn't work that way. They were the better side, had the better chances, and they deserved to win the game. The big moment that shifted it their way was the red card for Wayne Hennessey, which stopped us from pushing on more in the final stages and put the whole team under pressure.
In terms of team selection, if you win the game then it's the right selection, if you lose, it's the wrong selection. Everybody was desperate to see Kieffer Moore starting and he did, but the big surprise for me was to see Rob Page start without any pace up top, in Dan James or Brennan Johnson. They are good options off the bench, but they didn't have quite the impact that Page would have wanted. So naturally, there are question marks around our selection, because we lost the game.
For the England game, which of course we have to win, I think we will line up very differently. I can see Page changing our formation and moving to a four at the back, instead of the familiar five-man defence that we're so used to seeing.
I think Neco Williams and Ben Davies will start as full-backs either side of Joe Rodon and Chris Mepham.
This system means that maybe we can have a bit more control in the middle of the park, with Joe Allen and Ethan Ampadu acting as the two sitting midfielders. Hopefully Joe can have a bigger impact on the game from the start, and bring some much needed calm to our possession.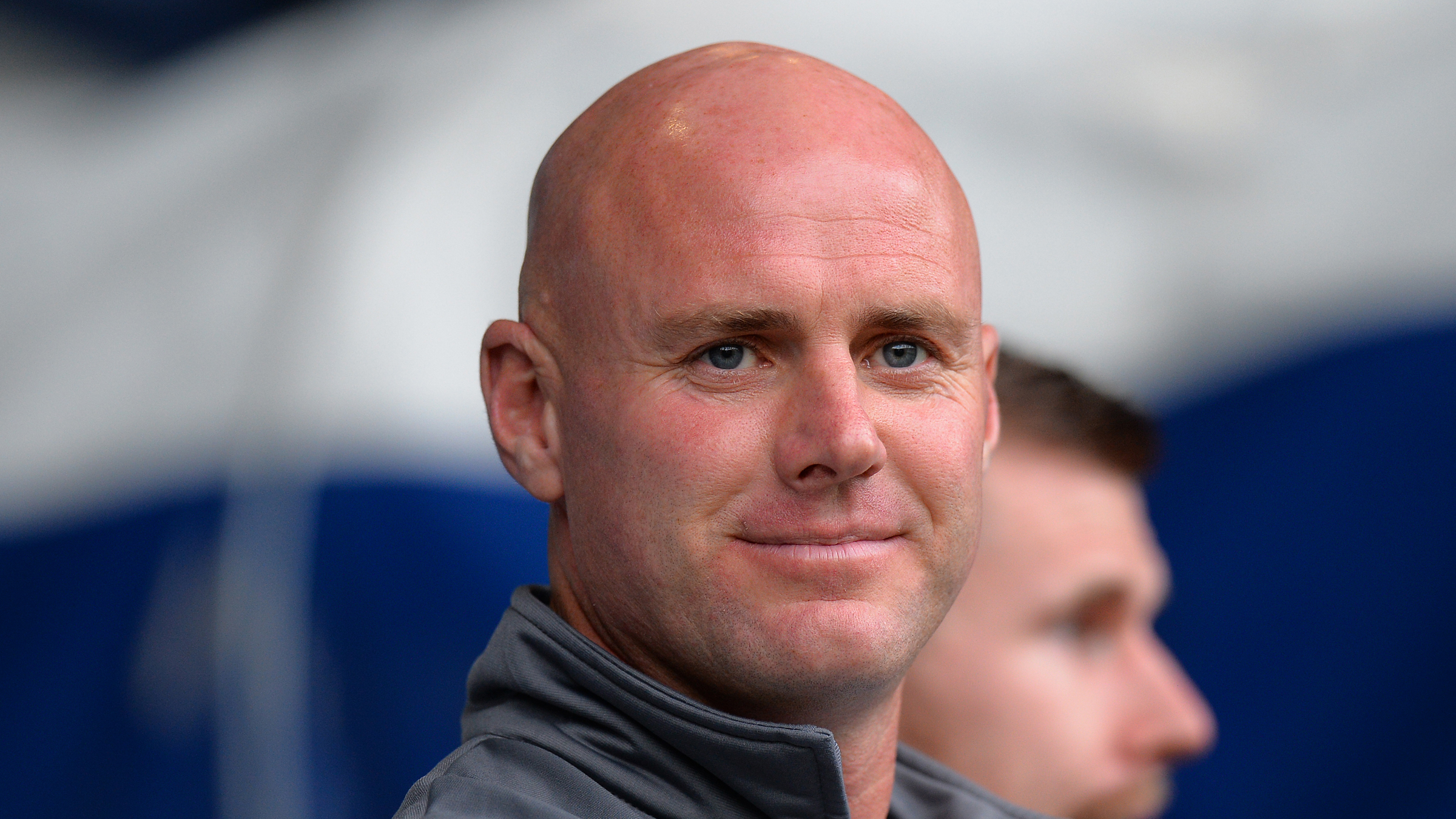 It's not over yet
Joe is a good friend of mine and it was an emotional moment to see him take to the field against Iran, because it shouldn't have been possible, from where he was at with his injury a few weeks ago. But he worked incredibly hard to get himself fit enough to be on that pitch. Although things didn't go his way while he was on, I hope he reflects on it as a proud moment for him personally. He and Ethan will have a big job to do against England, but they will shield our defence and hopefully release Aaron Ramsey further forward, to play a more advanced role.
The feeling is that Brennan and Dan will start this game as wingers, with Kieffer Moore or Gareth Bale up top. Will Bale be on the bench? That could be the big selection headline. Whoever leads the line for us, we've got two natural, quick wingers supplying crosses for them.
The counter-attack will be an important weapon for us because England will see a lot of the ball, so they're going to have to be at their best. If the chance falls to Moore or Bale in the box, we'll have to hope that they'll be ready to take it. Whoever doesn't start, there's a part for the other to play from the bench. But the 4-2-3-1 is the way things are looking now.
It's not quite the end of an era yet, because this is not over. I think the feeling is that it's pretty close to being over. We do need a bit of a miracle against England, but there have been bigger shocks in football over the years. The concern is that we haven't looked like a side that can cause a shock in the first two games.
I think if Rob Page can rally the troops and we can be tactically perfect as a team, there is a chance. England have only won one in their last eight and we need to approach this game with that in mind. They will feel the weight of the world on their shoulders in this competition, so why not get at them and show the world what Wales can do.
We have to deal with the occasion and the emotions better than we have in the first two matches. We have to be tactically spot on.
The group permutations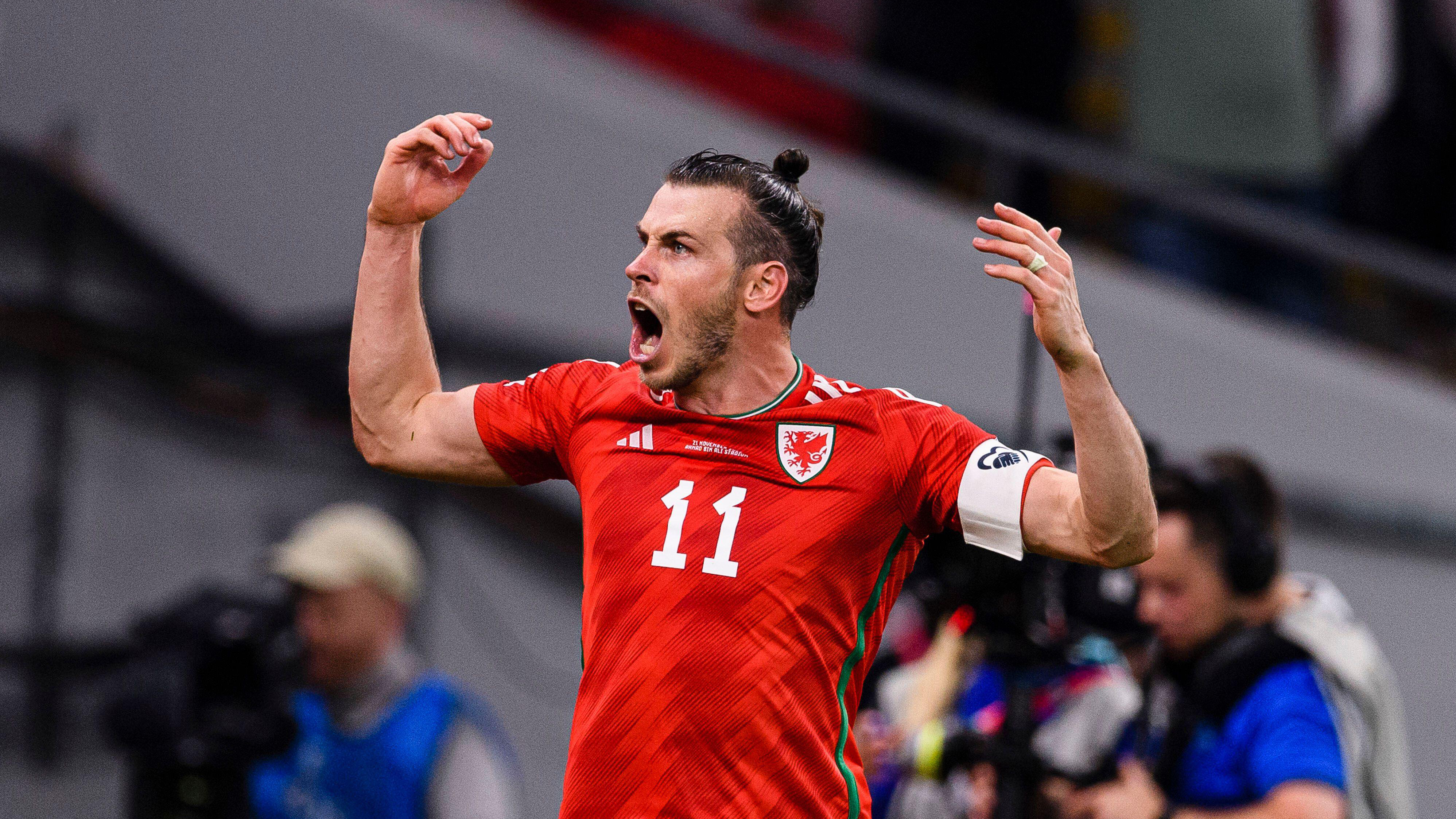 USA v Iran could very likely end in a draw, which is what we need in order to qualify, if we beat England – but we can't look too much into that game. To be honest, I can see the USA winning, although Iran were good against us. That would effectively knock us out.
As far as our game, do I see Wales beating England? Well, I'm living in hope, lets puts it that way. I'm predicting a good performance from Wales, but I think the game will end in a 1-1 draw, which ultimately won't be good enough. But the most important thing in this last game is that we show people who we are as a country and as a squad. I hope to see us leave our mark on the competition, even if this is our last game.
Qatar has been brilliant. I've got no complaints about the place to be honest – I'm not sure if the fans feel differently. But there's been a nice feeling within the city, the atmosphere has been great, not trouble whatsoever. Everything seems to have worked really well so far.
The hope is that it's not over and that we will get another game at least. There's a mountain to climb, but we are no strangers to mountains in Wales!
C'mon Cymru!!!