OTJ World Cup Column | Unleash Big Kieffer, Neco's courage and Joe's fitness
24th November 2022
Fans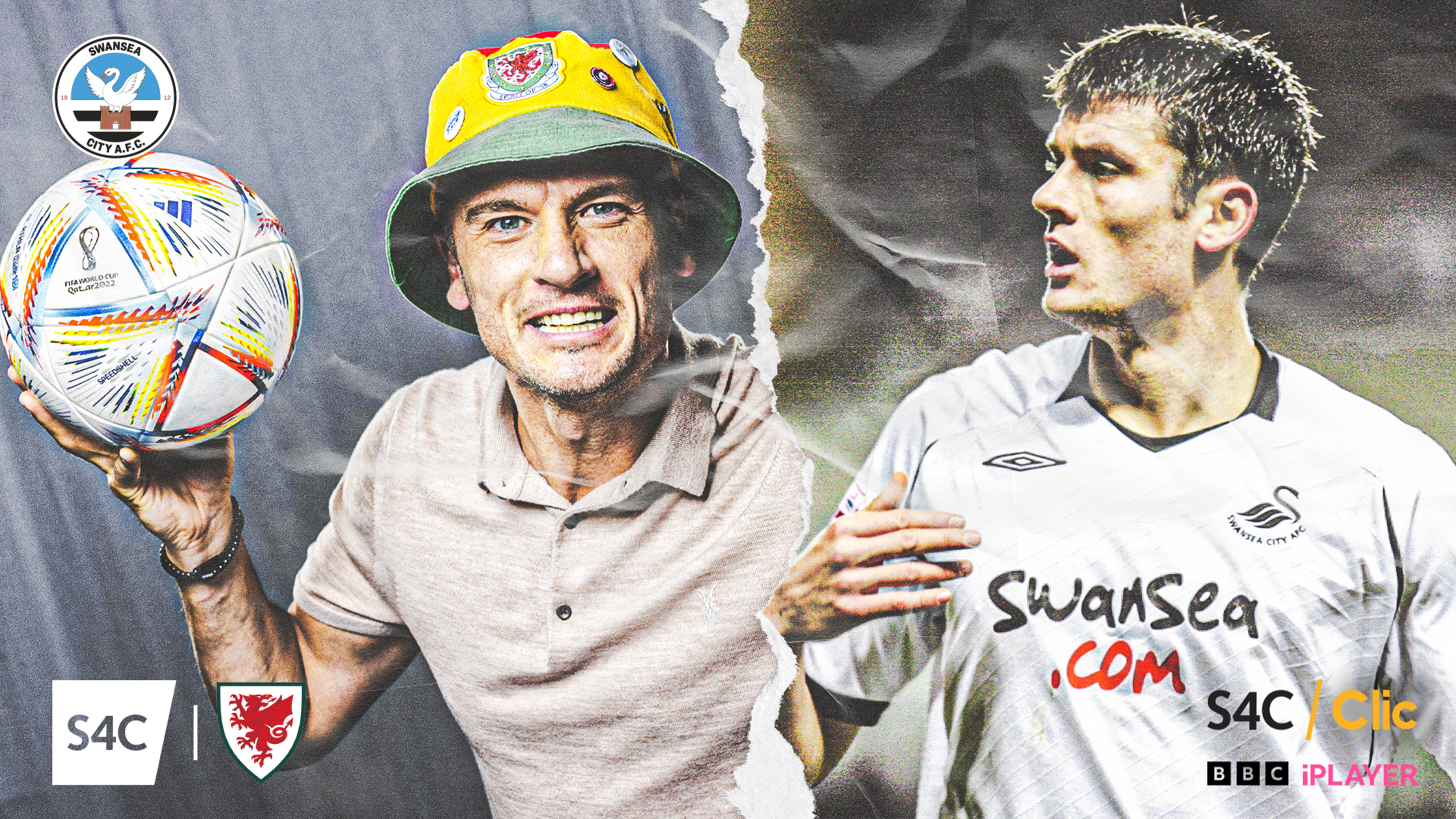 As Wales prepare for their second World Cup Group B game against Iran, former Swansea City and Wales midfielder Owain Tudur Jones reflects on that dramatic draw against the United States, the changes Rob Page may consider, and the courage shown by Neco Williams.
This is the latest in a series of columns OTJ will provide throughout Wales' involvement in the tournament.
He is a part of S4C's World Cup team. S4C will show every Wales game during the 2022 FIFA World Cup, with coverage of USA v Wales getting underway at 9.15am on Friday morning.
The opening game of our World Cup, after waiting 64 years for that moment, ranks right up there with the best moments of Welsh football history, for me. The sense of pride of seeing our boys out there was incredible.
It was an honour to be there working on the game for S4C. It was a very emotional evening and I certainly felt it. You could see that the players felt it as well and that affected their performance.
As everybody could see, nerves played a huge part in the first half against the USA. Ever since we beat Ukraine, everything had been building towards that moment, with the whole nation talking about the 64 years, and I think the players carried that on their shoulders. We all felt it but it was them who had to go out an perform under that pressure. It took a while to get started after going down a goal in a poor first half, but then we saw the real Wales and we saw the character that we will need to show for the rest of the competition, however long that may be.
Tactically, we got it wrong in the first half and Rob Page was the first to admit that. But he made the right call at half time, and big Kieffer coming on, what a difference he made. I would have made him our man of the match. He ran the channels and really gave the American defence something to think about. He will start against Iran, I have no doubt about that and he is ready to go. He is hungry to perform and score some goals.
A special mention must also go to Neco Williams. He found out the night before that he'd lost his grandad. Emotionally, playing in your first ever World Cup game can cause anyone to freeze, but for him to play the way he did after receiving that terrible news, showed a tremendous amount of courage. His second half performance was massive and the energy he provided gave us a big outlet. He deserves a massive, massive amount of credit for that.
The next challenge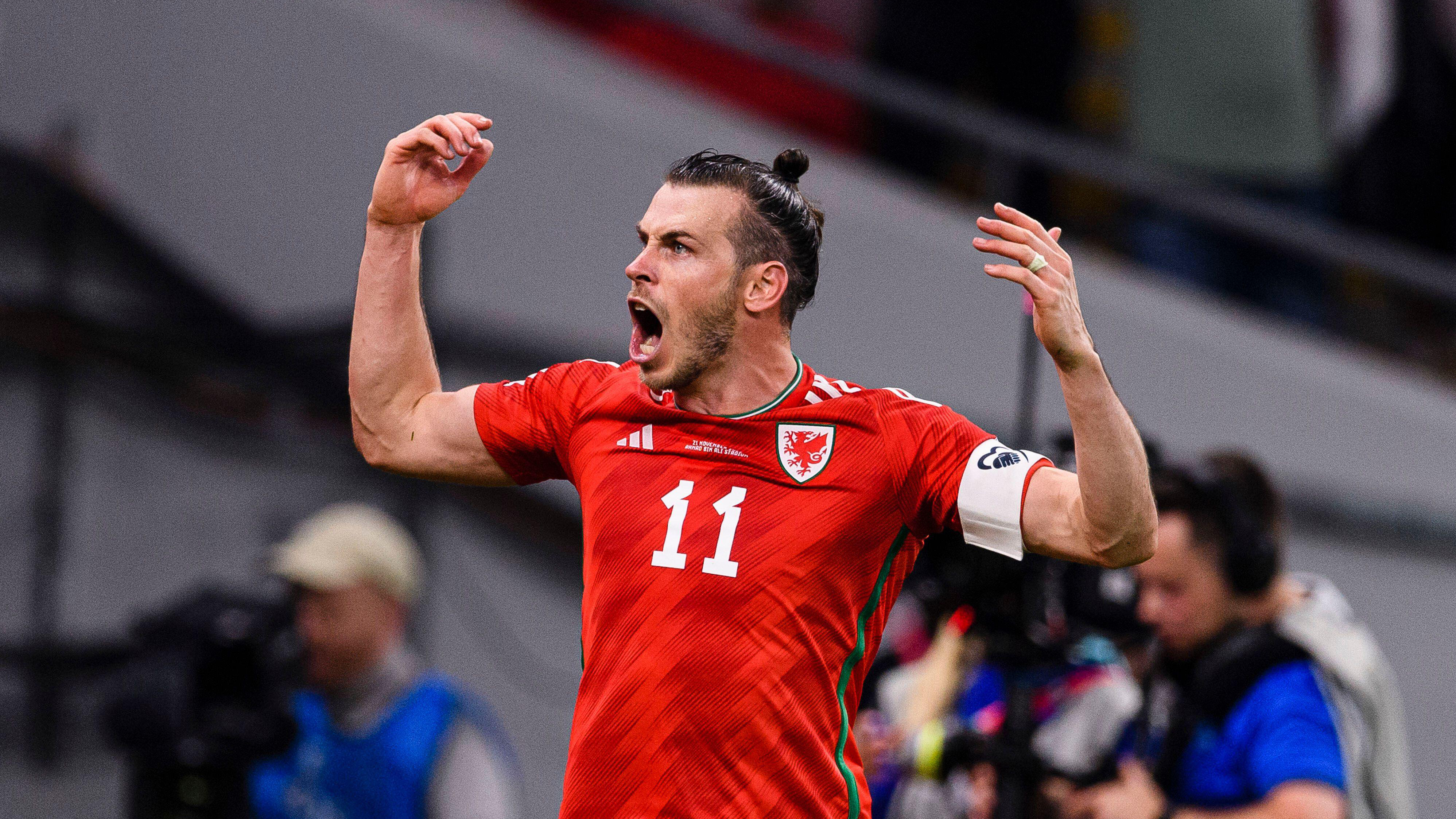 Moving onto Iran, and it's a must-win game – I don't think anyone can argue with that. England looked good against them but if anything, that could give us a false sense of hope that we'll score a hatful of goals as well. Football doesn't work like that and they'll be difficult opponents. They were well-drilled defensively against England, up until conceding the first goal, and that goes to show how crucial it is to score first.
There's an argument for Rob Page to go with four at the back and playing with another attacking player against Iran. I would tend to agree with that, but there's the option of keeping it the way we started the second half against the USA.
One player who we'll hope to see is Joe Allen. He's back training and he's tested his hamstring. Now it's about game day. Do they push and get him in from the start and hope that he's fully fit? Or, do they hold back, look at the bigger picture and try and get him up to 100 per cent by the round of 16, if we get there? It's a tough call but I would hold back and start with him on the bench, waiting in the wings if we need him. Because even an 80 per cent fit Joe Allen can make a big impact as a substitute and start moving the ball around quicker, if needed.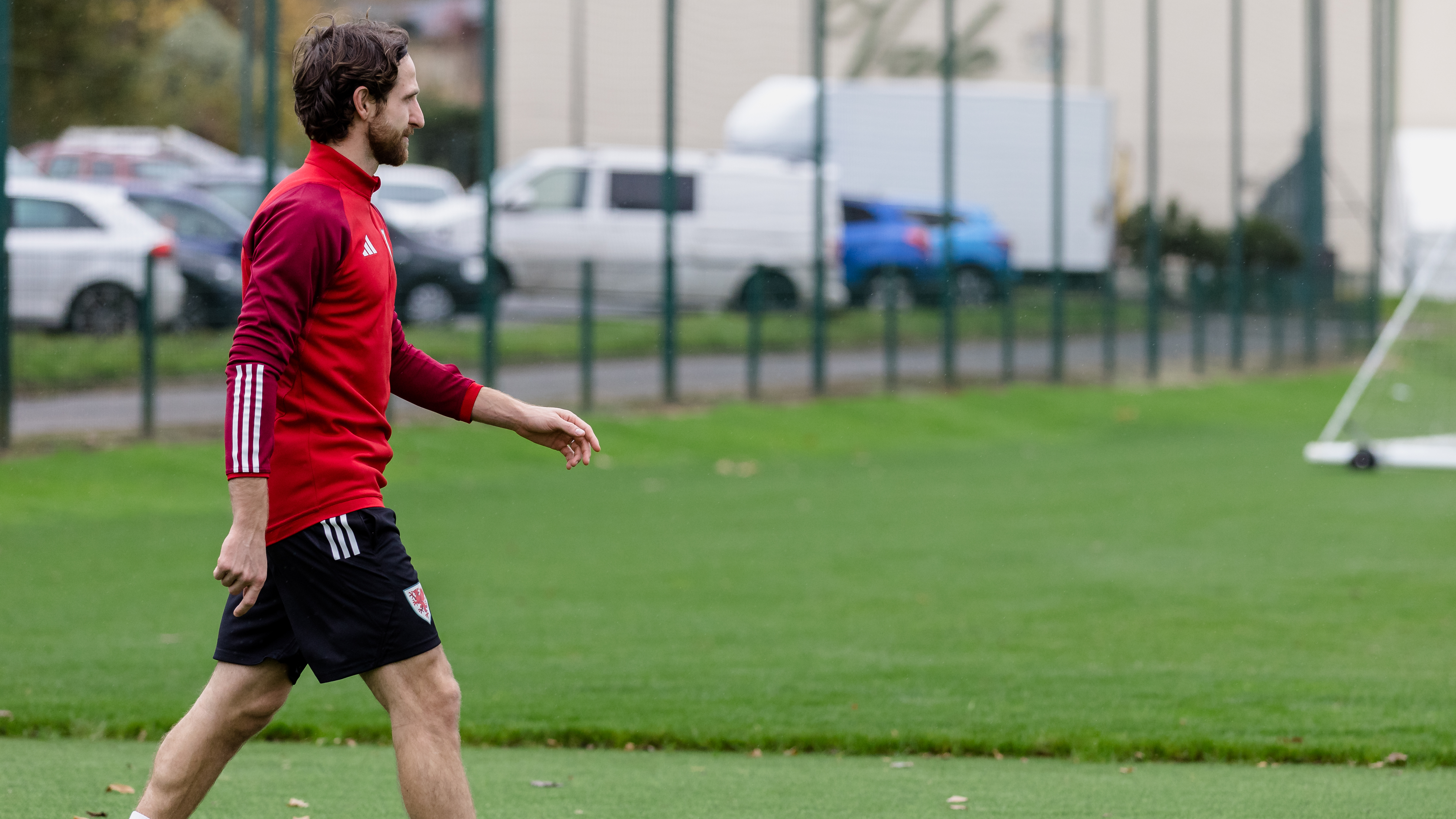 Prediction time
In terms of predictions, I think the USA could cause England some problems. They have good runners and good energy, but England will no way show them the same respect as we did in the first half. England are confident after thumping Iran and I see a comfortable 3-0 win for them.
Wales v Iran? I don't think we'll score a hatful of goals that we'd love to see, but I believe that we'll do enough. It'll be similar to the Turkey game in the last Euros, and like that game, Wales will win by two goals to nil.