Owens Group will be Swansea City front-of-third shirt sponsor for 2022-23
28th July 2022
Commercial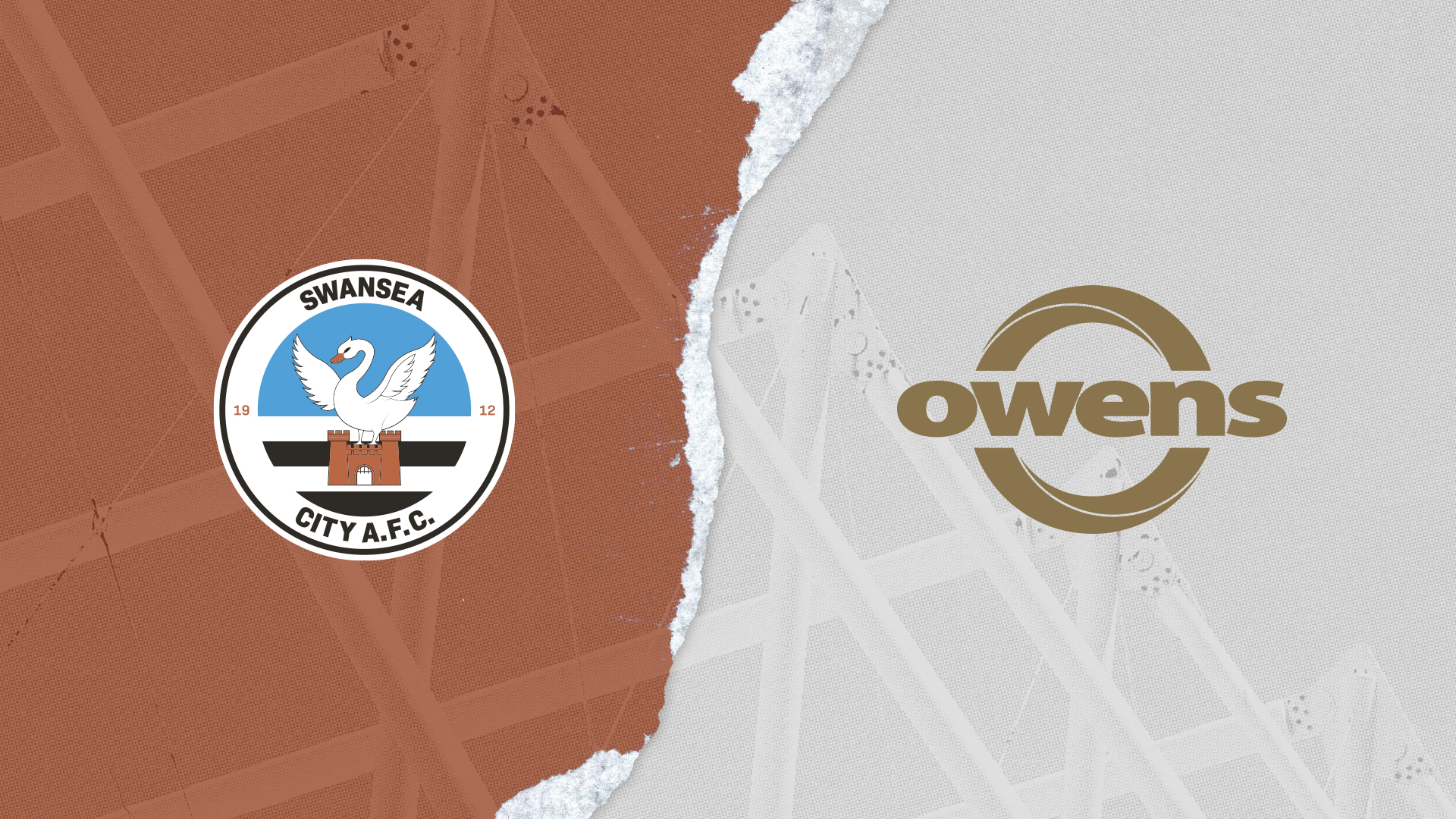 Swansea City is pleased to announce that Owens Group will be the club's front-of-third-shirt sponsor for the 2022-23 season.
As well as having the Group's logo proudly displayed on the team's third shirt, they will also continue as the club's official logistics partner throughout the new season.
The family-run transport and warehousing company celebrates 50 years in business this year. In that time, Owens Group has seen continuous growth, development and expansion and now offers multiple services for their customers; including parcel and pallet distribution, logistics, warehousing and recycling services.
Delivering goods since 1972, and with more than 700 vehicles, the group employs approximately 1,000 people across the country.
With their focus firmly on the future, Owens Group continues to invest in Alterative Fuelled Vehicles (AFVs) to provide customers with sustainable services, minimising its impact on the environment, and is always looking for ways to support and give back to local communities.
Rebecca Edwards-Symmons, head of commercial at Swansea City, said: "Owens Group has been a long-time supporter of the football club and we're delighted to expand our partnership with them this season to include the front-of-third-shirt sponsorship.
"This will mean that all three of our 2022-23 kits will showcase local businesses as we continue to support and promote our community. Owens Group continues as our logistics partner, following many successful seasons."
Ian Owen, managing director at Owens Group, said: "Owens Group is delighted to be one of Swansea City's key partners this season. As a UK-wide Welsh business, we are committed to supporting several sporting individuals and Welsh sports teams and would like to wish everyone involved at the Swans every success for the season ahead."