Paul Arriola | Overcoming adversity, playing with Rooney, and aiming for Swansea City success
8th February 2021
First team
Paul Arriola has vowed to give his all every single day in a Swansea City shirt after getting down to work following his loan move from DC United.
The United States international, who turned 26 last Friday, joined the Swans from the MLS side on transfer deadline day and got his first training session under his belt with his new team-mates on Monday.
The midfielder, who can operate effectively in wide and central areas, has joined his compatriot Jordan Morris in SA1, and could be in contention for Wednesday's FA Cup clash with Manchester City.
And, having got down to work, Arriola will do everything he can to make sure his time with Swansea is a success.
"My goal is to help the team in any way shape or form. I feel I can bring a lot to the team," he said.
"It's about staying true to myself and doing what the gaffer wants me to do. I am versatile, I can play in different positions.
"But the goal is to settle down quickly and figure out how best I can help the team.
"I like to think I bring a lot of energy, I like to press, I like to get in behind teams and I love to win games.
"That's the most important thing, the mentality to do whatever it takes to win and get the team promoted.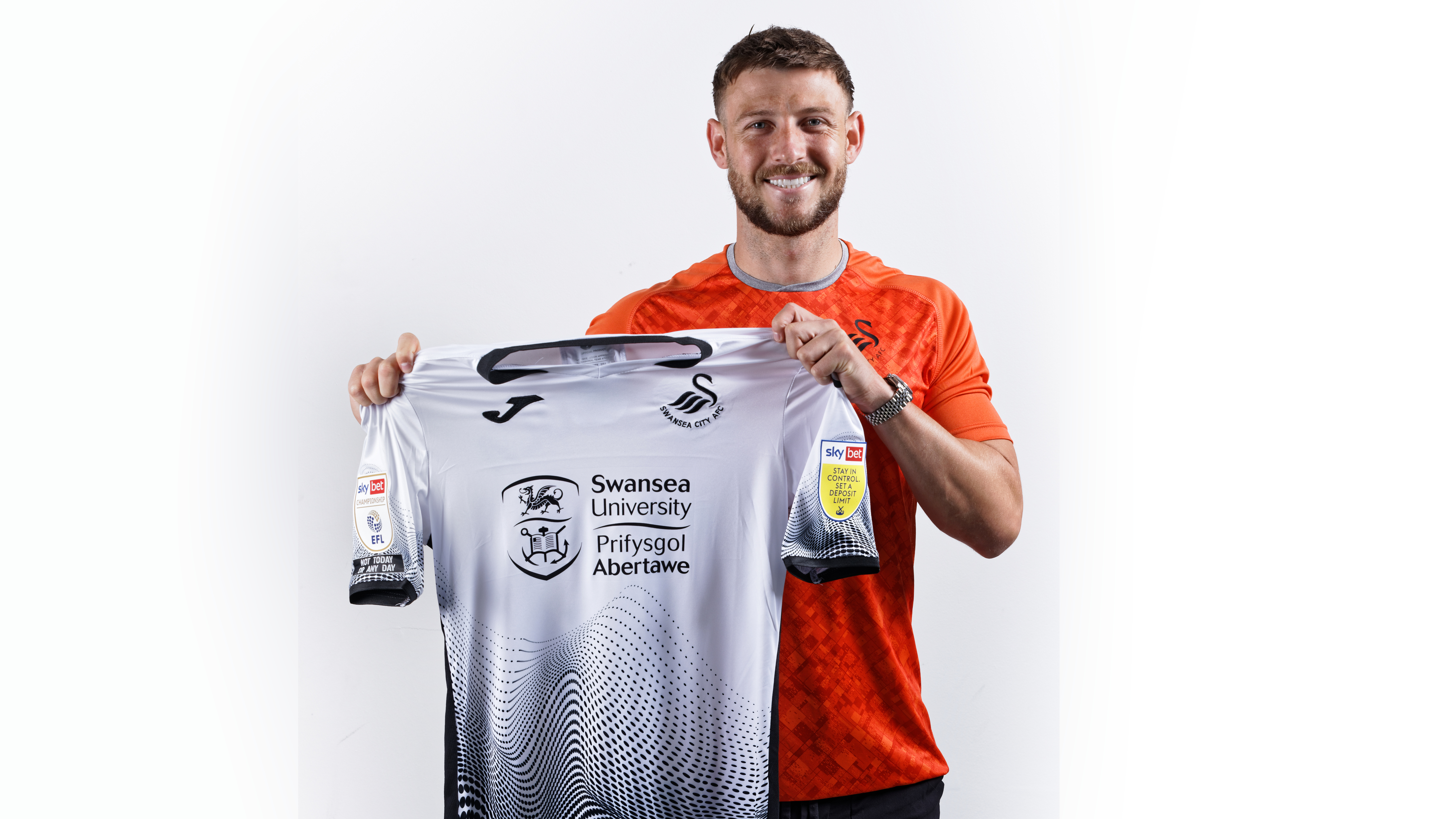 "I hope to take everything I can from this experience. My goal is to play over here and be a part of this club.
"I will take it day by day, but I want to be successful here.
"I look at the team, the culture, the facilities and the environment here and we are set up for success, I think.
"For me, it is about coming in every day and giving my best. As long as you give everything you have, you can walk away with your head held high.
"For my time here, I want to make sure I gave everything for myself, for my family, for my team-mates and for this club.
"I am looking forward to doing that every day."
Arriola started his career as part of the United States national team's full-time residency programme at the IMG academy, which was created to help the development of talented young athletes.
He was also in the LA Galaxy academy before electing to get his first professional experience with Mexican top-flight club Tijuana, with the border just being a few miles from Arriola's childhood home of Chula Vista.
He spent four years there before making the move to DC United in 2017, by which time he had already won the first of his 35 caps for his country.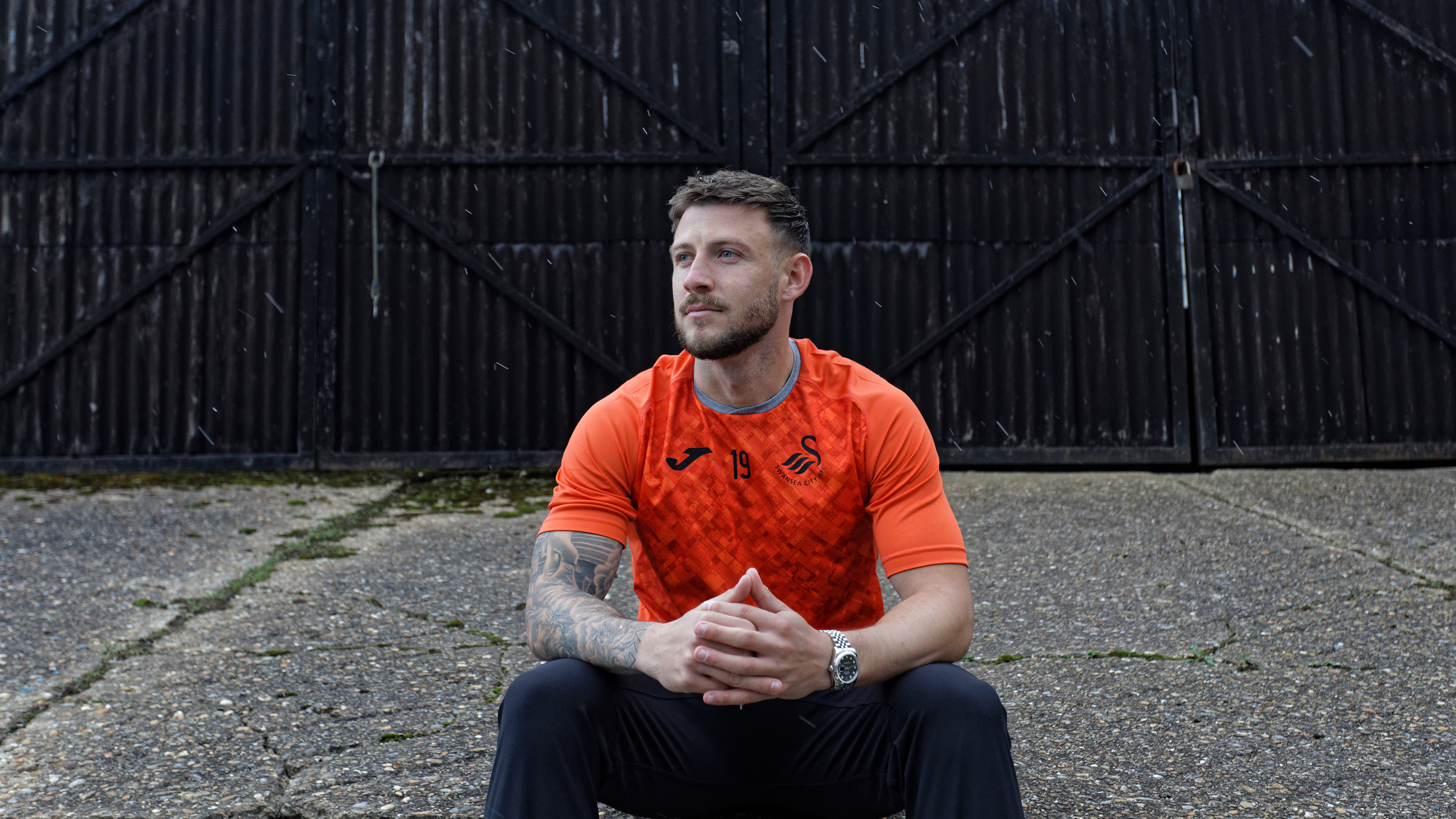 During his time with DC he played alongside a certain Wayne Rooney, and Arriola admits he took a lot from the experience of working with the former Everton, Manchester United and England forward.
"Playing with Wayne Rooney was amazing. Wayne is a great guy, he is a great player. Not just in his leadership on the field, but off it too," says Arriola.
"I only have great things to say about him and my experiences with him.
"He definitely raised my level of playing, as was the case with my team-mates at the time.
"Obviously, it is exciting for him to now be in a new chapter being the gaffer."
Arriola has been an integral part of DC United's upward trajectory in the MLS as they became regular play-off contenders.
However, his 2020 season was almost completely wiped out by an ACL injury, but he feels he has returned stronger than ever both physically and mentally, for having overcome the setback.
"I tore my ACL last February, it came at a time – pre-pandemic - when I thought I would miss a huge year on the club and international front," he said.
"But I realised I had to understand that it meant my journey was going in a completely different direction, and it took me a couple of days to get my head around that.
"You are out for a while, so the battle is no longer on the field, the battle is with yourself to get better every day.
"That's when I began to understand and push forward, and I feel stronger than I ever did before.
"I've been able to play in some games since November and it has been a blessing after a lot of hard work and dedication.
"I am here today, ready to go, and that is the most important thing for me.
"I am confident coming off a couple of good games with the international team. The goal is to come here and make an impact.
"If I wasn't confident, I would not be here. This club has showed confidence in me, as have DC United, so I am very excited and ready to get going."
And he got up and running with that first training session at the club's Fairwood base, with Arriola grateful for the warm welcome he has received since sealing his move to South Wales.
"It's been a hectic week leading up to this, but thankfully I was able to get here on the weekend and get my first training session under my belt," he added.
"That's huge for me, and with a big month coming up, it's good to be here on the ground and up and running.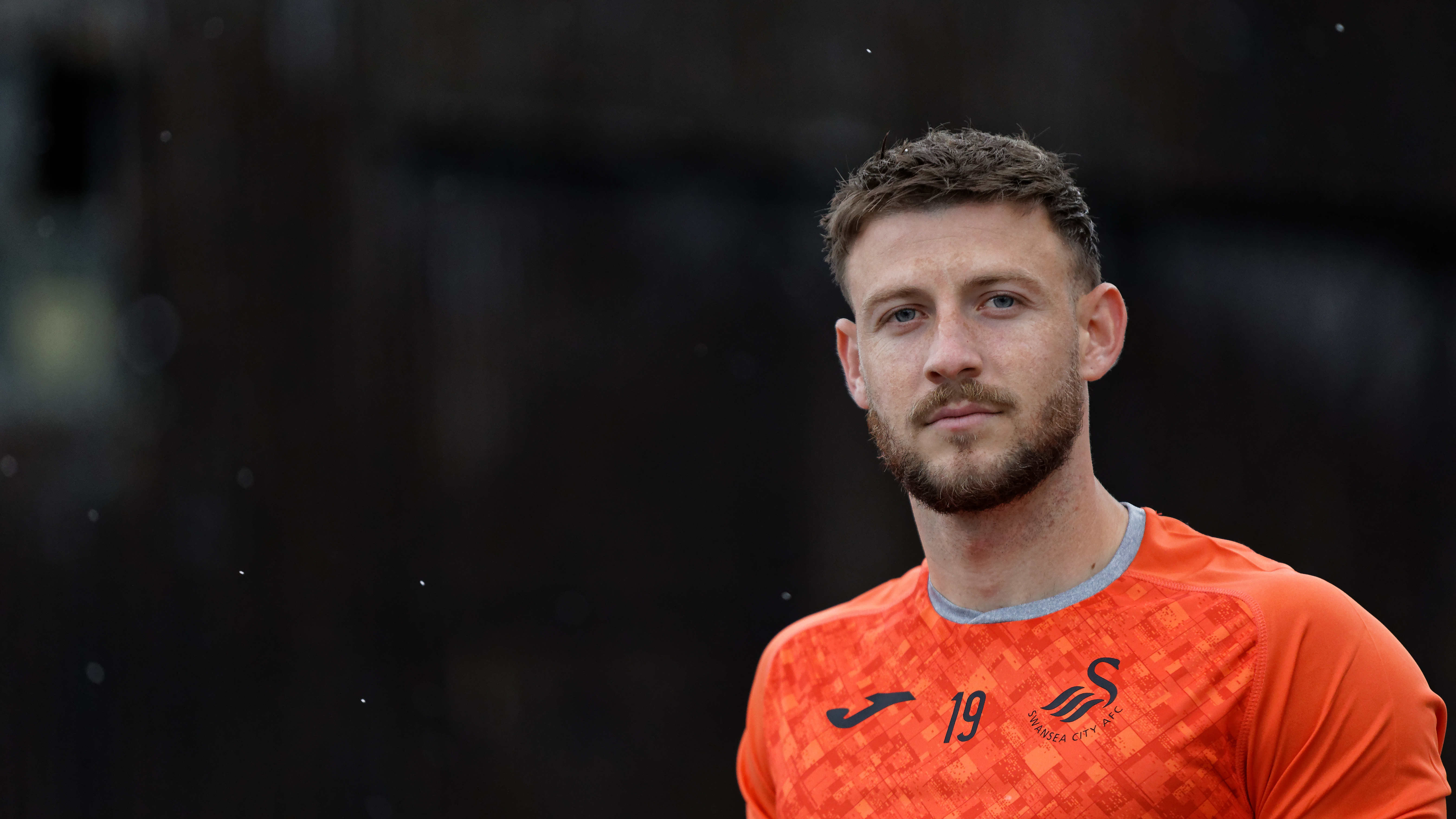 "I have to thank the club, the staff and my team-mates for such a warm welcome, which really helps.
"I am very grateful for that, I know I am coming to a huge club that has aspirations to be in the Premier League next year.
"For me, it's another opportunity, this is my first time playing in Europe and once I knew this was an option I knew I wanted to be here.
"The gaffer has been great, he has been truly amazing to me. He has communicated really well with me, he's let me know the type of culture he wants to continue here.
"I felt I could be a good fit to come in here, and I have nothing but good things to say about him.
"I obviously know Jordan. He and I play together for the national team, and we go quite a way back over a few years.
"We had both spoken about the potential move earlier in the month, and how good it would be to be part of this club.
"It's been a lot easier, and will be an easier transition to have a familiar face who is such a good friend around.
"Now it's about getting down to work and giving everything I have."