Play-off final ticketing details to be confirmed on Sunday
22nd May 2021
Fans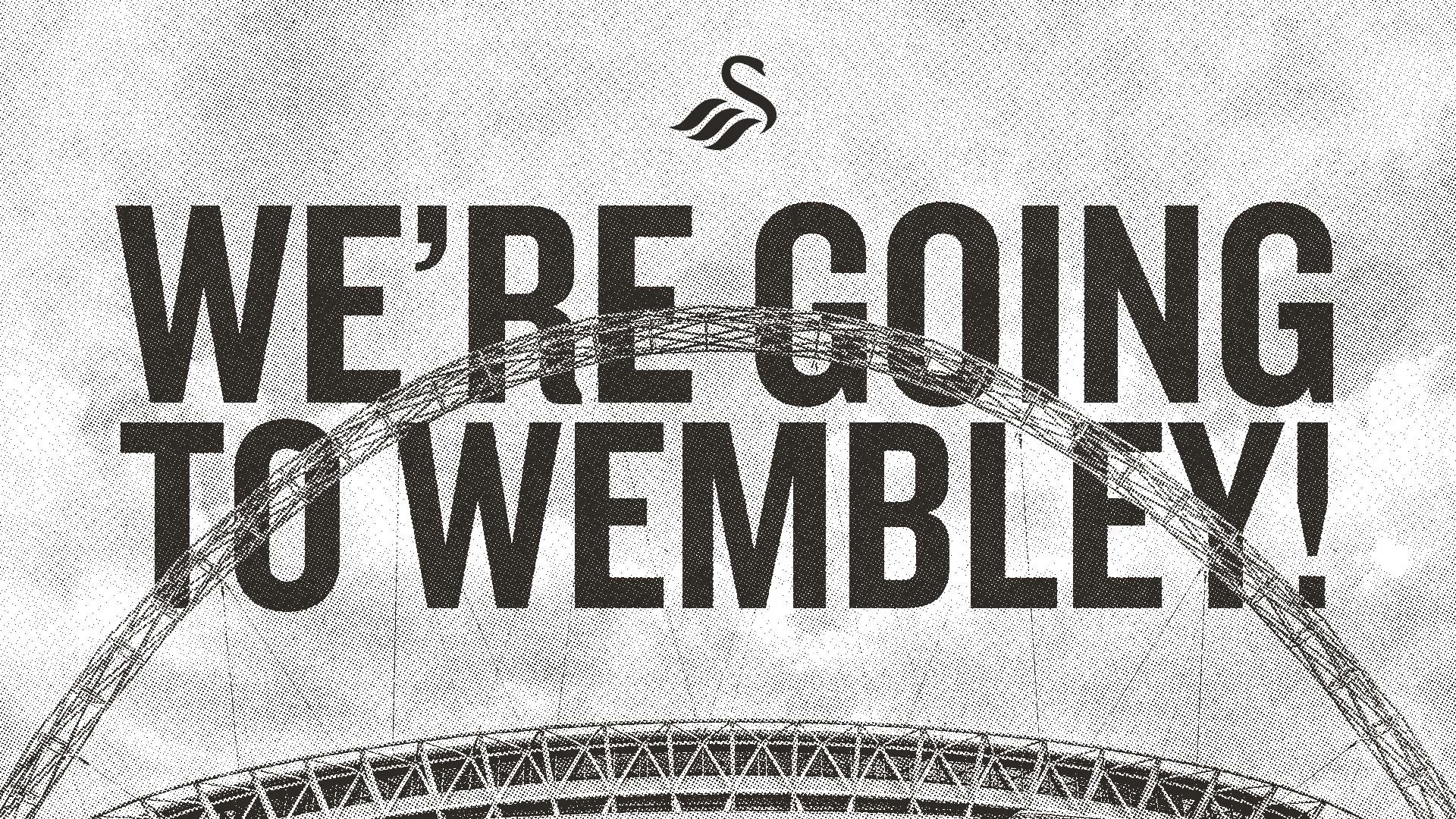 Swansea City will face Brentford in the 2021 Championship play-off final at Wembley Stadium on Saturday, 29 May (3pm).
Steve Cooper's men saw off Barnsley 2-1 on aggregate after a 1-1 draw at the Liberty.
The club are in the process of finalising ticket details for the play-off final and these will be announced tomorrow (Sunday) morning.
Thank you for your incredible support.