Play-off final wins vote to be screened on Monday
13th April 2020
First team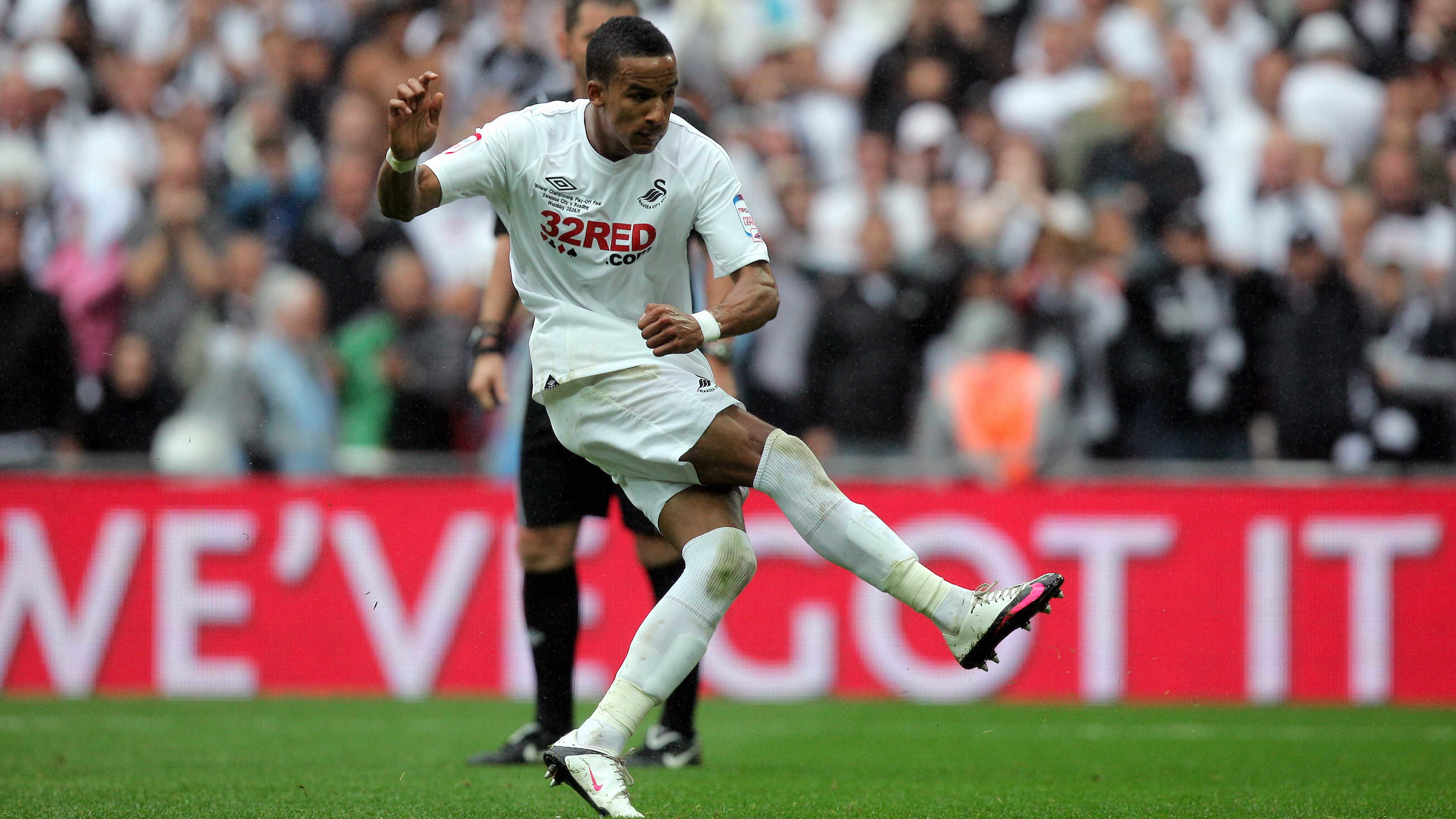 Swansea City fans can watch the dramatic Championship play-off final clash with Reading at Wembley this afternoon on this website and our official Facebook page.
Our full match Twitter poll pitted the 2011 clash against the 2013 League Cup final triumph over Bradford, as we asked you to pick which game we should show at 3pm on Easter Monday.
And, with approximately two thirds of the vote, the meeting with Reading on that wonderful Bank Holiday Monday at the end of May came out on top.
The full 90 minutes will be posted on this website, just click the play icon to watch, and will also be available on our official Facebook page HERE.