Player Awards Dinner raises over £3,500 for Former Players' Association
17th May 2023
Former Players Association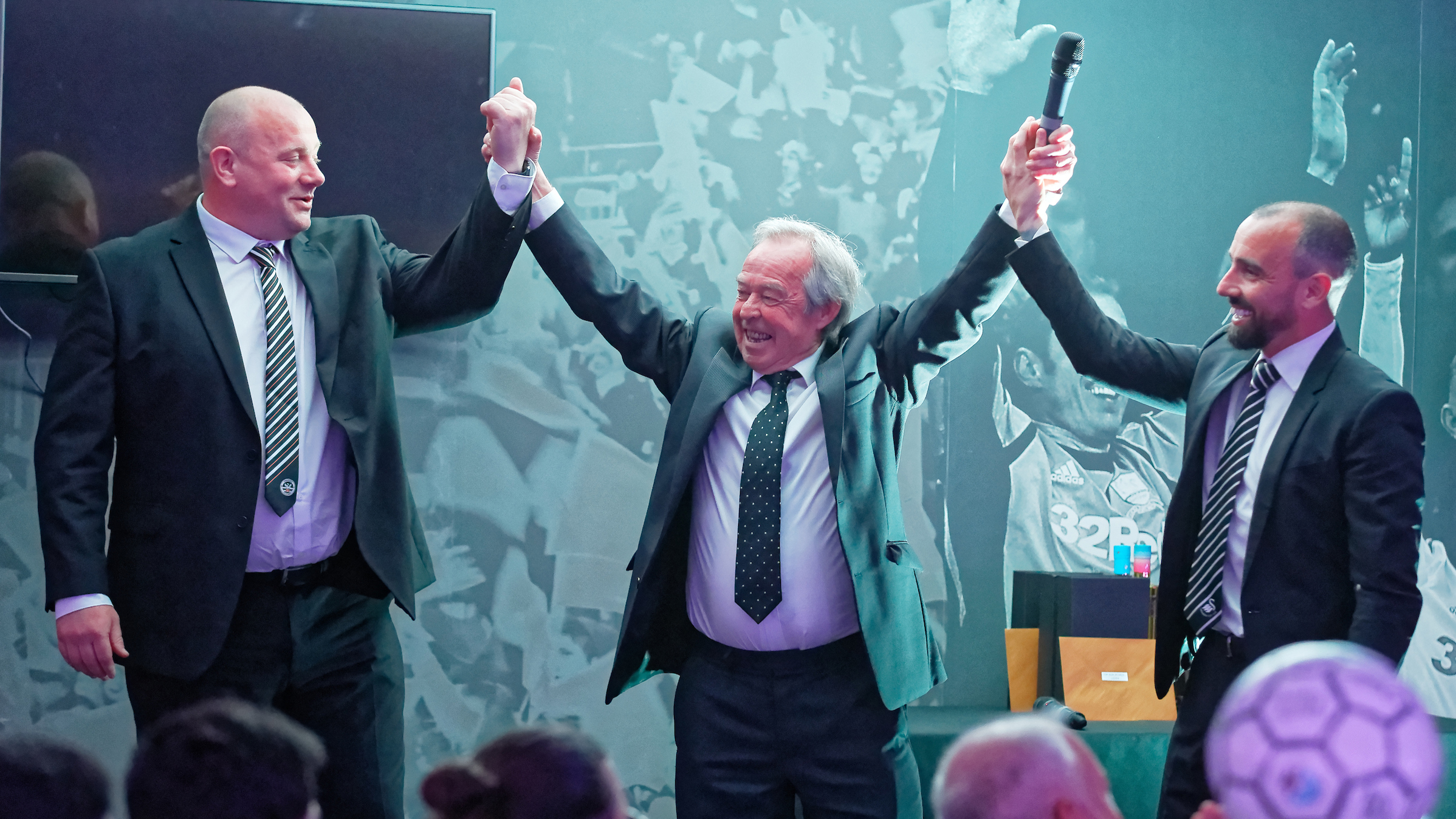 Swansea City's recent Player Awards Evening has raised more than £3,500 for the club's Former Players' Association (FPA).
The significant amount will aid the FPA in its efforts to provide support for those who have previously donned the famous white shirt, with generous donations being received from those in attendance at the dinner earlier this month.
FPA members Kris O'Leary, Alan Curtis MBE, Lee Trundle and Leon Britton took part in the evening, co-hosting and captaining quiz teams.
The FPA was officially launched in August 2021 and exists to unite those who have worn the club shirt and who wish to continue or renew their links with Swansea City.
The FPA is free to join and is open to men and women who have played for the club.
It is run by a working committee, including three former players - chair Trundle, deputy chair Britton and honourary club president Curtis - as well as Esme Allchurch, widow of Swansea City great Ivor Allchurch.
The money raised will go towards helping former players who are facing difficulties, and help aid the FPA's official charity, Alzheimer's Society Cymru. 
"The FPA is for players who may be struggling during difficult times, especially at the moment, and if we can offer them some kind of financial assistance then that would be a great thing," said FPA chair Trundle.
"So, to any ex-players, or if people know of any ex-players, we would love to see them."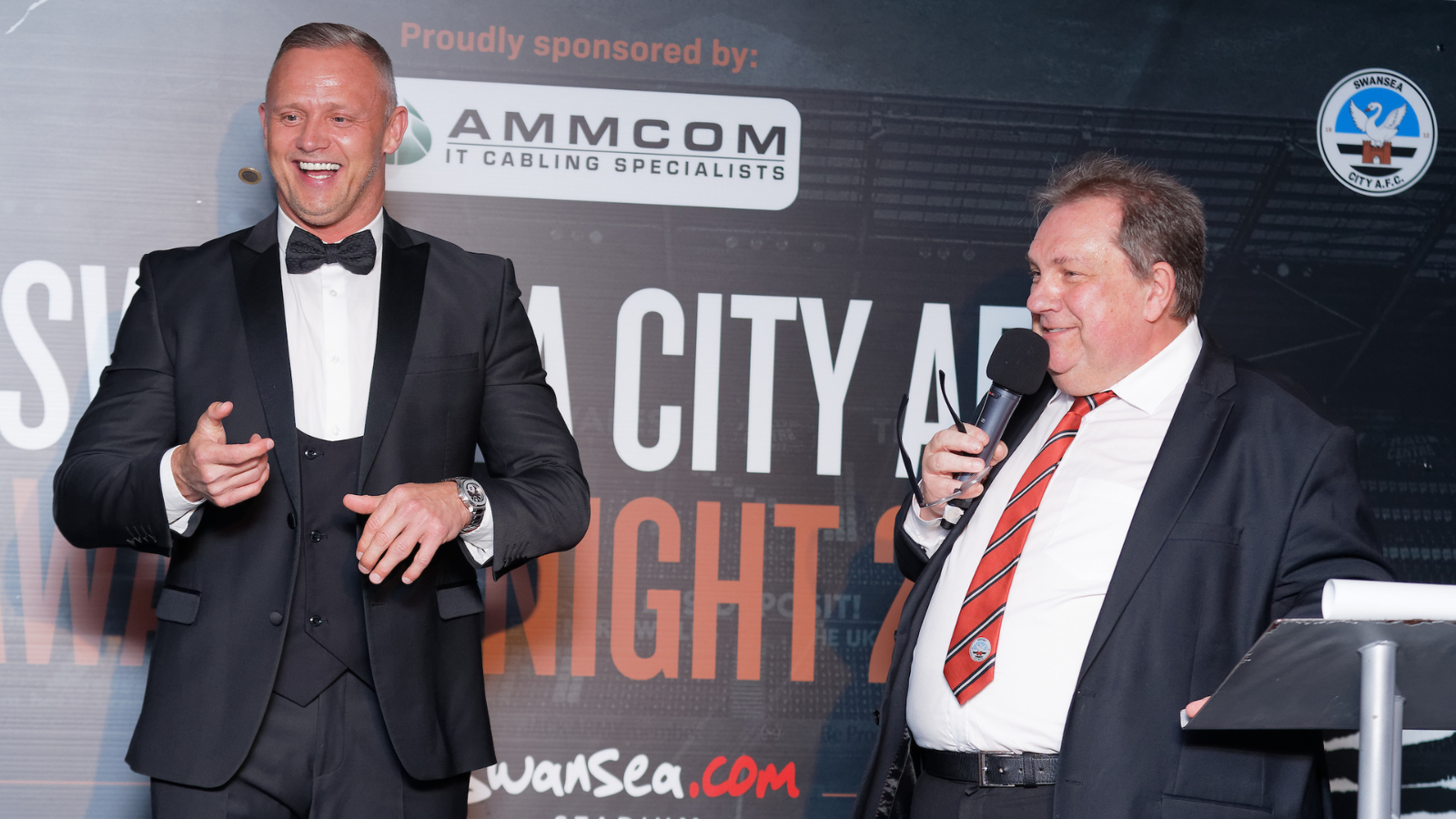 Honorary club president Curtis added "The FPA is just a way of getting people in. We've got a real hard-working committee and they've done a marvellous job.
"The funds from the awards will help those in need that are registered, and we always want to welcome more and more players who have played for this wonderful club."
Any former Swansea City players who wish to join the FPA can contact secretary Catherine Thomas, on 01792 616420 or email catherinethomas@swanseacity.com.
Alternatively, former players can register HERE.