Plymouth Argyle v Swansea City | How to watch
12th July 2022
Fans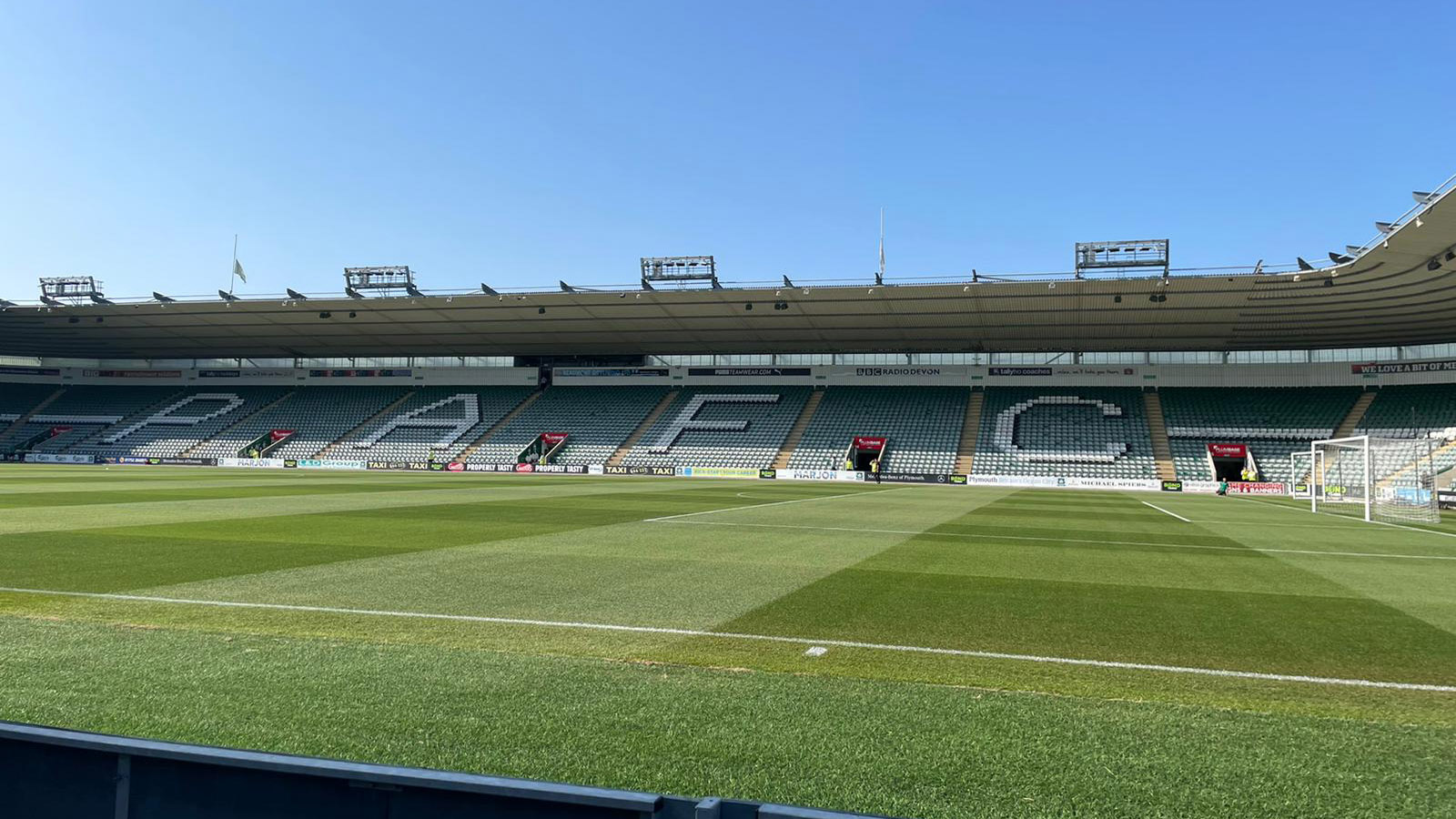 Swansea City's pre-season friendly against Plymouth Argyle is available for all supporters to view through our SwansTV Live service this evening (7.30pm).
The stream can be purchased for £5, with all the proceeds from sales going to the Swansea City Former Players' Association.
Coverage of the game at Home Park will begin approximately five minutes before the scheduled 7.30pm kick-off time.
The full match will be streamed live with commentary, while there will be round-ups of the best of the action at half-time and full-time.
Please note there is no audio commentary service for this fixture.