Port Talbot & Exiled Swans
26th April 2021
Fans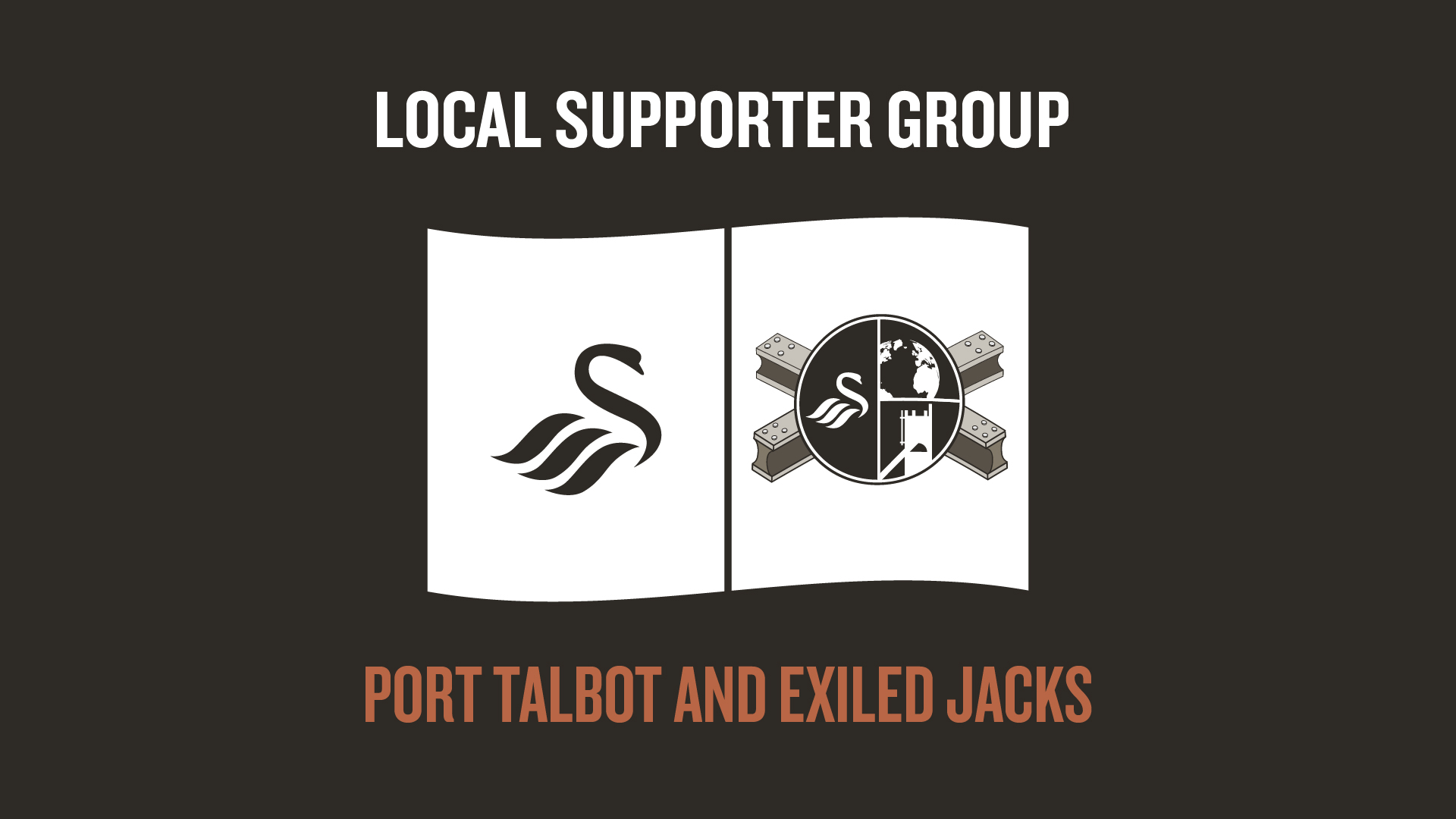 Group name: Port Talbot & Exiled Swans
Contact: John Heycock
Email: johnheycock10@gmail.com
Facebook: Port Talbot and Exiled Swans
Twitter: @PortSwans
Number of members: 70
Formed: 1980s
About: Began with Swans supporters living in Port Talbot. Then as others from outside the area became involved, the name Port Talbot and Exiled Swans was born.
Main function: A yearly weekend away tour to watch the Swans; a tour abroad during the international break in October. Travel to several away games during the season and regular days out after home games. We are very much a social loving group!
Events: Yes, we hold an annual presentation at a home game to present our Player of the Year award.