Pre-season schedule confirmed for Swansea City academy sides
29th June 2022
Academy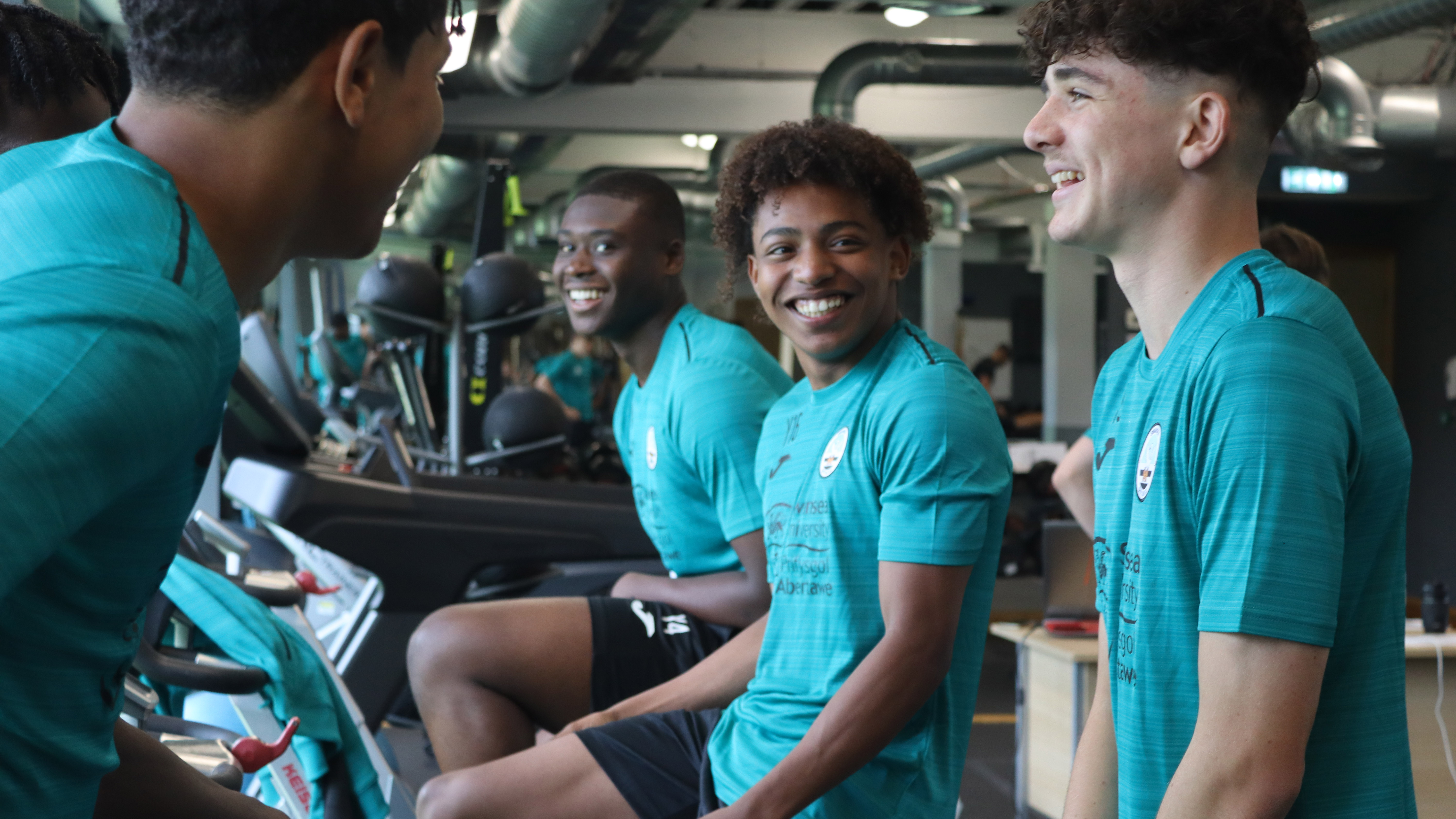 Swansea City's professional phase academy sides have confirmed their pre-season schedules ahead of the 2022-23 campaign.
The under-21s and under-18s will be looking to build on their encouraging showings over the second half of last season, with the efforts of the coaching staffs and their players in adjusting and adapting to following the first team's style of play paying dividends.
The two teams will play a mixture of games against local opponents as well as facing some high-profile opposition in preparation for the commencement of their Professional Development League seasons.
Fixtures are listed below:
Swansea City U21s
Sat, July 9 – Trefelin (a) 4pm – Ynys Park
Sat, July 16 – Stevenage (h) 4pm - Landore
Tue, July 19 – Virginia Water (a) 7pm – Stag Meadow
Sat, July 23 – Brentford B (h) 11am – Vale Resort
Wed, July 27 – Briton Ferry (a) 7pm – Old Road
Sat, July 30 – Haverfordwest (a) 2pm – Bridge Meadow
Wed, August 3 – Bournemouth (h) 1pm – Landore
Swansea City U18s
Tue, July 12 – Penybont (a) TBC – Bryntirion Park
Sat, July 16 – Manchester City (a) TBC – TBC
Wed, July 19 – Cheltenham Town (a) TBC – Cheltenham Town Training Ground
Mon, July 25 – Liverpool (a) 2.30pm – Liverpool Academy
Sat, July 30 – Swindon (h) TBC – Landore
Tue, August 2 – Exeter City (h) – 1pm – Landore
Sat, August 6 – Arsenal (a) – 2pm – Arsenal Training Ground