Premier League Inspires
31st October 2019
Foundation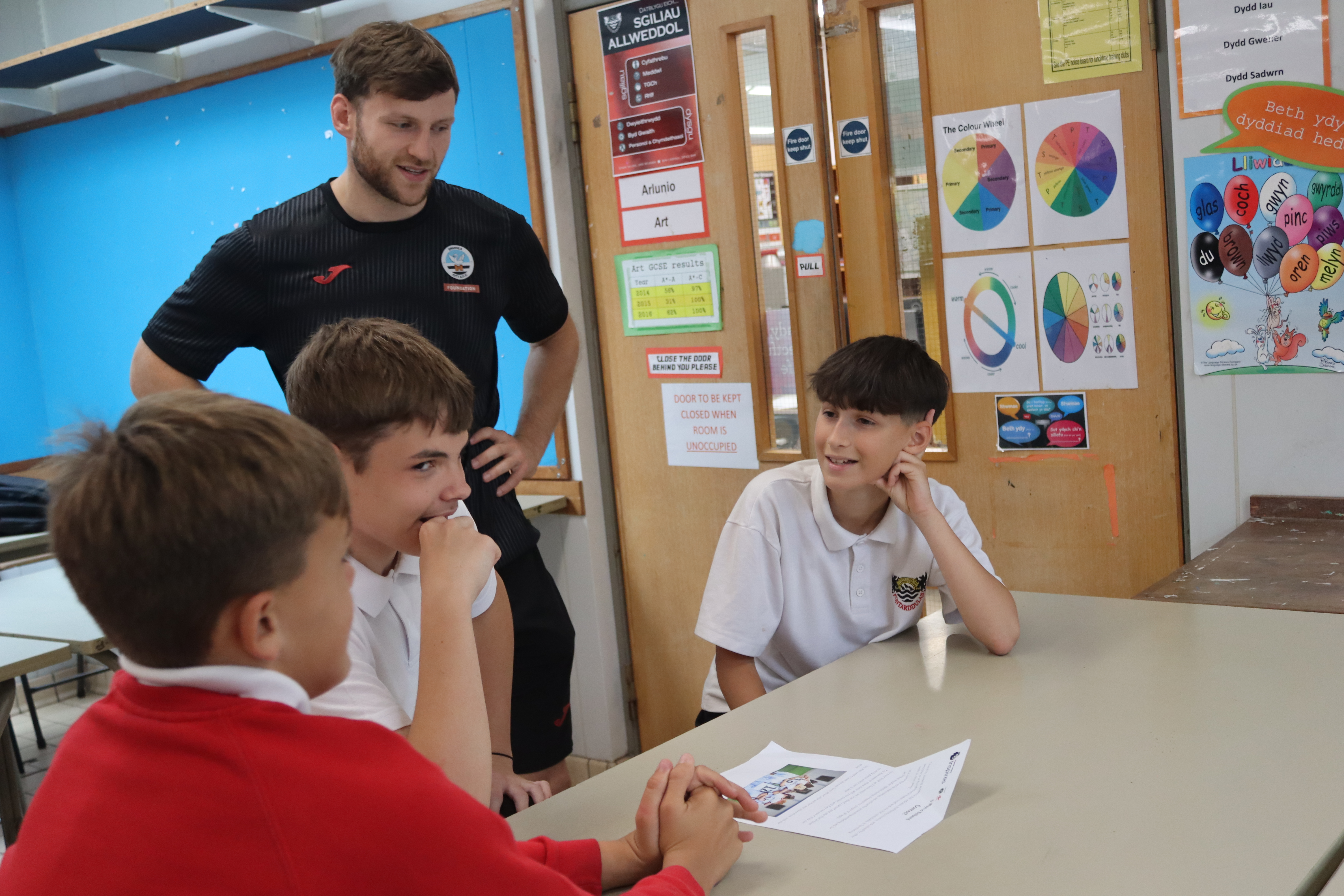 Premier League Inspires is Swansea City AFC Foundation's main project in comprehensive schools across the Swansea region. Our aim is to use the power of Swansea City AFC as a positive force to inspire young people to develop the personal skills and positive attitudes to succeed in life. We are delighted to be partnering with the Princes Trust to deliver this project.
There are two main elements to Premier League Inspires:
A Health and Wellbeing course

Delivery of units from the Princes Trust Achieve qualification.
Taking place in school and at the Swansea.com Stadium, the health and wellbeing course will inspire and encourage young people to develop a healthy lifestyle and relationships that will bring lifelong benefits. Young people taking part will learn about topics such as mental health, sleep, social media and healthy eating. They will then be supported by foundation staff to make positive changes in their lives.
The second element is based around the Princes Trust Achieve qualification. Participating schools will get access to two units from the Achieve qualification delivered by Swans foundation staff. These units will be based around the Swansea City AFC and the wider world of football, encouraging and enthusing pupils with real-life learning experiences.
Participating schools also receive:
A co-produced social action project with pupils in their school

Support for a collapsed curriculum day

The chance to contribute to a nationwide social action challenge with other schools representing clubs from across the Premier League and EFL
If you would like more information or to sign your school up to this exciting project, please email matthew@swansfoundation.org.uk.