Premier League Inspires
31st October 2019
Foundation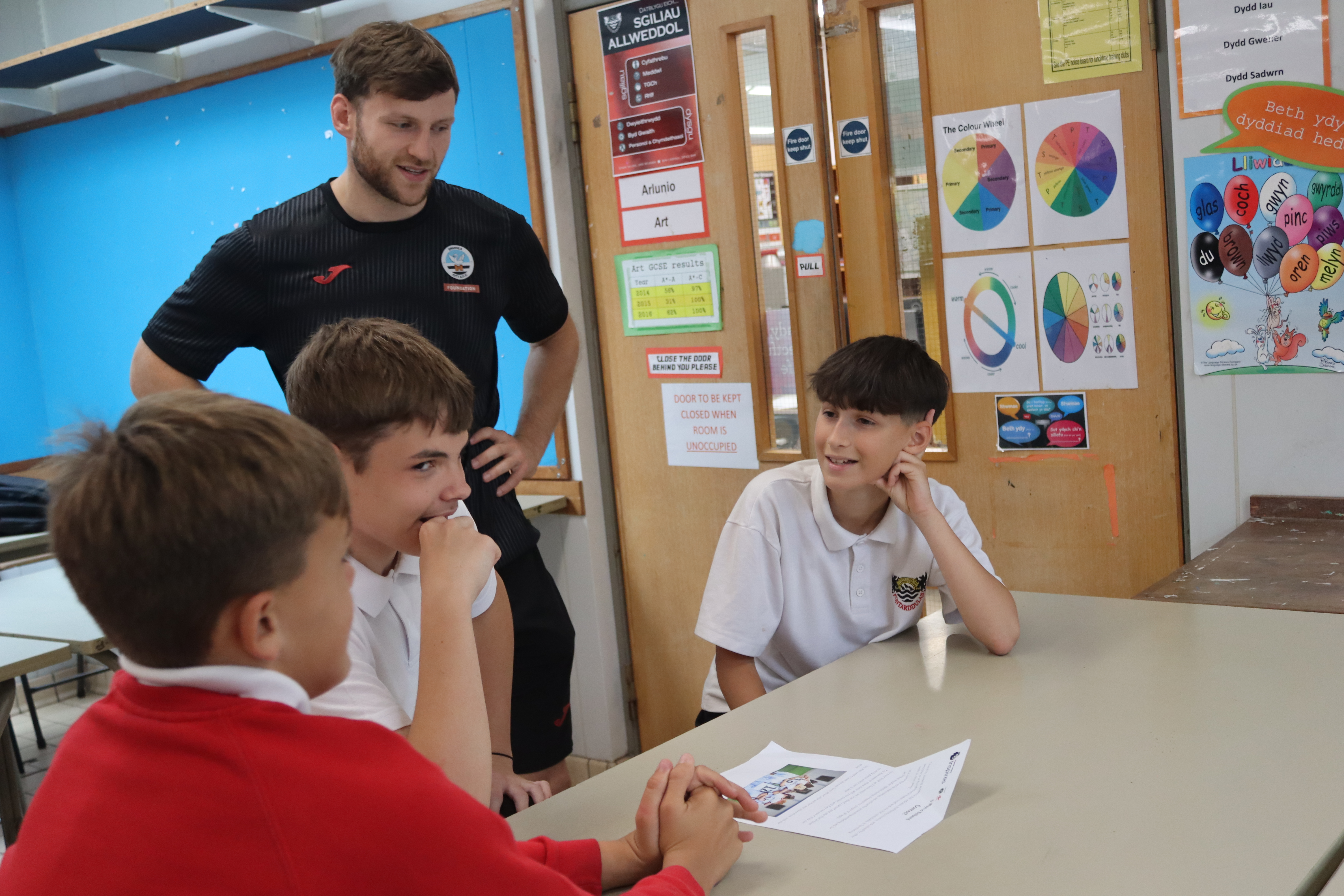 Premier League Inspires is Swansea City AFC Foundation's main project in comprehensive schools,  currently being delivered in Swansea, Neath Port Talbot and Carmarthenshire. Our aim is to use the power of Swansea City AFC as a positive force to inspire young people to develop the personal skills, knowledge and positive attitudes to succeed in life. Our Health and Wellbeing course aims to empower and encourage young people to live a healthy lifestyle and come to understand how to maintain their own wellbeing. Developed in line with the new curriculum, the young people taking part will learn about topics such as mental health & wellbeing, sleep, social media and healthy eating. We also see the course as a vehicle to develop young people's self-esteem and confidence, whilst broadening their experiences and aspirations.

Outside of core programme delivery, the young people also get access to:
A co-produced social action project with pupils in their school

Support for a collapsed curriculum day

The chance to contribute to a nationwide social action challenge with other schools representing clubs from across the Premier League and EFL
A day at the stadium where they will participate in workshops and a stadium tour, as well as the change to win prizes and meet scholars and players
If you would like more information or to sign your school up to this exciting project, please email matthew@swansfoundation.org.uk.