Preston North End v Swansea City | How to watch/listen
1st November 2022
Fans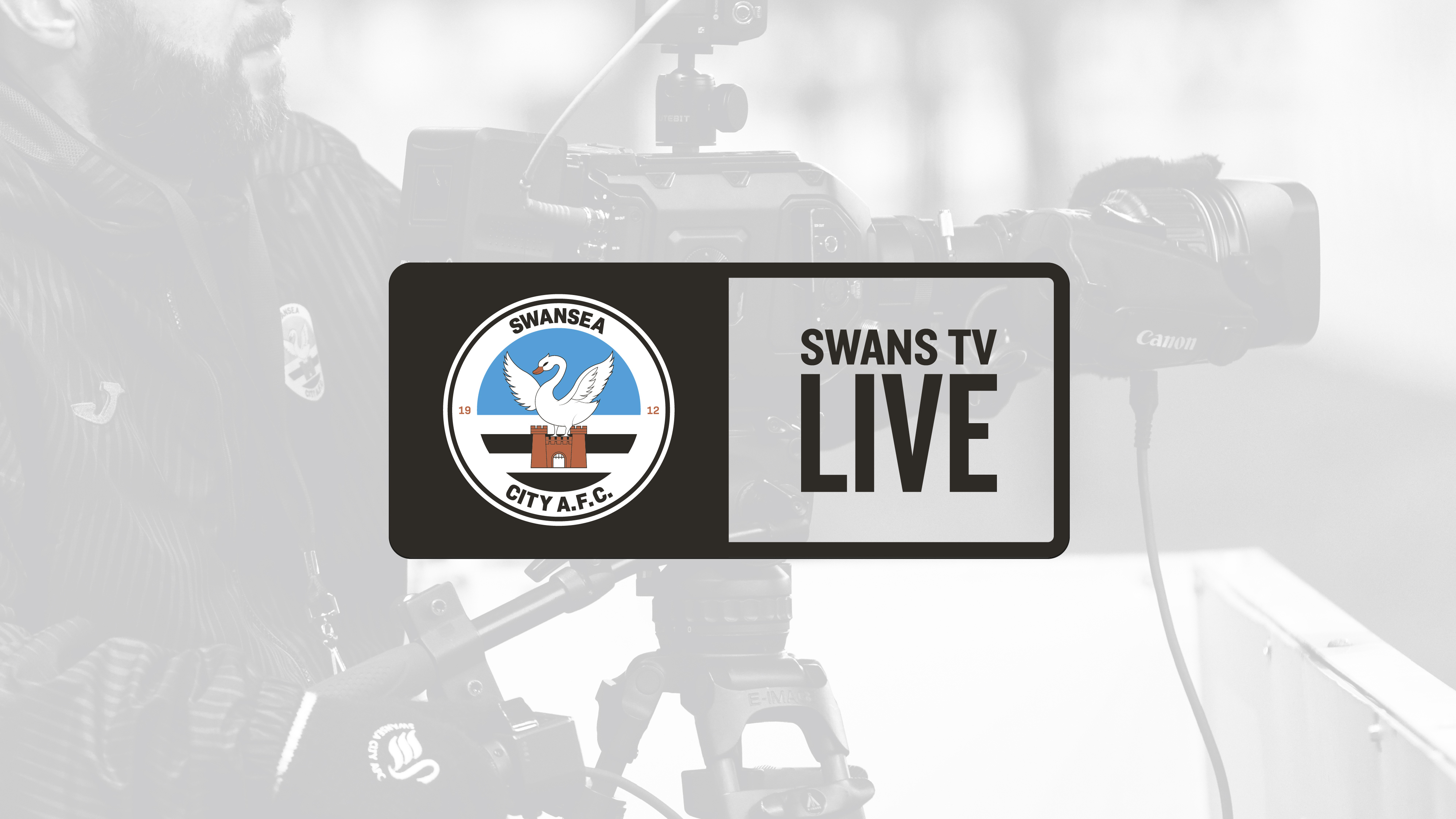 Swansea City's Championship fixture against Preston North End is available to UK and international supporters on Swans TV Live tonight (7.45pm UK time).
The fixture will be screened live by Swans TV and supporters are able to purchase the game for just £10 in the UK.
It will also be available to view in all international regions and streaming passes can be purchased below.
Anthony O'Connell and Wyndham EVans will provide commentary and the live stream will be a multi-camera operation with replays and match graphics, there will be a half-time highlights package and a full-time round up of the action.
Fans outside the UK and Ireland can purchase a full-season subscription for Championship fixtures for £170.
There is also an optional monthly subscription available at a cost of £25, which will be automatically renewed unless cancelled by the subscriber.
Individual matches, including this one, can be purchased for £10. Fans can purchase streaming packages HERE.
Audio
Live commentary of all league games is available internationally, as well as in the UK and Ireland, for £45 per season, or £5 per month on a rolling contract until cancelled by the subscriber. These can be purchased HERE.
Contact Us
We ask supporters to check their connections in advance of matchday. This will enable staff to resolve any issues. We cannot guarantee resolving issues if large numbers sign in just before kick-off.
For all Swans club account matters please email accountquery@swanseacity.com. If you have forgotten your Swans club password - you can reset it HERE.
All technical queries regarding the stream should be emailed to swanstvlive@streamamg.com.
How do I watch/listen to the stream?
OUR FULL FAQS GUIDE AND TECHNICAL GUIDANCE IS AVAILABLE HERE.
For mobile devices, including iPads & tablets: 
You must log in to watch or listen on the Official Swans App via the "LIVE" tab. You cannot watch via a mobile device unless it is through the Swans App, due to EFL rules.
You can download our official app now for free HERE (iOS) and HERE (Android) then click the WATCH or LISTEN button after logging in.
For desktop or laptop: 
You must watch/listen by logging in to www.swanseacity.com.
Please note there is an audio/video switch after you log in so you can select your requirement.
You cannot watch via a mobile device, unless it is through the Swans App, due to EFL rules. It is also not available to view on AppleTV, Chromecast or any other big screen streaming devices due to EFL rules.