Preview | Barnsley U18s v Swansea City U18s
13th August 2021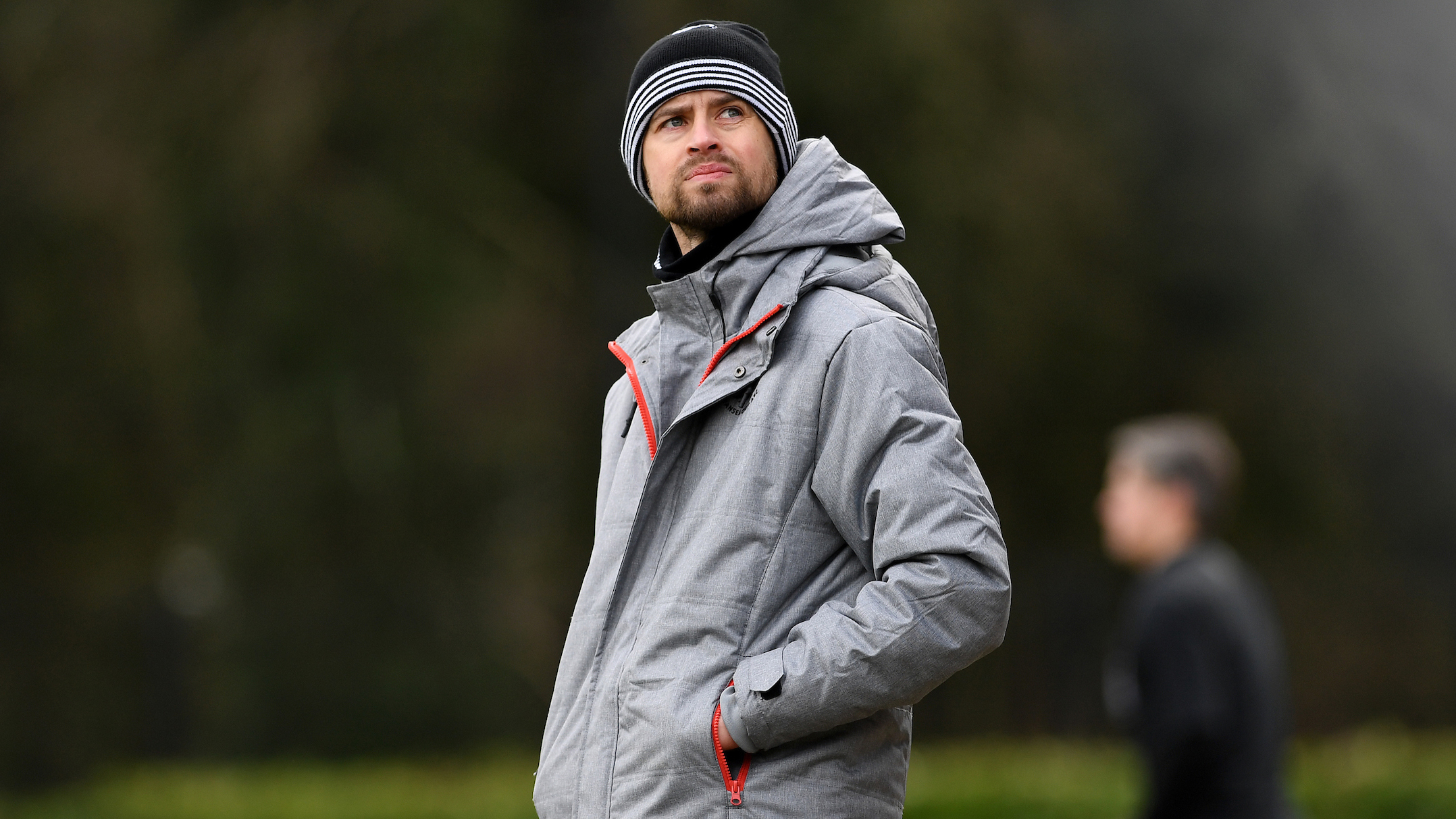 Byron Anthony and his Swansea City Under-18s are eager to get under way and hit the ground running when they kick-off their Professional Development League campaign at Barnsley on Saturday (10.30am).
The age-grade side have had a disrupted pre-season, with some of their scheduled pre-season fixtures being postponed, but Anthony has been happy with the work they have been able to put in on the training pitch, and during a productive team-building exercise in the Lake District.
The former Bristol Rovers and Newport defender feels the handful of new faces in his squad have settled well, while he also expects to call on a few players from the younger talent pools for the season opener.
"It's always a challenge, but the players have been excellent and applied themselves really well in training," he said.
"We have got some games in against men's opposition, which has been physically challenging, and we will see what happens.
"We feel we are as ready as we can be with the personnel we have available and we will go there and try and give a good account of ourselves.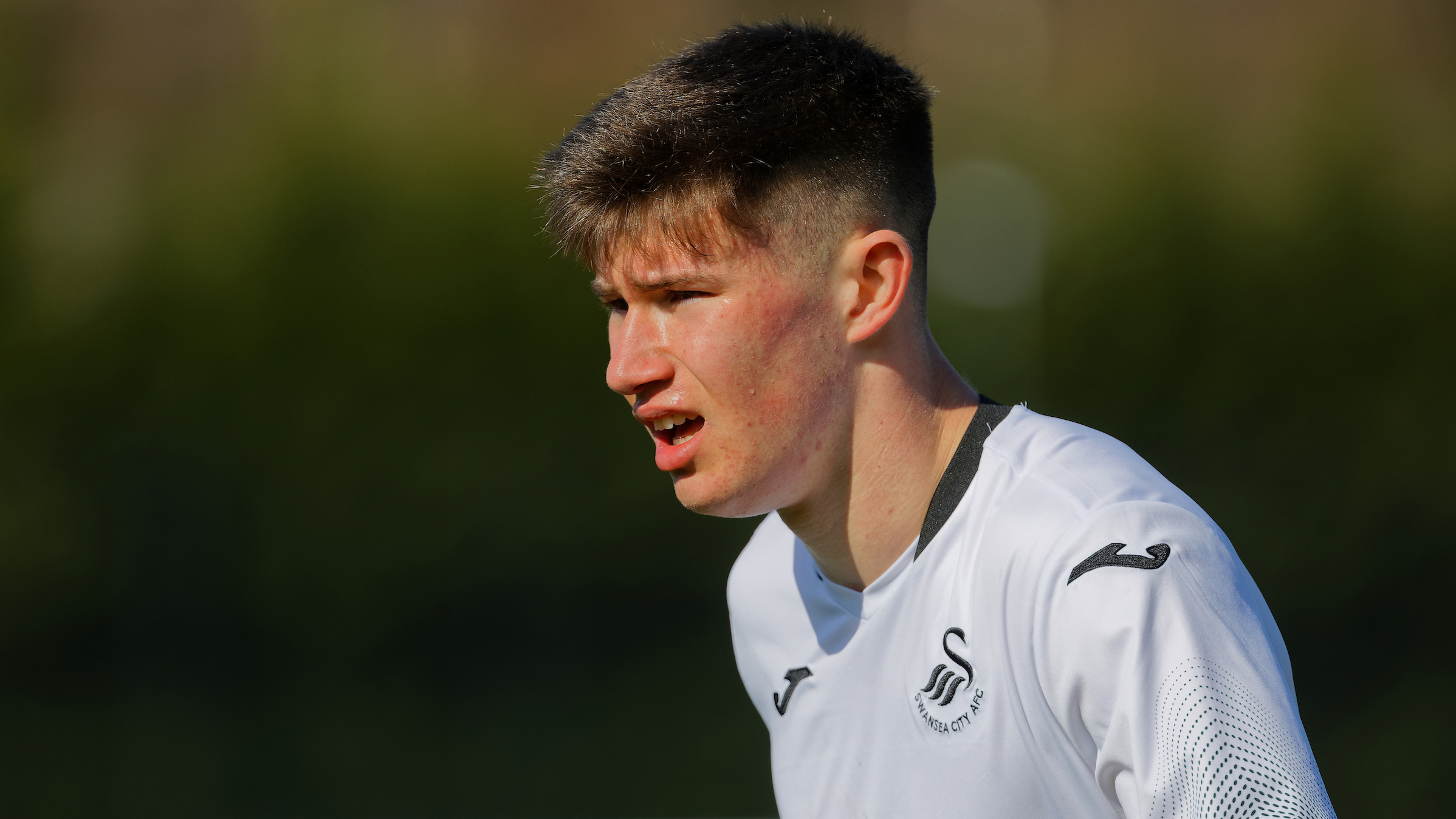 "We have had new boys come from all over the UK and it takes time to settle, but we feel the players have adapted and are working well together.
"We are looking for some momentum early in the season and getting some good performances under our belts.
"It's not all about the result, we want good performances, but we want to create winners and humble players and we certainly want to start well."
Anthony will not be able to call upon the likes of Ben Lloyd as he continues to train with the first team, but Cameron Congreve and David Roberts are available after illness and injury respectively.
"It's the same as last season in the sense that you are always looking for who is next, and we will have a couple of under-16s with us in Jack Cooper and Dan Watts," he added.
"But we want there to be that conveyor belt, and we feel the boys are ready to perform. It's a long old trip up there, but we want to give a good account of ourselves."