Preview | Peterborough United U18s V Swansea City U18s
10th September 2021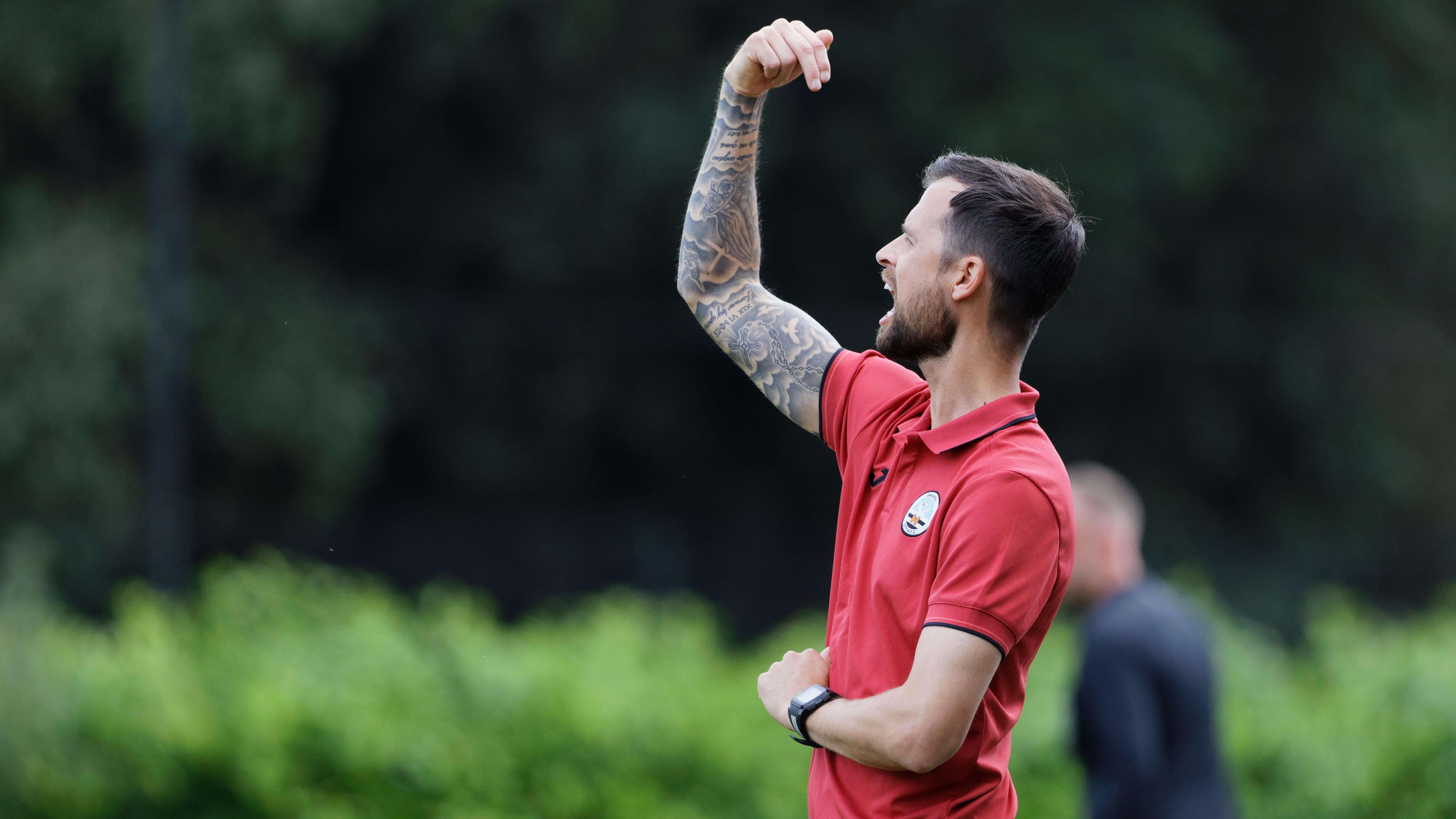 Byron Anthony and Swansea City U18s continue their Professional Development League campaign tomorrow away to Peterborough United U18s (2pm). 
The academy side have had a disrupted couple of weeks with their fixtures against Sheffield United U18s and Wigan Athletic U18s being postponed before and during the international break. 
However, the young squad remain unbeaten after their first two league games as they kicked off the season with a 3-2 away win over Barnsley U18s and a draw at home to Coventry City U18s. 
"We put in two solid performances in our opening games, and we've been building on that on the training pitch," said coach Anthony. 
"It has been frustrating with two games being postponed, less game time for the boys isn't ideal but we've intensified our training sessions to make sure the boys are fit and are ready to go."
The international break saw academy starlets Ben Lloyd, Cameron Congreve, Tyler Evans, Ben Hughes and Dan Watts called up for Wales duty, featuring for the under-17, under-18 and under-19 squads respectively. 
"It was actually difficult for us as it meant we lose boys on the training pitch," added Anthony. 
"It is a great opportunity for them to show what talent they have on an international stage, they all put in great shifts during the break.
"Lloyd and Congreve both featured for our under-23s against Exeter City on Tuesday night, but they're match fit and ready to go for tomorrow."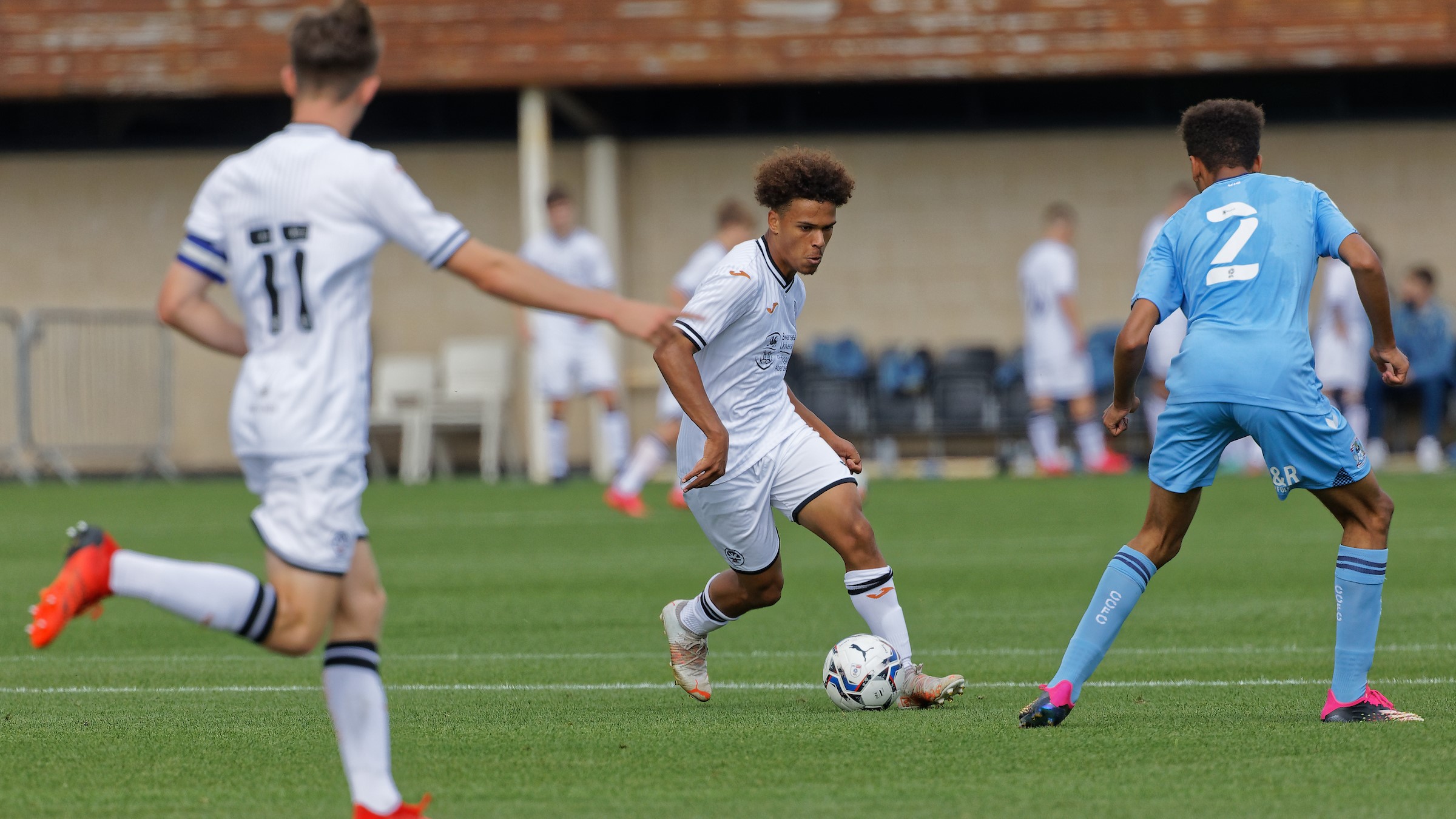 Peterborough have one won in four in their PDL campaign ahead of tomorrow's fixture. But Anthony does not feel that their game time advantage will be a key factor in the match.
"We've done our research on them and we've been looking at how to hurt them and put in a performance," he said.
"I expect them to put on an attacking performance and to put pressure on the boys, but we're feeling good and confident. It's going to be a proper footballing game."